Do you love the great outdoors and you want to have the adventure of a lifetime? If yes, then here are our top 7 countries for adventure travel that you need to visit.
Top 7 Countries for Outdoor Adventure Travel (In No Particular Order)
1. Australia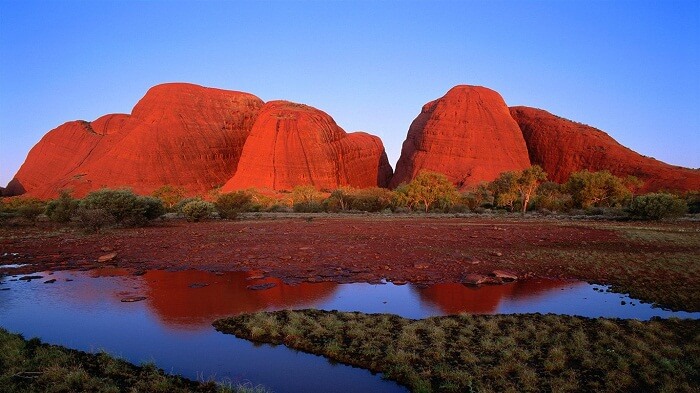 source: pcwallart
Australia is a country that is packed with different types of outdoor activities. Surfing, kayaking, windsurfing, jet skiing, speed boating and sailing are just some of the water sports that Australia offers its visitors. If you are just new to surfing, do not worry because there are plenty of surfing schools that teaches you the basics of surfing. You could also try visiting the Great Barrier Reef, climb Ayer's Rock or the Blue Mountains, take a drive down the Great Ocean Road or head to Tasmania. This will complete your grand tour of the country.
For those who are more into inland ventures, you can always try trekking the Outback. You can also go biking, camping, spelunking, and balloon rides.
2. Nepal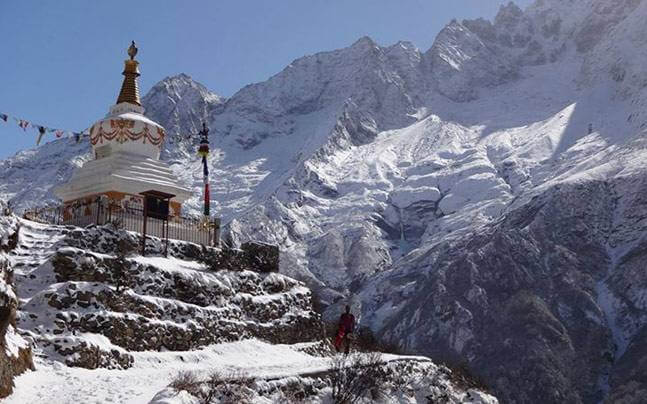 source: indiatoday
The home of the Himalayas and Mt. Everest.
The beautiful country of Nepal offers wide array of mountain sports, rich culture and centuries old traditions. Rafting, mountain biking, paragliding, hot air ballooning and trekking are just some of the popular activities that can be experienced in Nepal. If you want to personally witness the Nepal safari, then a 4×4 and elephant safari rides to see rhinos, Bengal tigers, crocodiles, and different bird species are also offered.
3. South Africa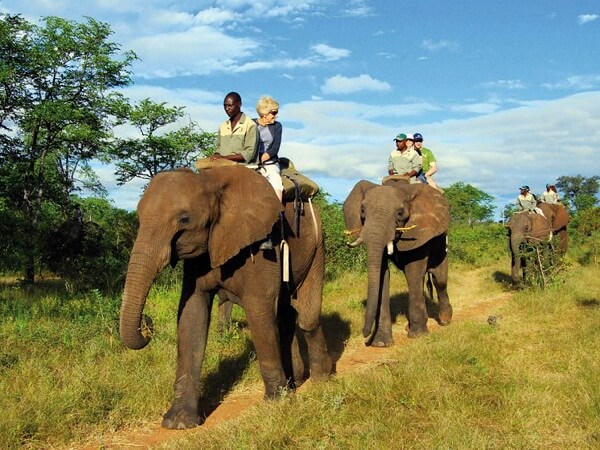 source: peaksofafrica
The safaris of South Africa are more than enough to attract travel adventurers around the globe to visit this magical and beautiful place. Personally seeing wild animals such as lions, elephants, giraffes, zebras, cheetahs, and rhinos in their natural habitat is an experience that will last a lifetime. There are also other exhilarating activities that a visitor can try. Horseback riding, hiking, mountain biking, and doing drop on the highest bungee jump in the world are just a few of them. For those who love the water, try scuba diving, snorkeling, white water rafting, shark diving, fishing, surfing, and water skiing.
4. British Columbia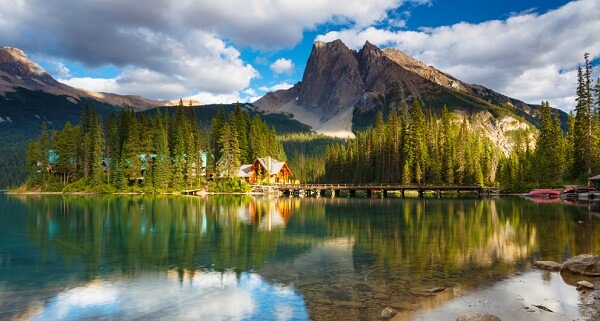 source: hellobc
British Columbia is known as the "Adventurer's Eden."
As soon as you get out from the plane and set your foot on this majestic place, you will know that the province of British Columbia is a winter sports haven. Skiing, snowboarding, heli-skiing, snowmobiling, and snowshoeing are just some of the winter sports activities that you can try in British Columbia. Back in 2010, the Whistler Blackcomb Ski Resort hosted the Olympics together with Vancouver.
During the summer, British Columbia also offers wide arrays of outdoor adventures like mountaineering, mountain biking, hiking, horseback riding, backpacking, fishing, white water rafting, camping and heli-tours. So who doesn't like to travel and visit the beautiful British Columbia?
5. Madagascar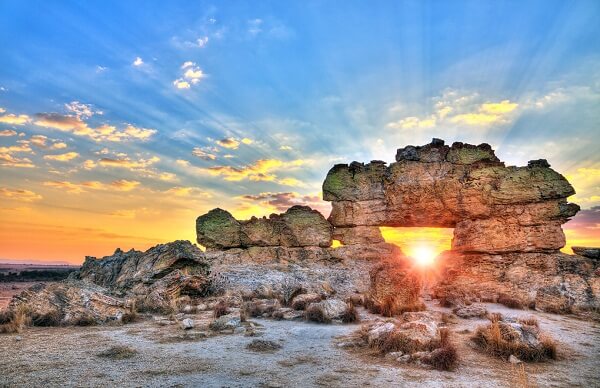 source: constancehotels
Off the coast of the African mainland is the island of Madagascar, a place where outdoor adventure is synonymous to the name of the island itself. Outdoor adventure lovers will definitely enjoy Madagascar's mountains, rain forests, coral reefs, beaches, and out of this world wildlife. Water sports activities in Madagascar are also a plenty. Surfing, white water rafting, snorkeling, kayaking, sailing and even diving with sharks are just some of the water sport activities that can be experienced here. Madagascar's ecosystem is also a big boost to its tourism industry. Elephant birds, chameleons, fossa, lemurs and the hissing cockroaches are some of the wild animals that can be seen in Madagascar.
6. Costa Rica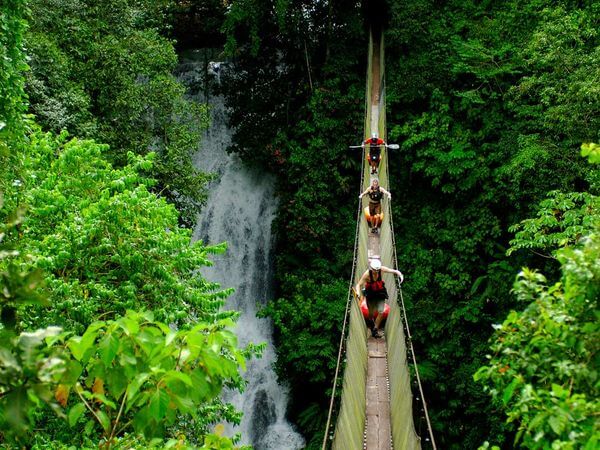 source: nationalgeographic
What are the great outdoor adventures that await every outdoor loving tourist in Costa Rica? Here are a few of them.
4×4 driving
Bungee jumping
Waterfall rappelling
Whitewater rafting
Zip-lining
Costa Rica also offers a guided tour to its rain forest and a once-in-a-lifetime close-up view of the boiling lava on top of an active volcano.
7. Patagonia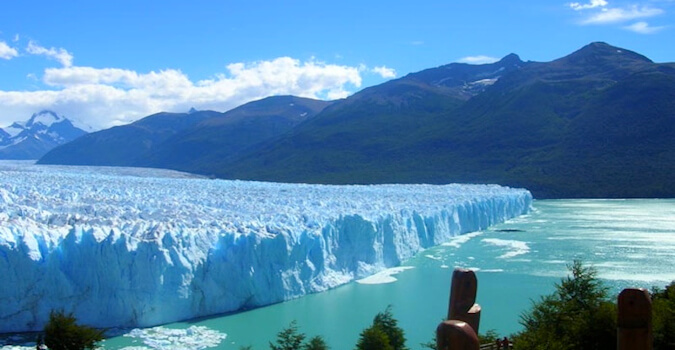 source: latindiscoveries
Outdoor travel adventurers will definitely love Patagonia. Here you can try whale watching, traditional ice climbing, horseback riding, rock climbing, hiking, ice climbing, ice trekking, penguin watching, and if you are lucky, even a barbecue on a ranch. One of the largest glaciers can also be found in Costa Rica, the Glacier Gray. The Glacier Gray move about two meters per day and as it moves, it drops building size icebergs behind it. There are also maintained trails that lead to Patagonia's many beautiful parks that are perfect for relaxation and meditation.