Here are some more ideas about where to travel. It ranges from normal adventure stuff to extreme ones. Which one would you most likely do?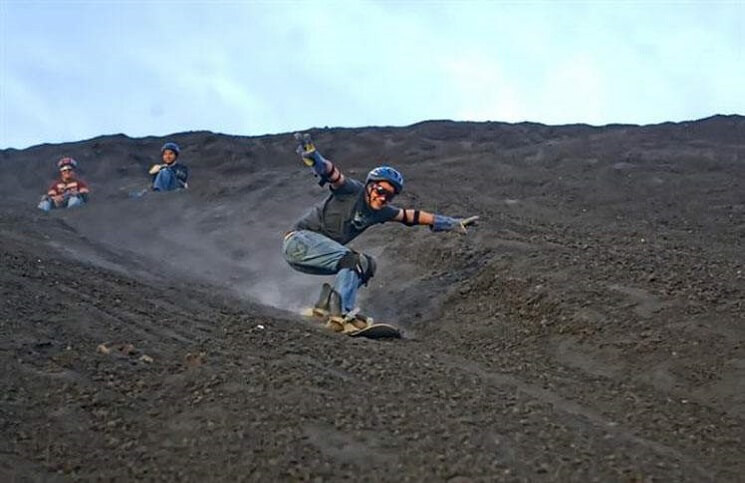 Photo: CDN
1. Volcano Surfing In Cerro Negro
Also known as volcano boarding or ash boarding. Cerro Negro is unique. Even though it is only about 500 meters high, the ascent is tough and steep. This extreme sport is done by first hiking all the way to the top and then hurling yourself down the slopes of this ACTIVE, yes, active volcano.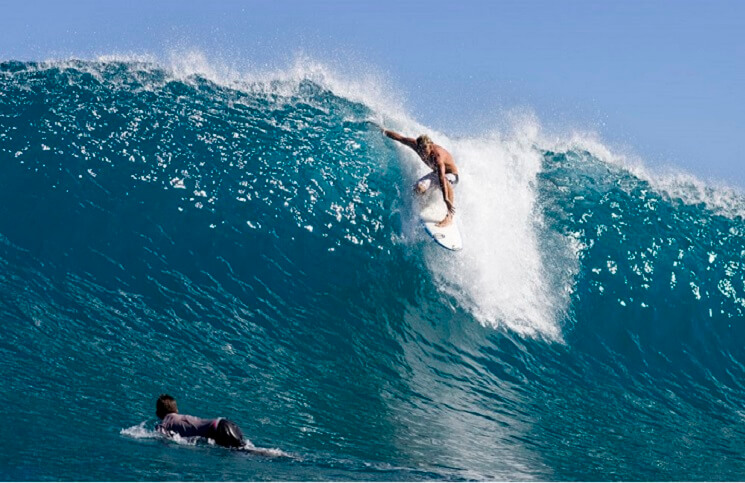 Photo: CDN
2. Surfing In Rincon, Puerto Rico
This surfing destination is hailed as one of the greatest surf spots across the globe. Also known as Caribbean's Hawaii, the winter waves rise 25-30 feet in height. The best time to surf here is from November – March.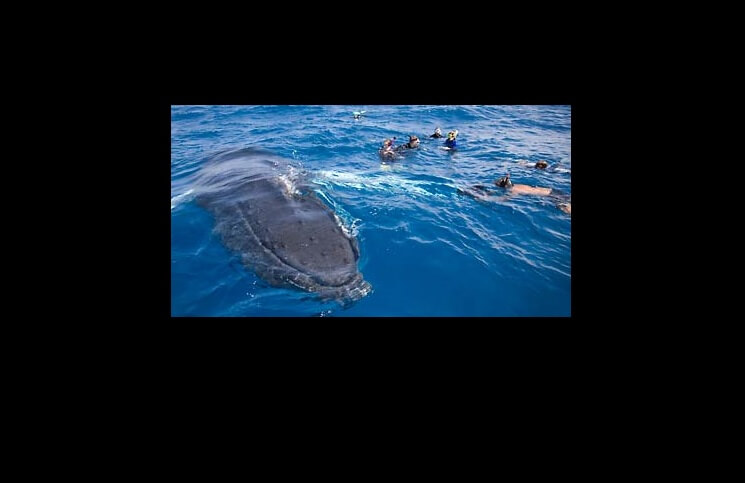 Photo: Cheesemans
3. Snorkeling With Humpback Whales In Silver Bank
The Silver Bank is a shallow area in the Atlantic Ocean near the Dominican Republic and the Territory of Turks & Calcos. It is one of the few existing zones for breeding and calving humpback whales.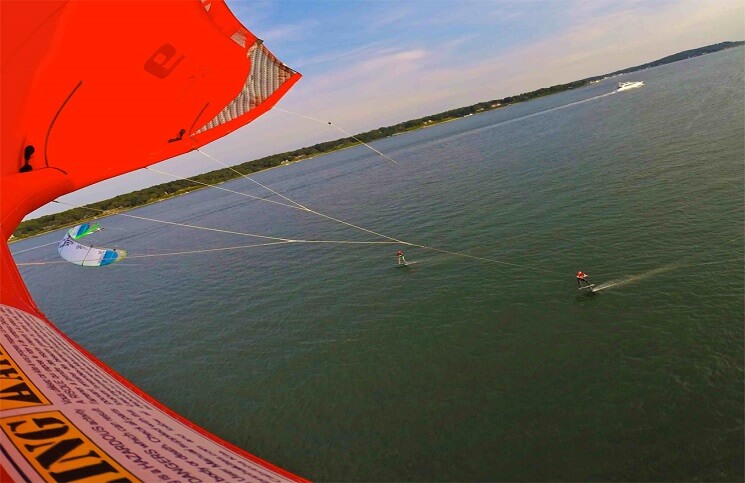 Photo: FKSA
4. Kiteboarding In The British Virgin Islands
This awesome surface water sport combines the elements of surfing, wakeboarding, windsurfing, sailing, parasailing, and gymnastics.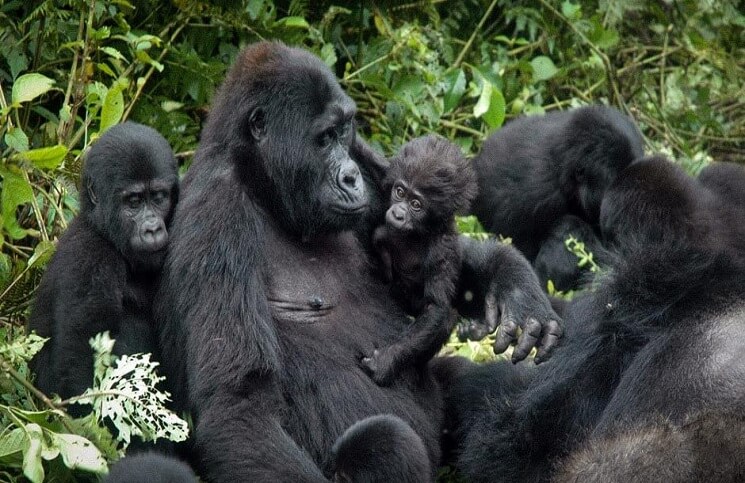 Photo: lenchadatouristcamp
5. Gorilla Trekking In Uganda
See these giants in their natural habitat. These wonderful creatures have been poached almost to the dangerous point of extinction. In Uganda, you will find the world's "wild" mountain gorillas.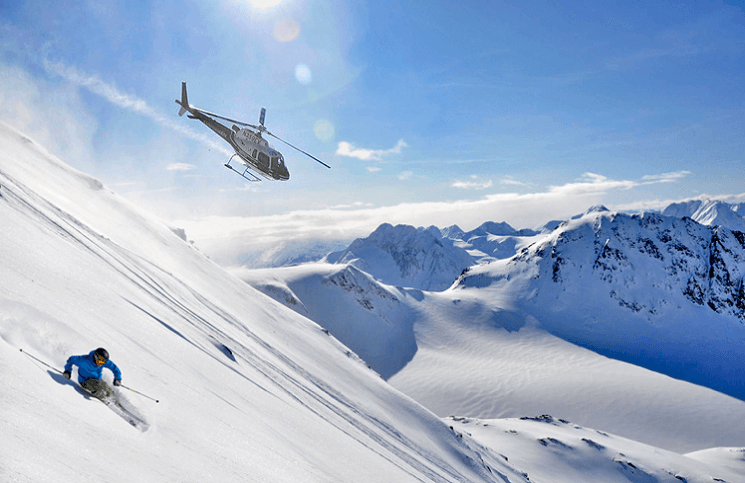 Photo: ski-bums
6. Heli-Skiing In Chugach
The magical Chugach mountains will give you an awesome adventure. You'll have the best ski day ever powered by an adrenaline rush going down these slopes.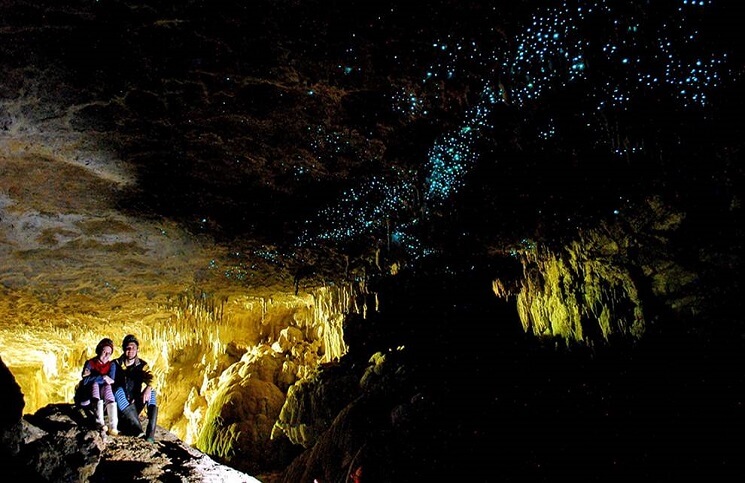 Photo: mnn
7. Spelunking In New Zealand
Spelunking (exploring caves) magnificent caves is a wonderful experience. You can rappel going down a cliff, observe the awesome luminescent glowworms, go black-water rafting in underground rapids, and so much more! Visit the Waitomo cave system in New Zealand and go on this great adventure!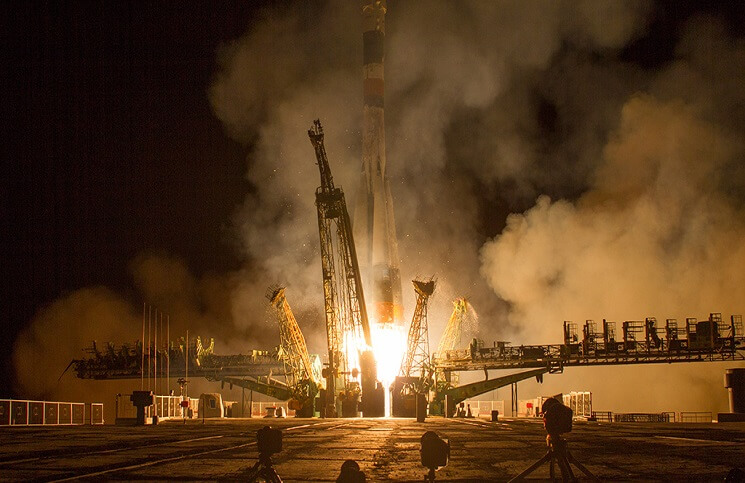 Photo: spaceadventures
8. Space Travel Adventure In Kazakhstan
Now if you're crazy rich and you have tons of money to spend, like you know, a mere $40 Million, have yourself propelled into space. Kazakhstan offers to blast you into Earth's orbit, where gravity is obsolete as you go around our planet every 90 minutes. This is a super expensive adventure but who know's right?
Source: gloholiday.com