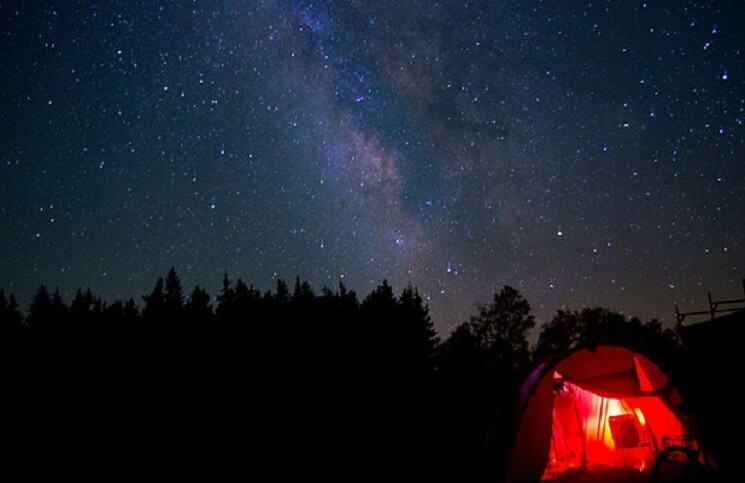 Photo: mensjournal
1. Cherry Springs State Park
Located in Potter County, Pennsylvania. Known for having some of the darkest skies in the east coast at night. It is the second International Dark Sky Park.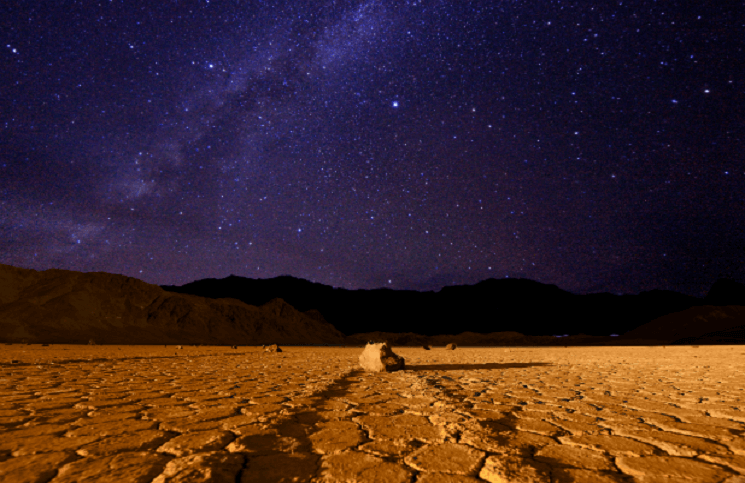 Photo: theactivetimes
2. Death Valley National Park
Located east of the Sierra Nevada. A gold-certified Internation Dark Sky Park, it provides very minimal artificial light. The combination of fresh air, a dry climate, and the vast horizon lets you appreciate nature more.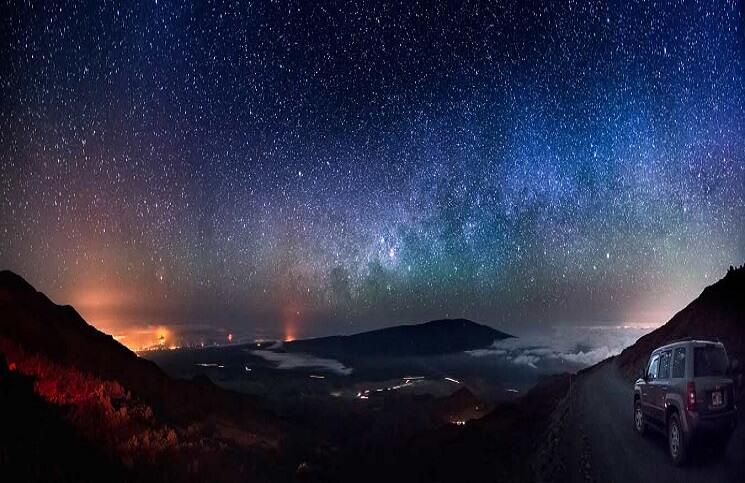 Photo: travelagewest
3. Mauna Kea
Located in the Big Island in Hawaii. This dormant volcano is about a million years old. Some claim that the top of this magnificent volcano is one of the best places to marvel at the stars.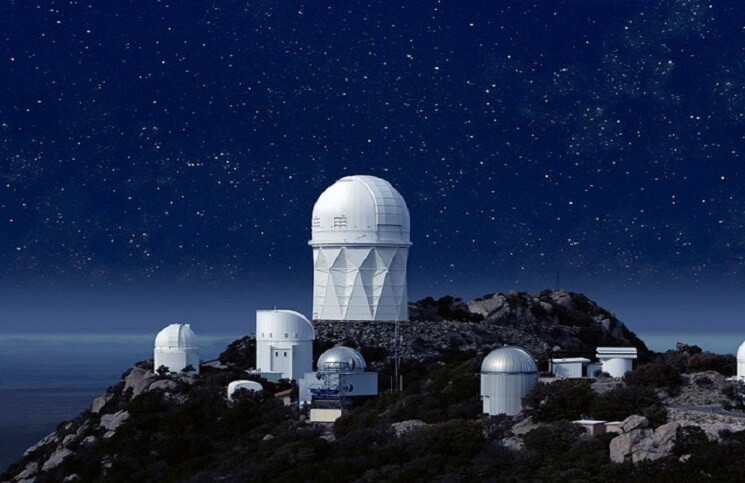 Photo: bloomberg
4. Kitt Peak National Observatory
Located on Kitt Peak of the Quinlan Mountains in Tucson, Arizona. It has the world's most expansive collection of optical telescopes. It also has a Visitor Center and a Museum that are both must-sees.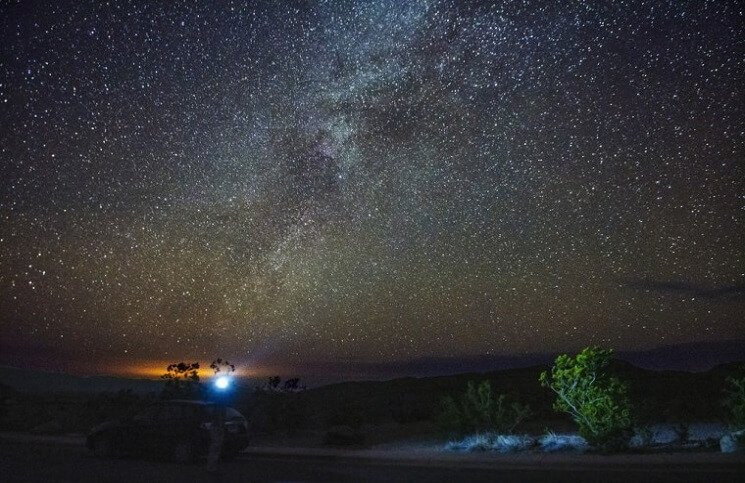 Photo: dreamplango
5. Big Bend National Park
Located in the Chihuahuan Desert in Texas. You can see approximately 2,000 starts without the aid of telescopes. They also have free astronomy programs conducted by their friendly rangers.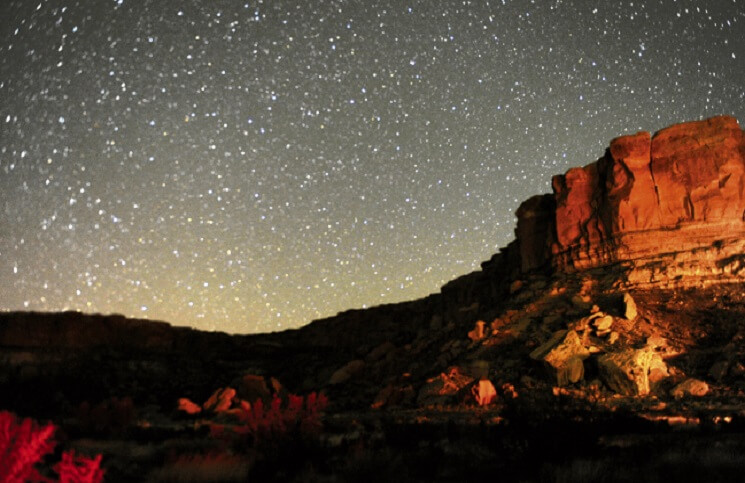 Photo: daily-times
6. Chaco Culture National Historical Park
Located in New Mexico. Aside from a breath-taking view of the sky, many of the infrastructures were constructed with celestial events as reference and/or inspiration.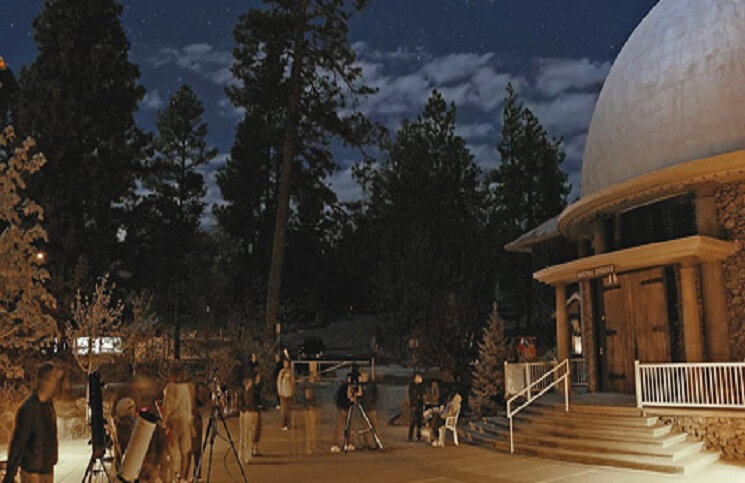 Photo: space
7. Lowell Observatory
Located in Flagstaff, Arizona. One of the oldest observatories in America. It became the world's very first International Dark Sky City in 2001. It was also where the planet Pluto was discovered. People are very interested to use the special solar telescopes that they have.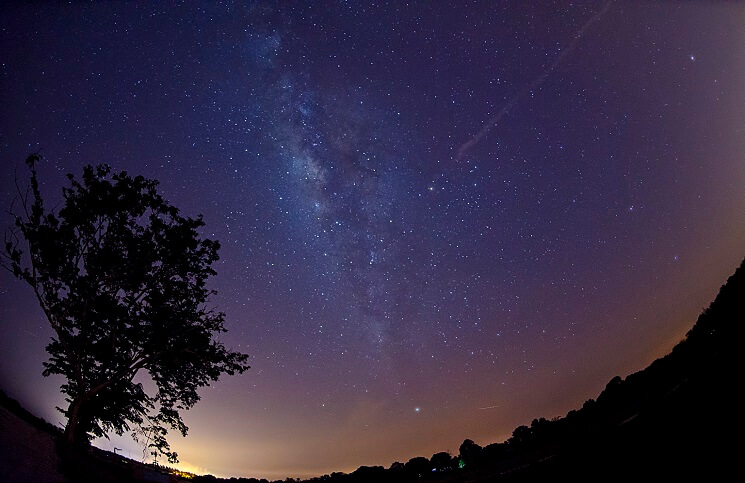 Photo: rewards-insiders.marriott
8. Big Pine Key
Located in Florida. This is one of the only places in the United States where you can see the Southern Cross constellation. It is also where the Southern Cross Astronomy Society throws their annual Winter Star Party.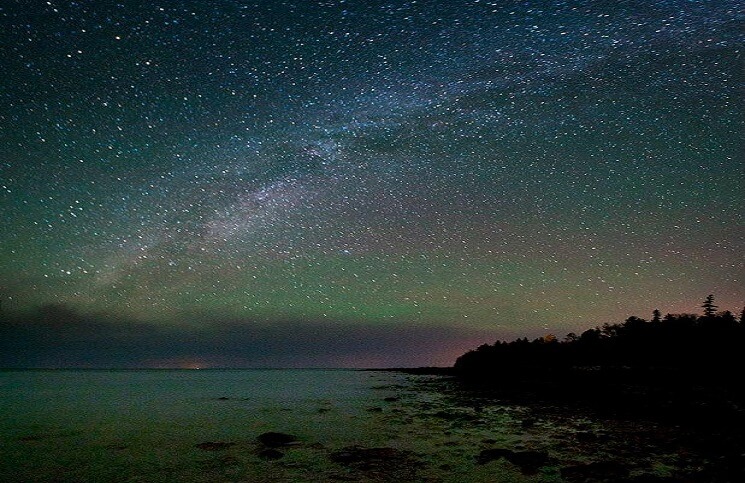 Photo: publicbroadcasting
9. The Headlands
Located on the Straits of Mackinac in Michigan. Aside from a thousand stars, people can sometimes catch a glimpse of the Northern Lights.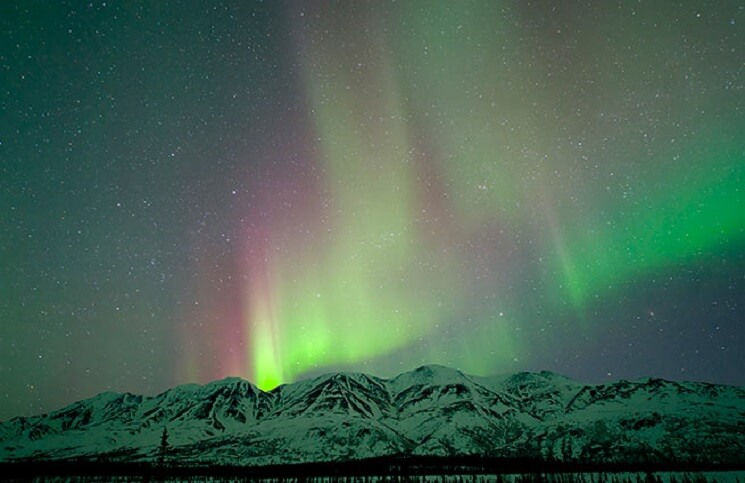 Photo: fodors
10. Denali National Park and Preserve
Located in Alaska. Here, you can observe the stars as well as the magnificent ethereal green, red, blue, and purple dancing hues of the Northern Lights , also known as the Aurora Borealis.