There's so many places to see and things to do in Washington, DC that you can't see it all in just one visit. The nation's capital is one of the most popular tourist destinations in the United States and offers a wide range of attractions and activities. A well-rounded trip should include exploring the region's historic landmarks, parks and neighborhoods.
11 Amazing Places To Explore in Washington DC…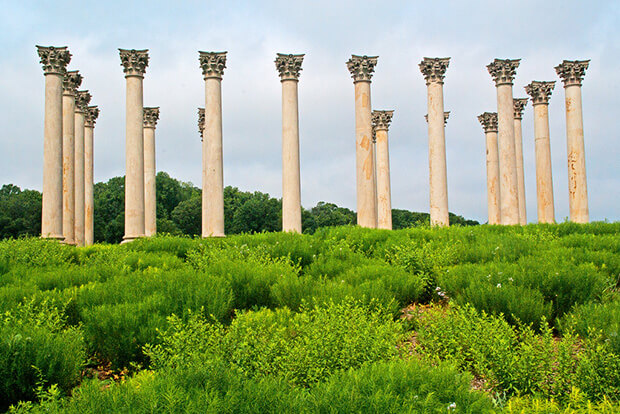 Let DC's green space surprise you with a visit to the National Arboretum. While you're there, take in the beautiful colors and see the pillars from the original U.S. Capitol, which was burned during the War of 1812.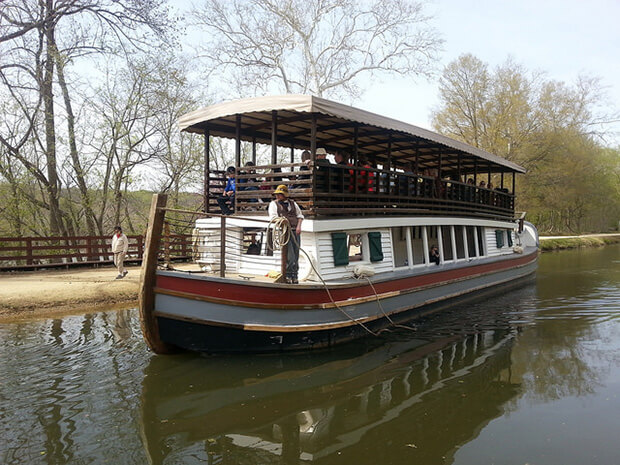 Spend just $5 per vehicle, or $3 a person if you go on bike, via the C&O Canal Trail to explore nature in Great Falls Park. These 800 acres of scenic parkland with hiking trails, cascading rapids and waterfalls are located just beyond the Beltway.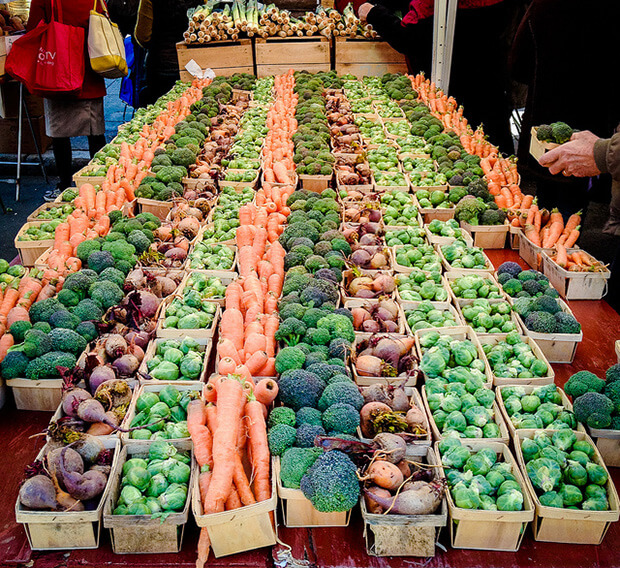 Enjoy a veritable feast for the senses each Sunday at the Dupont Circle FRESHFARM Market. During peak season, there are more than 30 farmers offering items which include fruits and vegetables, meats, cheeses, fish and baked goods. Samples are always available. Market hours are 8:30 a.m.-1:30 p.m. April through December and 9:30 a.m.-1p.m. January through March.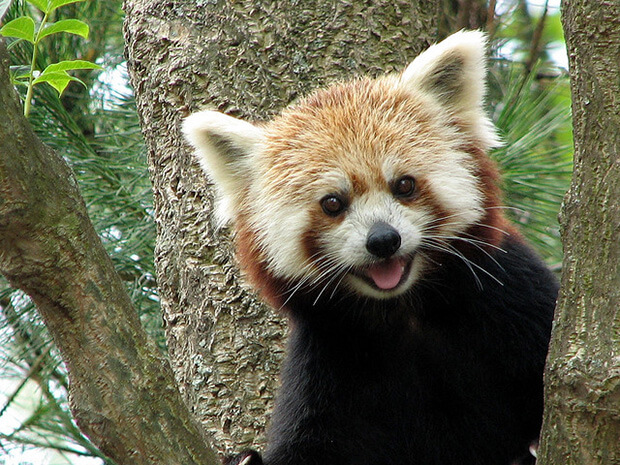 Pandas, elephants, tigers—Smithsonian's National Zoo has them all … and for FREE. The Zoo houses a whopping 2,000 animals from 400 different species—of which close to twenty-five percent are endangered, like giant pandas Mei Xiang and Tian Tian.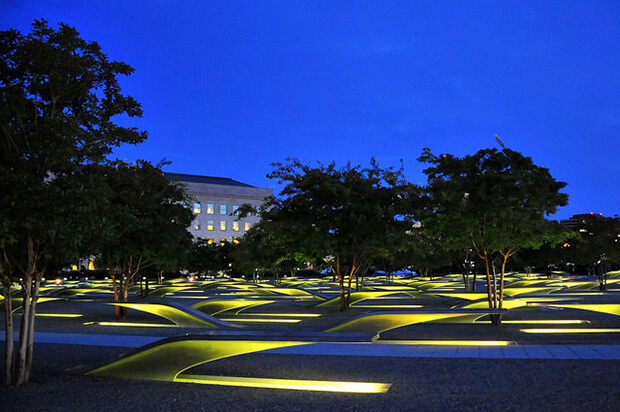 The National 9/11 Pentagon Memorial is the first national memorial dedicated to the tragic events that occurred on Sept. 11, 2001. All 184 lives lost in the attack on the Pentagon are represented by "Memorial Units." Each unit has a victim's age and location at the time of the attack inscribed on it.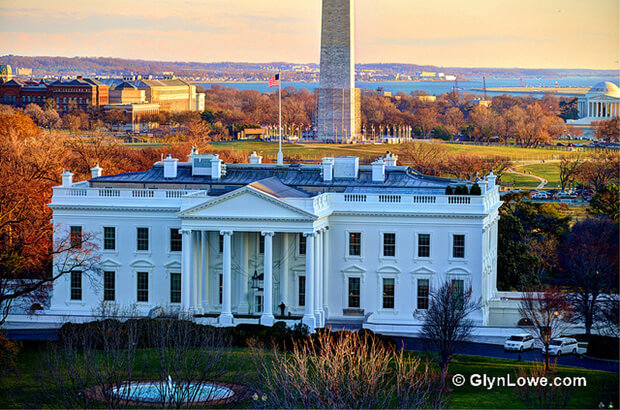 Perhaps the most famous residence in the United States, and certainly the most well-known address, the White House is the epicenter of political life in Washington, DC. The more-than-100-year-old home has hosted world leaders, state dinners,…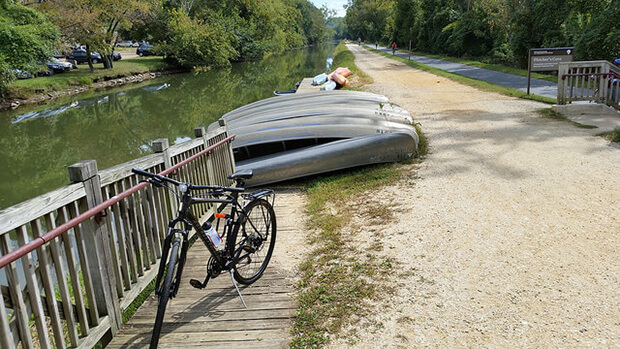 Grab your hiking boots to trek your way down the C&O Canal Towpath, which traces the Potomac from Georgetown to Cumberland, Md.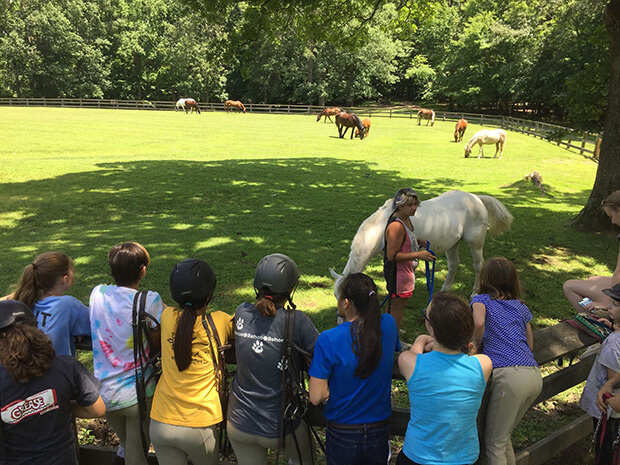 There's something magical about riding horses in the middle of a city. DC's version of this magic comes courtesy of the Rock Creek Horse Center in Rock Creek Park, a large barn full of beautiful horses that serves everyone from horse-crazy grade schoolers to yuppies in designer boots.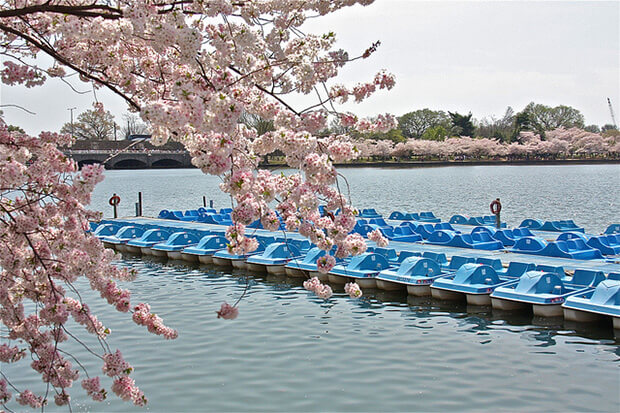 The Jefferson Memorial and Washington's beloved cherry trees frame a body of water called the Tidal Basin. Each year, millions of visitors from all over the world come to gaze at the Tidal Basin's scenic charms, yet surprisingly few ever take advantage of the water itself. The Tidal Basin Paddle Boats offer a new angle on those well-known Monument views — both figuratively and literally!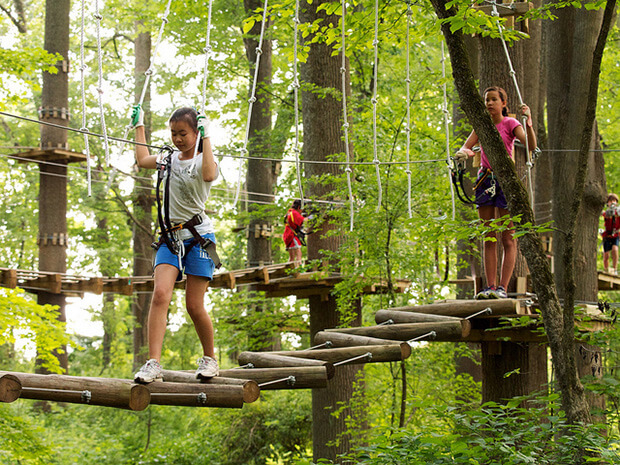 Was your childhood ambition to become a monkey? Always wanted to live in a treehouse? Just looking for a new and exciting fitness challenge? If you answered "yes" to any of the above, Sandy Spring Adventure Park is the place for you!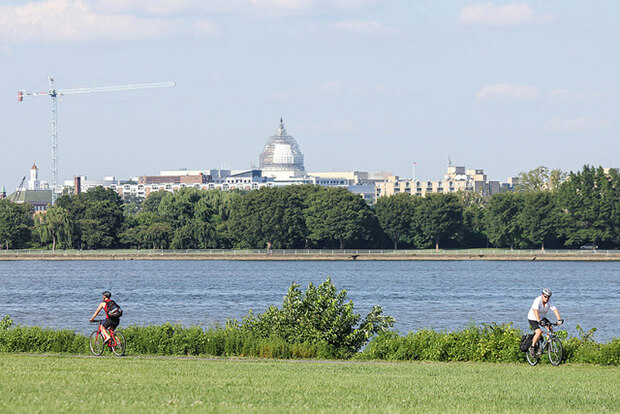 Our own brand of weekend fitness is too often a stroll between the coffee shop and bakery. But the Mount Vernon Trail is so amazing, we can't pass by without visions of serious running and biking dancing through our heads. The Mount Vernon Trail is an 18-mile dedicated pedestrian and bike path that follows the Potomac on the Virginia side, from Arlington in the north past Reagan National Airport and Old Town Alexandria, through the marshes and nature reserves south of Alexandria and ultimately to George Washington's stately home at Mount Vernon