Creating our bucket-list is the latest craze, must-do's at the moment. It is something truly inspiring for each one of us to come up with our own Bucket List ideas and put these plans into action to achieve them! Here are a few amazing, (some of them slightly wacky!) travel ideas that our country has to offer. These MUST be added!!!
1. COLORADO: Sandboarding At The Great Dunes National Park
An absolutely terrific place to enjoy the splendors of nature, you speed down the tallest dunes in North America on a fiberglass board. Sand sledding and sandboarding are serious business around these parts and an incredible experience!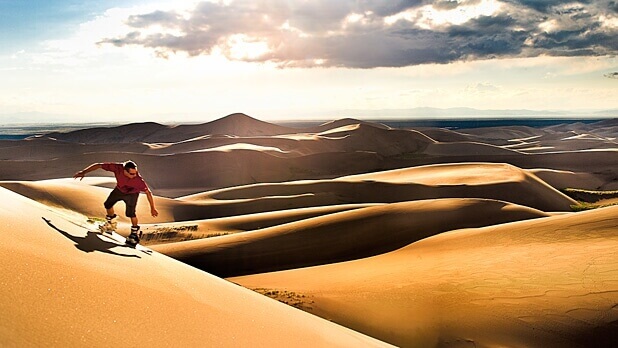 2. NEW YORK: Biking Through The Beautiful Wineries
Biking along the Finger Lakes Wine Country you will be charmed by a first class wine region that ranks as the second largest producer of U.S. wine. There are fifty wineries that can be enjoyed, giving visitors a warm and lovely welcome.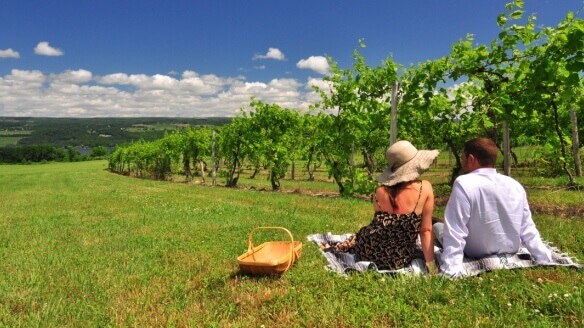 Source: fingerlakeswinecountry
3. ARIZONA: Visiting The Ancient Ruins
For more than a thousand years, American Indians inhabited much of the present-day state of Arizona. Ruins of villages and ancient structures attest to the ingenuity of original settlers. They offer visitors a glimpse into the everyday lives of Arizona's former residents as well as spectacular views of the surroundings.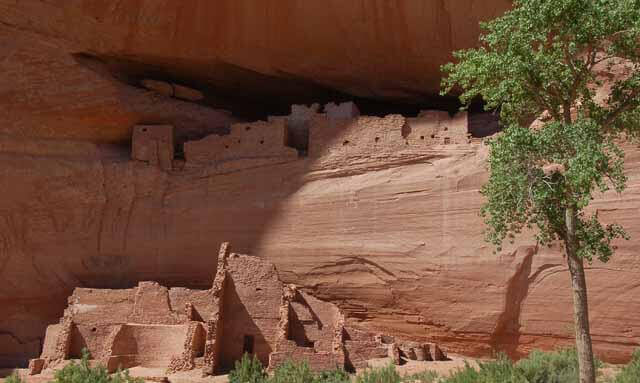 4. KANSAS: Gella's Diner & Lb. Brewing Co.
Huffington Post named Gella's Diner & Lb. Brewing Co. "The One Thing You Must Do" in Kansas.
One day, Gerald Wyman's wife told him to please stop brewing beer in their kitchen. A few years later, Wyman had a charming, yet modern, storefront and a Gold World Beer Cup Award for his Oatmeal Stout.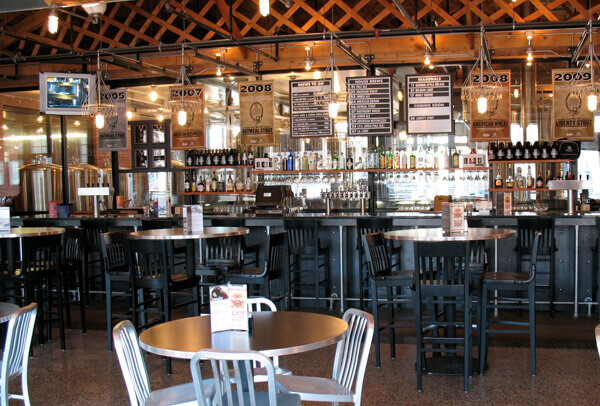 5. DELAWARE: Launch A Pumpkin
Pumpkin Chunkin is an annual World Championship attracting US national attention. Teams with expensive air pressure cannons shoot pumpkins over long distances. There are hundreds of competitors and tens of thousands of spectators where a good couple thousands of pumpkins are "chunked" to their death, good and messy fun!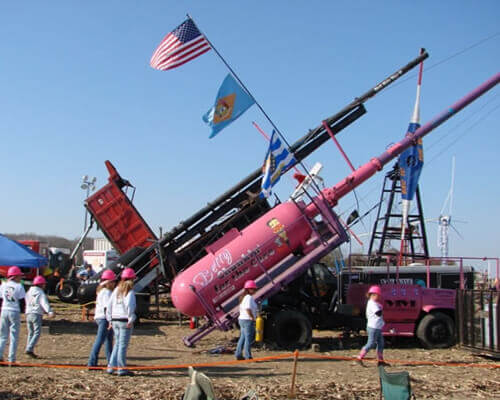 6. ILLINOIS: Climb A Silo
Experience truly unique and remarkable climbing in the grain silos at Upper Limits in Bloomington, Illinois! The silos are 65 ft. tall. Three are round and two are uniquely shaped featuring stem and chimney type climbs. A must do for a very different experience in Illinois!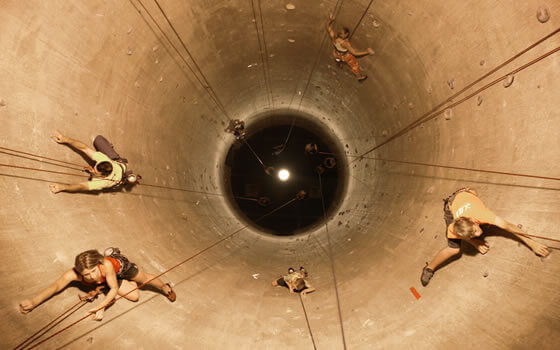 7. ALABAMA: U.S. Space & Rocket Center
Huntsville offers you an amazing opportunity to go to space camp at the center. You get a chance to sleep in bunks, spin in the Multi-Axis Trainer, and handle a crisis on simulated intergalactic missions.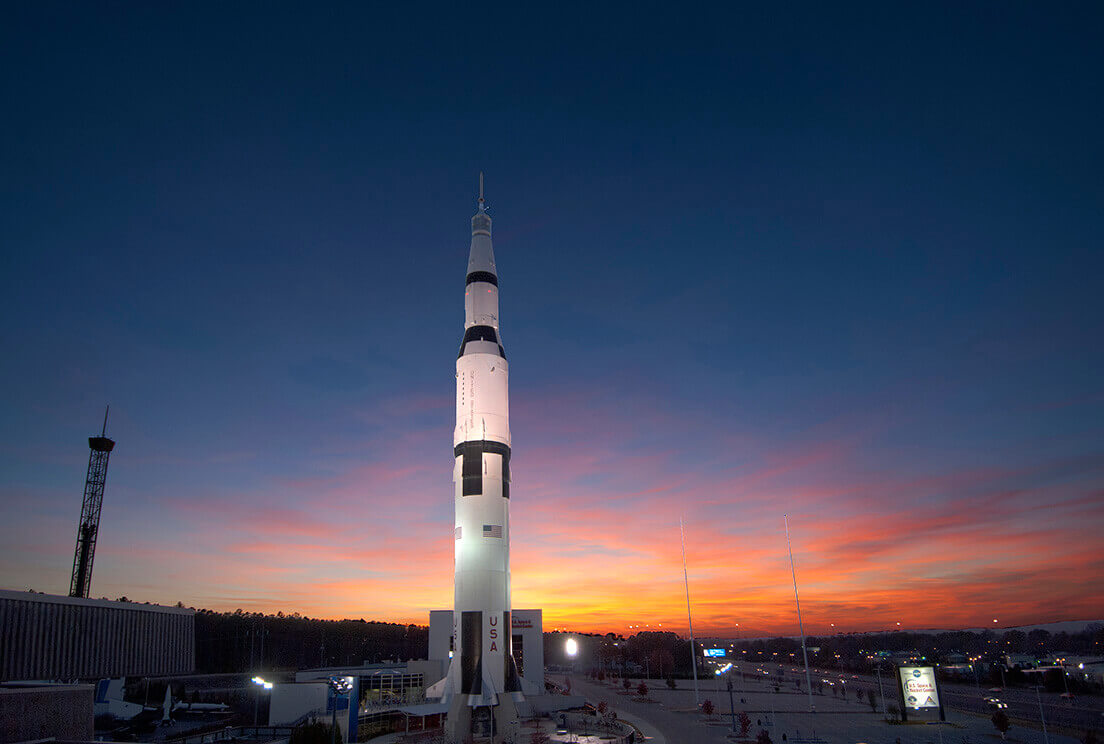 8. INDIANA: Nappanee Apple Festival
The Nappanee Apple Festival is home to Indiana's largest 7 foot baked apple pie which comes out of the oven as the festival starts! People from all over America come to have their apple experience! Plenty favorite fresh apple products are there for you and your family to enjoy – such as apple pie, applesauce, apple fritters, apple fry pies, apple dumplings, apple butter, apple turnovers, apple bread and apple cider.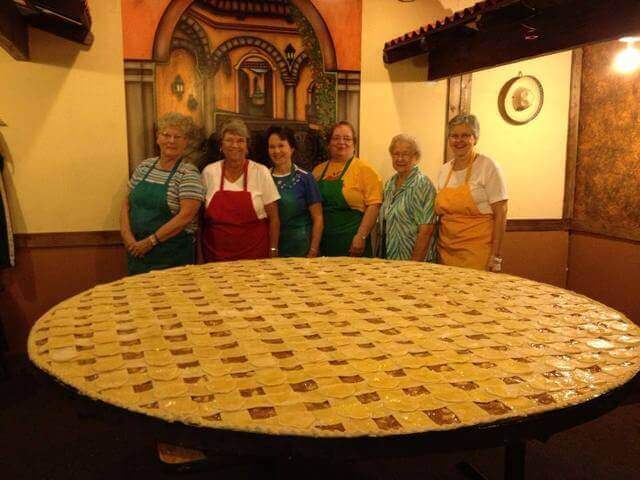 9. NIAGRA FALLS: Day Trip From New York By Air
Get to see Niagara Falls in the most amazing way! Fly from New York to Niagara Falls and see the awe-inspiring scale of the falls and hear the thundering roar of the water. You get to see both the American and Canadian side of the falls and is a day trip to one of the most spectacular sights in the world.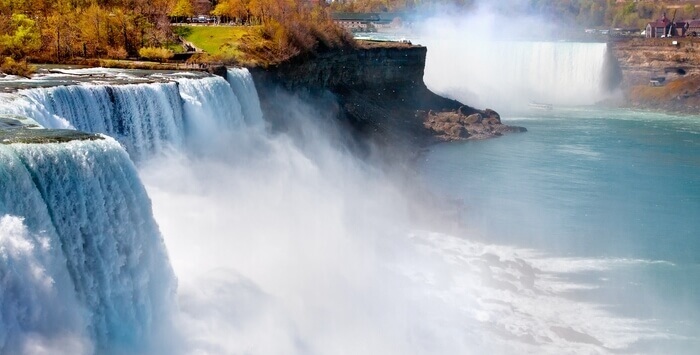 Source: tours-from-new-york-city
10. HAWAII: Snorkling & Diving, Kuaia
Kuaia is known for its spectacular waterfalls and jungles. Added to this is it's equally as spectacular underwater, which is not as widely known. The vivid blue sea teems with colorful tropical fish and other marine life, such as monk seals, their beloved sea turtles, and unusual fish such as the Hawaiian frog fish. Go snorkling and diving for this unforgettable experience!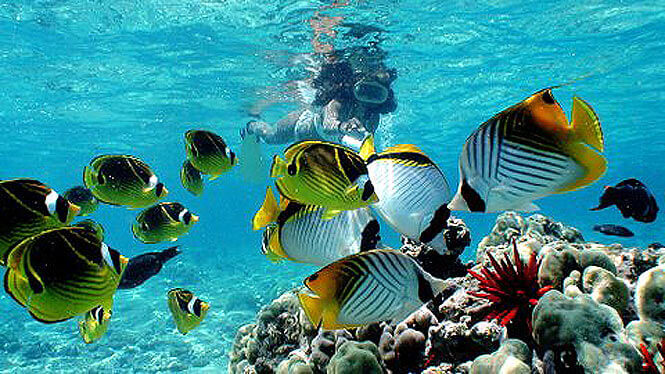 11. NEW MEXICO: Balloon Glow, Albuquerque International Balloon Fiesta
The Albuquerque International Balloon Fiesta is a world-renowned attraction where hundreds of hot air balloons hit the big blue sky at once. When they light up for a Balloon Glow night ascent, you feel all magical and ticklish inside. Truly an awe-inspiring event!
12. TEXAS: Kiteboarding
Kiteboarding is becoming massively popular, especially in Texas! There are a number of places along the coast line you can go to – from beginners to advanced so go and give it a try! Another awesome experience to add to that list!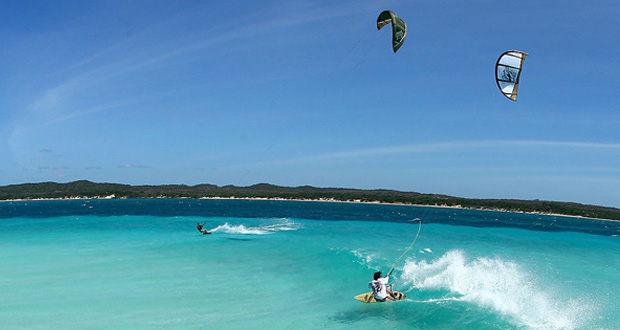 13. GRAND CANYON: Helicopter Tours
There are incredible helicopter tours that you can do in the Grand Canyon. Descending by helicopter over 1,500 ft. below the rim; your breath will be taken away as you pass towering cathedral buttresses and columns bathed in an ever-changing kaleidoscope of colors.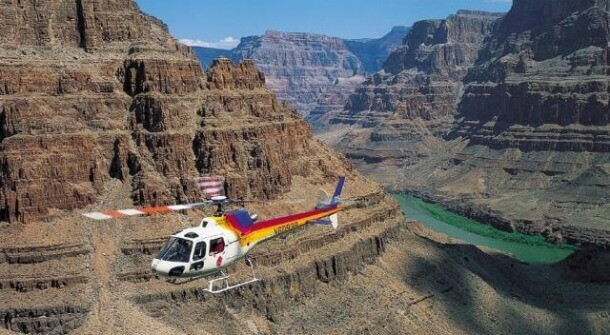 14. WEST VIRGINIA: Climb The New River Gorge
There are so many hiking trails here which cater for people from beginners right through to advanced climbers. They offer absolutely gorgeous views so go and experience some soul cleansing time!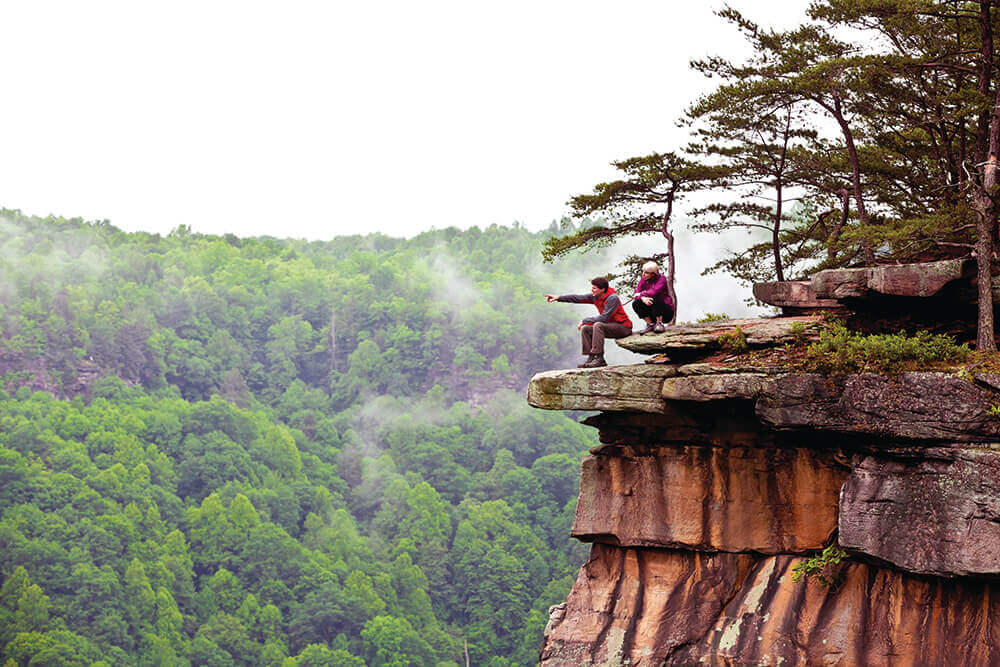 15. WISCONSIN: The Tomato Romp
Wisconsin's festival is dedicated to the mighty TOMATO!! Loads of food to eat and fun to be had. The Best Bloody Mary Contest and the Rotten Tomato Fight are the ultimate events to experience! It is America's longest running rotten tomato challenge where 8,000 pounds of spoiled tomatoes are hurled by participants. Go and join in!