Going on an outdoor camping adventure is a great way to unwind and reconnect with Mother Nature. While it is great to go on a camping adventure alone, there is still no substitute when it comes to discovering what the wilderness has to offer with loved ones. Strengthening the bonds shared by a family is one of the main reason why outdoor camping is a great activity that every family should try and consider. So, before going on a family camping trip, here are 5 of the best campgrounds across the United States that is perfect for the family.
5 Best U.S. Campgrounds for Families
1. Jellystone Park Larkspur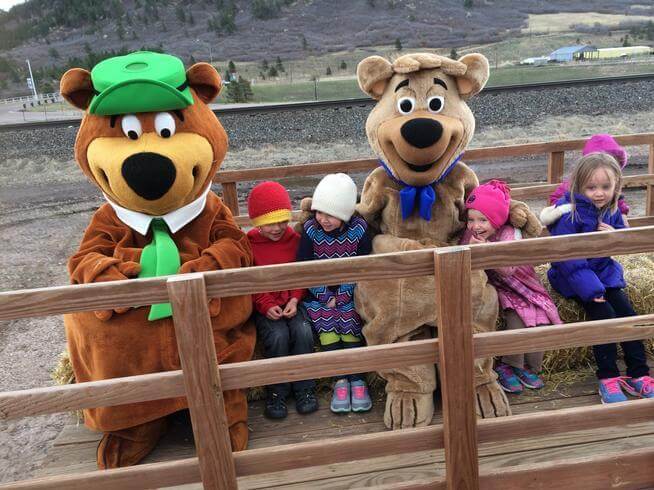 Source: denverpost
Who doesn't love camping at Jellystone Park? This Yogi Bear themed campground is the perfect getaway adventure for the family. With perfect campsites and different camping activities both for the kids and kids at heart, Jellystone Park will surely make each family's camping adventure a trip to remember.
2. Herkimer Diamond KOA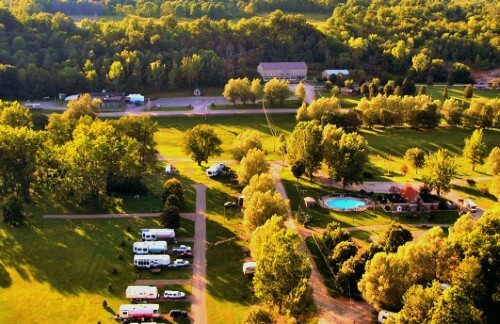 Source: kidsloverocks
Herkimer Diamond KOA is just like every camping ground across the nation. The only difference is that this campsite focuses more on science and astronomy than the usual wilderness exploration activities. In Herkimer Diamond KOA, kids will love the astronomy themed cabin known as the Sky Catcher. At the Sky Catcher, kids can experience star gazing while using the observatory's high powered telescope. The Professor Gadget's Robotic Lodge is also another cabin that kids will surely love. Here, the family will witness firsthand the vacuuming robot, lights that sense the slightest motion, and plenty of robotic toys.
3. Bend-Sunriver RV Campground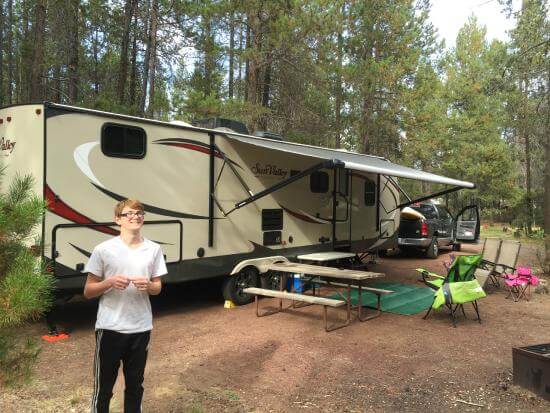 Source: tripadvisor
In Bend Sunriver RV Campground, families can enjoy different on-site camping activities such as:
Sand Castle Building Competitions
Scavenger Hunts
Earning Badges as part of the Thousand Trails Club Blazer program for young campers
Hiking
Biking
Canoeing
Fishing
4. Lakedale Resort at Three Lakes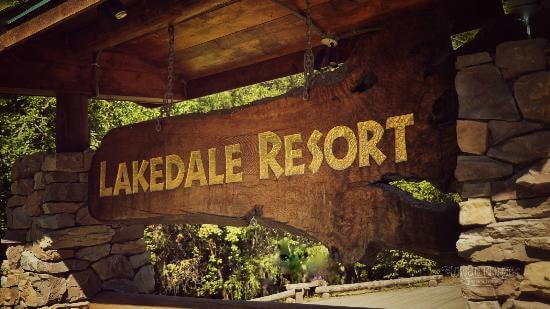 Source: hotel-r
The Lakedale Resort at three Lakes in San Juan Island in Washington is designed for the modern day family campers. Here, the family can enjoy the night at the traditional log cabins, canvas tent cabins, or the air-stream trailer near the lake. For families with budget, there is also a deluxe room with whirlpool tubs that can be rented on the resort. Activities such as trout fishing, paddle boarding, and canoeing can also be experienced by all members of the family at Lakedale Resorts.
5. Fort Yargo State Park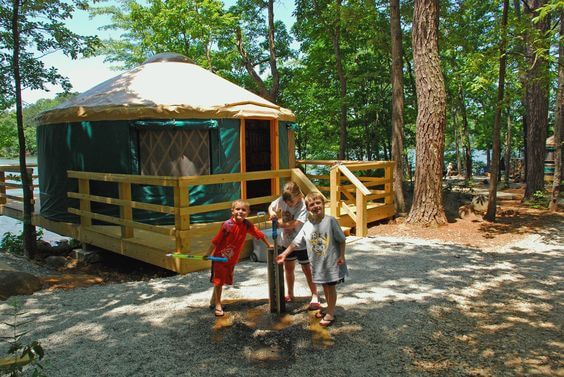 Source: pinterest
Fort Yargo State Park is a family camping ground that caters even to children as young as 3 years old. Its First Time Camper Program is also perfect for a family who wants to experience sleeping under the stars in a tent for the first time. There is also a lesson about the Do's and Don'ts of camping both for adult and kids that is given by the park's staff. Other activities that can be enjoyed by the family at Fort Yargo are:
Swimming on the lake
Kayak adventure
Ranger led nature hikes
3 day Junior Ranger Camps
A round of disc golf