If you're a real outdoor adventurer, you'd know summer equates to climbing season. You might have your favorite mountains to climb, but here are 5 of the best ones to try this summer: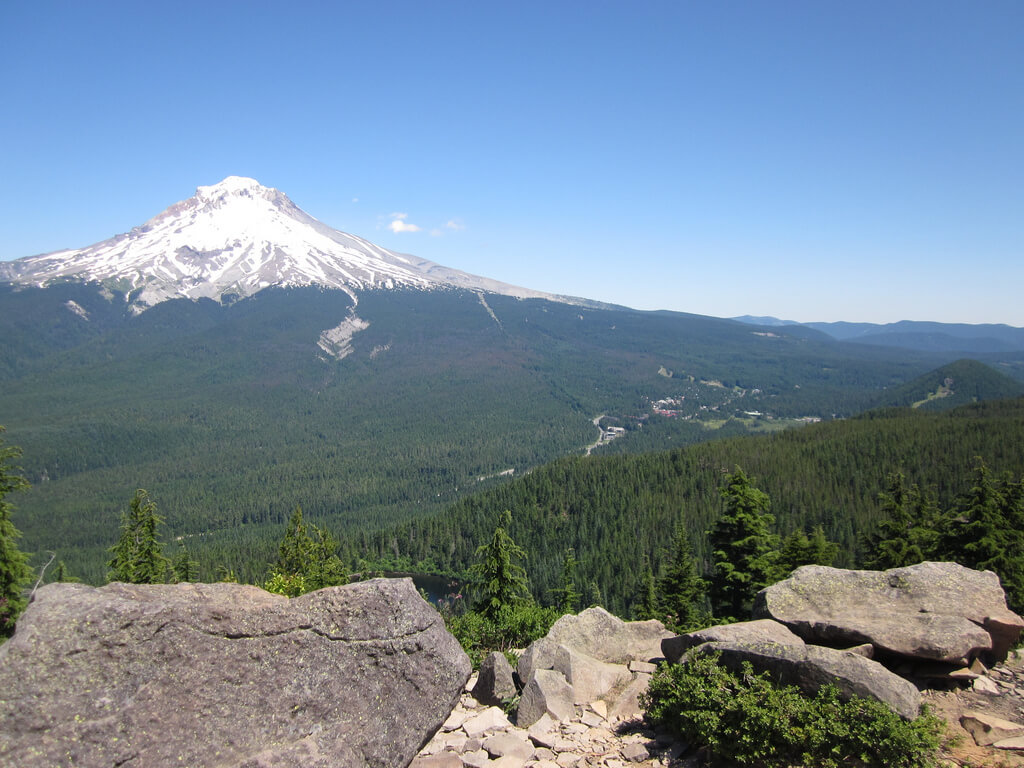 Source: Flickr Jessica Sheridan
1. Mount Hood
Location: Oregon
You may know its better-known neighbor Mount Rainier, but this mountain is a great training ground for your first experience in glaciated peak climbing. Its relatively low altitude is perfect for climbers with little to no experience. But look out for loose rocks. You may hire a qualified guide from the Timberline Mountaine Guides, to help you in climbing this challenging peak.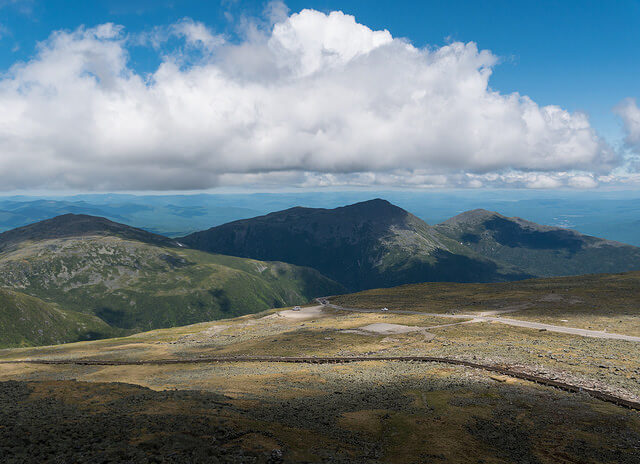 Source: Flickr Grisha Levit
2. Mount Washington
Location: New Hampshire
Want some challenge on the East Coast? Then, this is the mountain to go. It may be known as "Home of the World's Worst Weather", but the routes are not that technical, which would be great for beginners in climbing.
Also, watch out for wet and windy weather, even if it's already mid-summer. Make sure you have the right equipment for cold weather, and low visibility.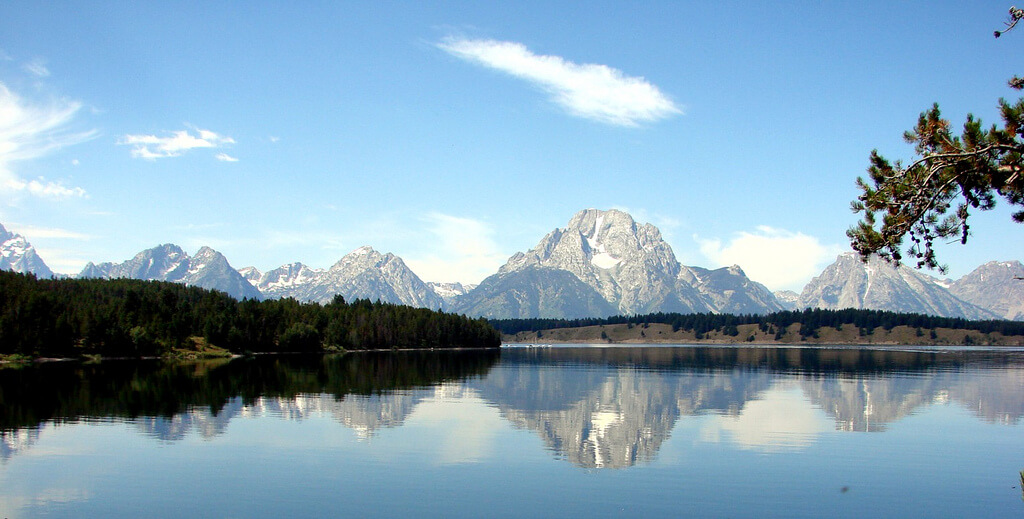 Source: Flickr Don Graham
3. Grand Teton
Location: Wyoming
13,770 feet above Jackson Hole, this mountain is actually known as a great training ground for first-time climbers. Besides, climbing this mountain would prepare you for larger peaks such as the Himalaya. Considering this is a classic alpine peak, expect harsh and cold weathers. But do not let it fool you, since this mountain is a lot easier to climb than it actually looks. You could even opt for that route with no technical gears, but to ensure safety, you can always hire a guide.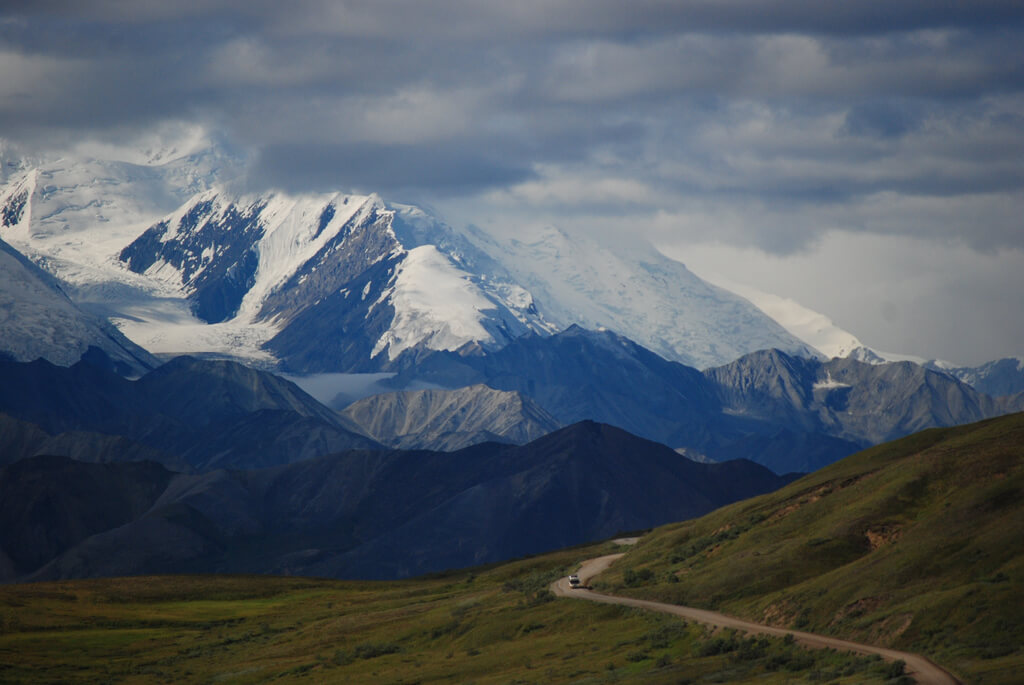 Source: Flickr Harvey Barrison
4. Denali (Mount McKinley)
Location: Alaska
For those who loves challenge, this mountain is for you. Considered North America's tallest peak, you must have varied mountain experience before climbing it. Almost all climbers use the West Buttress route, since it's the easiest way to the summit. But to test your climbing skills, you could also choose to go with the West Rib route.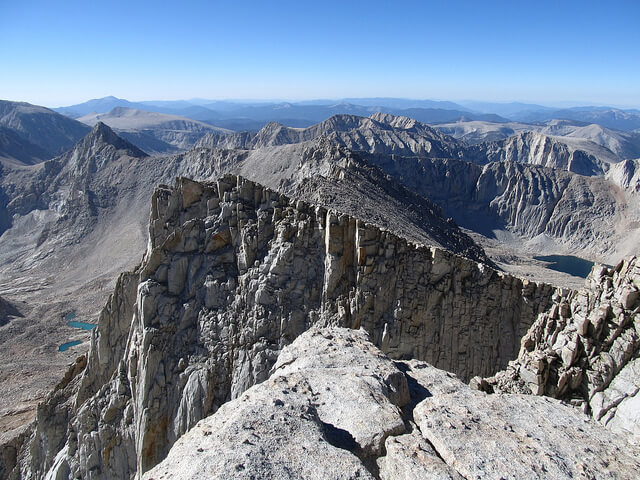 Source: Flickr Ken Lund
5. Mount Whitney
Location: California
This is a popular hike, so expect that permits to climb this mountain, usually sell out early. But the management also have lottery drawings that let you climb it.
For beginners, you can use the Mountaineer Route, which is a non-technical one. You need a StairMaster training for this though, since there are a lot of steps to take towards the summit. But for more challenge, the East Buttress and East Face offers adventurous components.
Source: Yahoo Travel