1. Tianzi Mountains
One of the most beautiful tourist destinations in Hunan Province, China, the Tianzi Mountains is famous for its out-of-this-world scenery.
Once you're at the peak, you can see amazing views of the Imperial Brushes or the YuBi. You can also see that it seems like the other mountains are floating just like the floating mountains in the movie Avatar.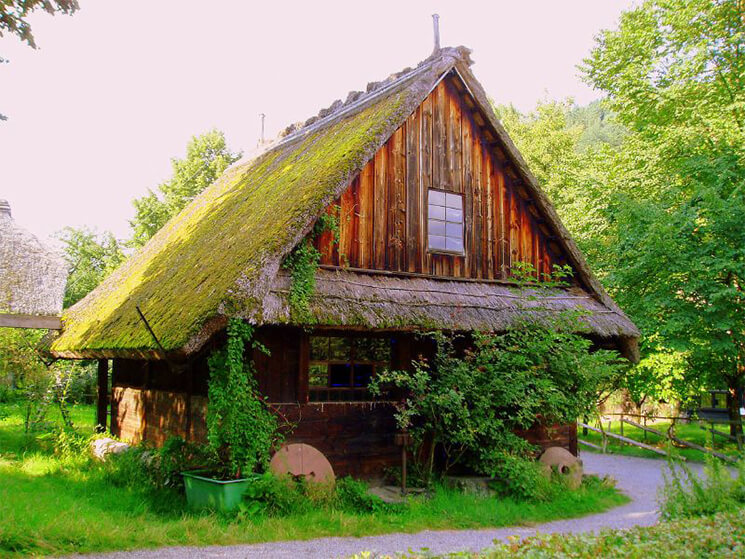 2. Black Forest
The Black Forest is located in Baden-Wurttemberg, Western Germany and it is well-known for its extraordinary beauty. A lot of tourists go here because of its beautiful scenery; tourists will also see a huge cuckoo clock in the forest.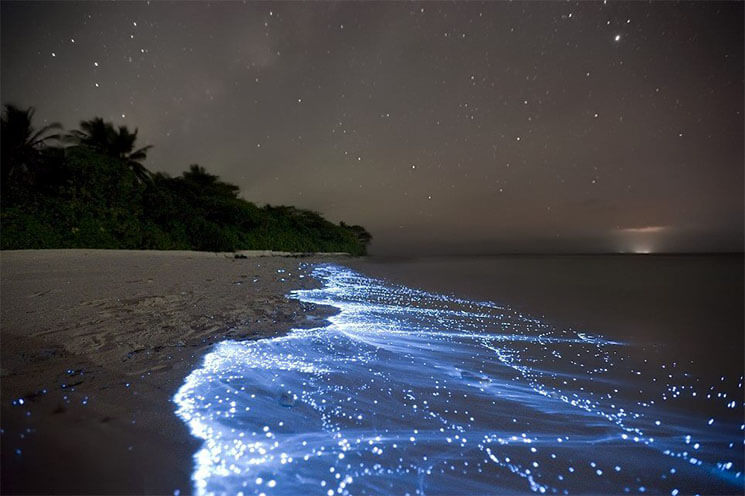 3. Vaadhoo, Maldives
Vaadhoo is an inhabited island located in Raa Atoll in Maldives; this island is famous for its shimmering shores or also known as the "Sea of Stars". During the night the shores are full of lights as if the shores are full of stars.
These lights are generated from the phytoplankton species known as dinoflagellates. These species are found in the waters and they react to electrical signals which make them glow.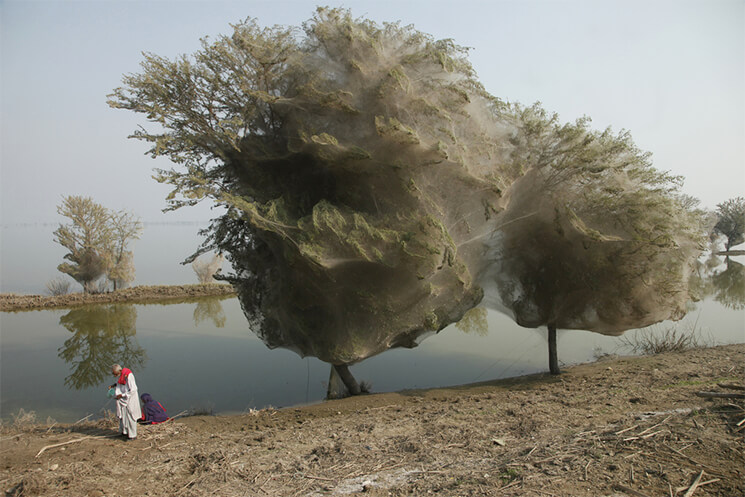 4. Trees Cocooned is Spiders' Web
For years a lot of people don't believe that there are such trees that are covered with spiders' web, well as a matter of fact these trees actually exist! You might be one of these people who wouldn't believe this!
These cocooned trees are located in the village of Sindh in Pakistan, and these trees are full of hundreds or thousands of unidentified species of spiders.
It was said that the spiders take refuge to the trees when a heavy monsoon rain flooded 1/5 of the total land area of Pakistan way back in 2010. Since then the trees became the home of these spiders.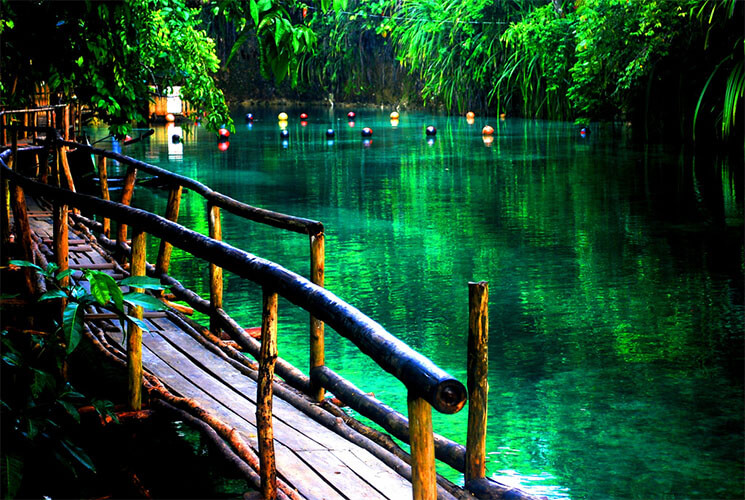 5. Hinatuan Enchanted River, Surigao del Sur, Philippines
Located in the province of Surigao del Sur in the Philippines, the Hinatuan Enchanted River is a lagoon-river and it is one of the cleanest rivers in the country. Its water is very clear that you could be able to see fishes swimming around with tourists, as a matter of fact the water is so clear that you could already see the riverbed. It is said that some tourists tried to reach the riverbed only to find out it is unfathomable.
The locals believe that the river is a home for ethereal creatures like elves, fairies, and mermaids. According to some stories fishermen try to catch fishes here but they always failed to catch a single fish. Fishermen lay their fishing nets and would leave them overnight, only to find their nets hanging on the trees the next day.
Even if there are a lot of business structures surrounding the river and tourists flock here every day, the river remains clean.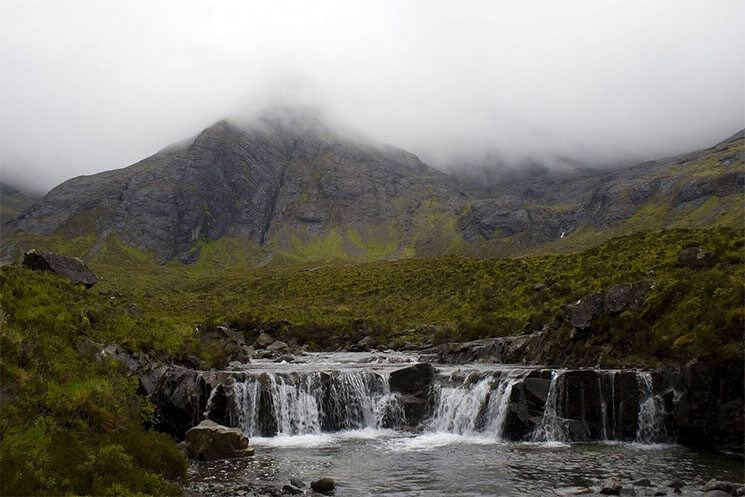 6. Glen Brittle, Scotland
A large glen situated in the south of Skye in Scotland, Glen Brittle has a stunning natural beauty. The largest mountains in Skye, or also known as the Cuillin Mountains surrounds the glen. The Cuillin Mountains contain a lot of streams including a stream with waterfall, known as the Fairy Pools that run down into Glen Brittle.
Glen Brittle is a popular destination for tourists and you can go here any time of the year. Some of the things that you can do here are hiking, biking, and camping.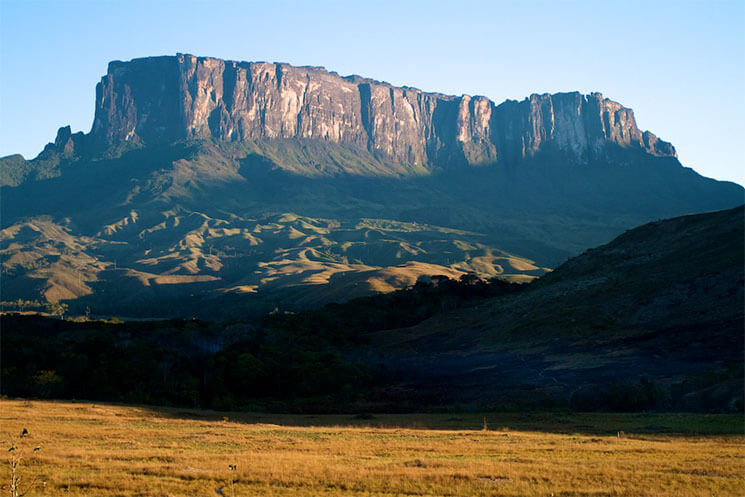 7. Mt. Roraima, South America
A mysterious, special, and a sacred place to most people, Mt. Roraima is located in South America and it is the highest of the Pakaraima chain of Tepui Plateau.
Mt. Roraima is said to be about 2 billion years old and it is the oldest geological formation on Earth. Some of the things that can be found on top of the mountain are Fauna and Flora that can only be found in the area.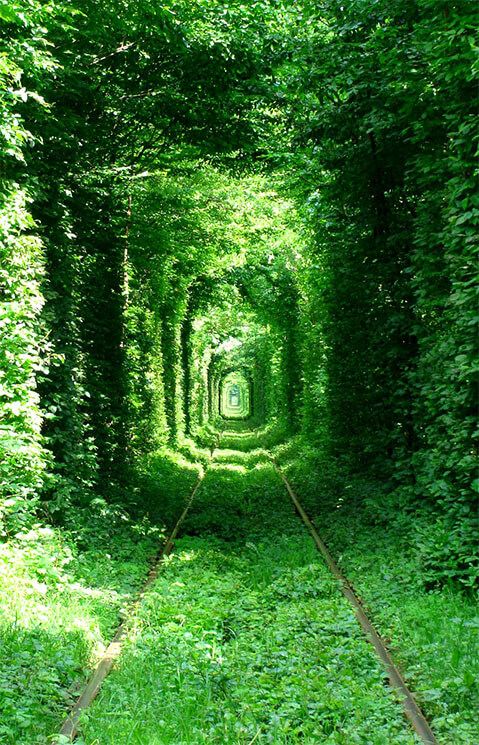 8. Tunnel of Love
The Tunnel of Love is located in Klevan, Ukraine and it is a 3-kilometer long tunnel that is covered with lush vegetation and trees. This tunnel was built many years ago; a private train passes through here three times a day to deliver woods at a local factory. A lot of couples like to take a walk here too.
It is best to go to the Tunnel of Love during spring, summer, and autumn. The tunnel also looks amazing during winter, especially after a heavy winter snow.