1. Get out of your comfort zone
There are no comfort zones when it comes to travelling. When you travel to other places, especially foreign countries, you're automatically stripped of your usual luxuries and conveniences. This will help you learn the person who you really are. To become an excellent traveler, you need to embrace this and consider it as a part of your adventure.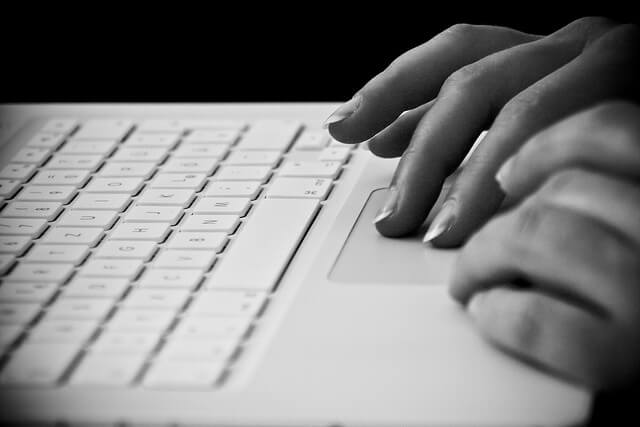 2. Plan ahead
One of the best things you can do when planning ahead is to do some research. It is very important to do some research and get some ideas about the place/s you're going to visit, local laws, climate, admission requirements, and the things you can and can't do.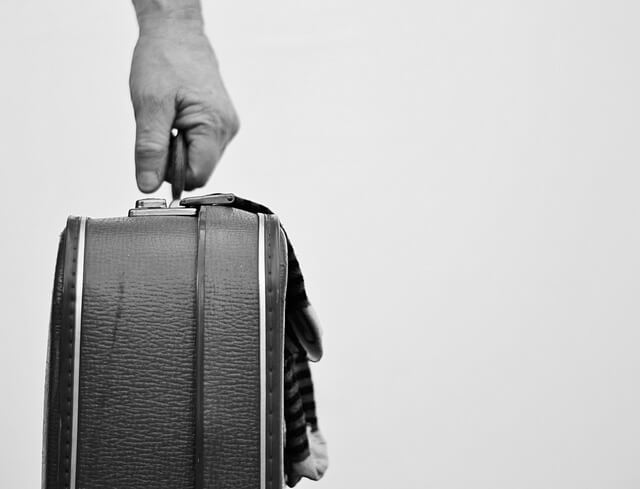 3. Do not over-pack
Always pack smart and avoid over-packing, make sure that you only pack what you need. It's better if you will only carry a carry-on, and take whatever you need along the way. This will also make it easier to carry and it is easier to leave the airport and start traveling.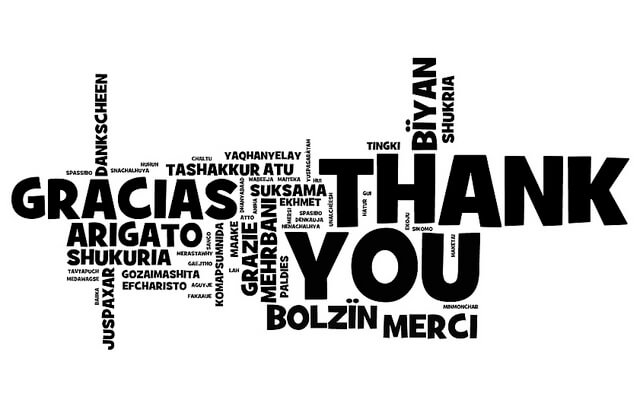 4. Learn some words
Take time to learn some words of the local language. Start practicing some basic pleasantries such as "hello", "please", "goodbye", and "thank you". Learning some words of the local language will help you have a stronger connection with the local people and make your trip more rewarding and memorable.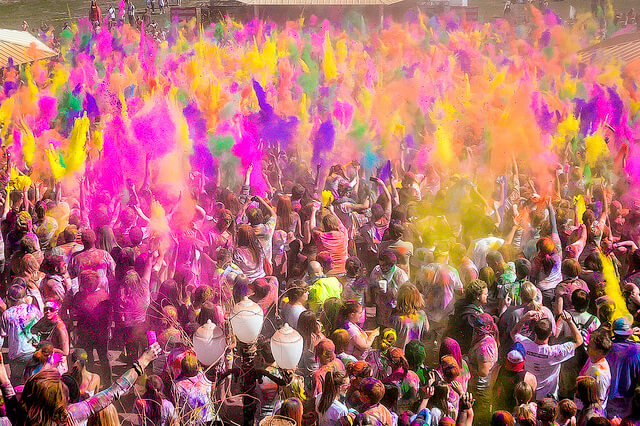 5. Learn the local traditions and take part in them
Most of the time, locals will let tourists do some of their festivities, traditional routines or performances, this is their way of welcoming tourists. Getting involved in some local traditions will surely make your visit worth it. Even though you'll end up embarrassing yourself, at least you've had fun, watching from the sidelines is not fun anyway!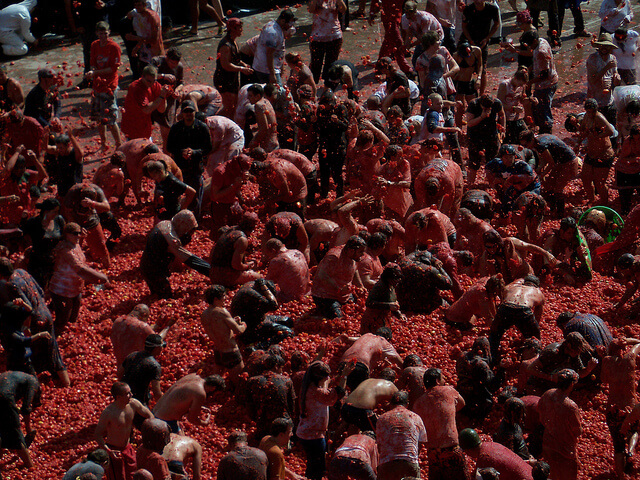 6. Respect other cultures
Travelling gives you an opportunity to expand your view of the world and see things that you never have imagined. You will also get the chance to taste local foods, and learn rituals or behaviors. The most important thing is, learn to respect the cultures of the places you're visiting, whether you agree with them or not.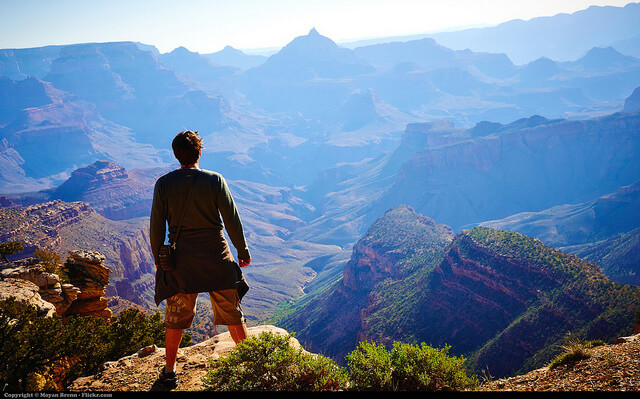 7. Make new friends
Whether you travel alone or not, it is important to make new friends. Friendships and relationships made while travelling is a bond like no other. It is better to meet new people rather than being bored and lonely while travelling.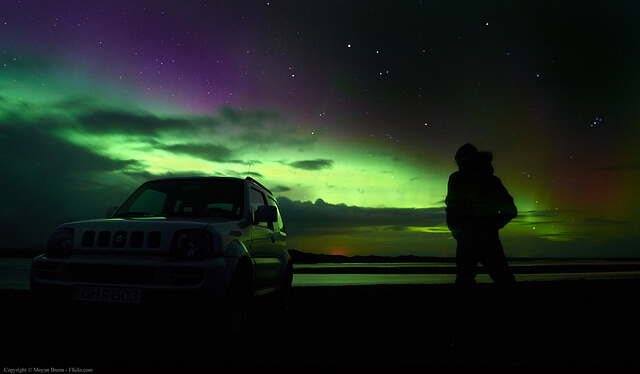 8. Always welcome the unexpected
There are always unexpected events that will occur while you're travelling. There may be times when you got lost or a local may invite you to go to some of their local events. Being an excellent traveler, you need to learn to make the most of the situation and just go with the flow.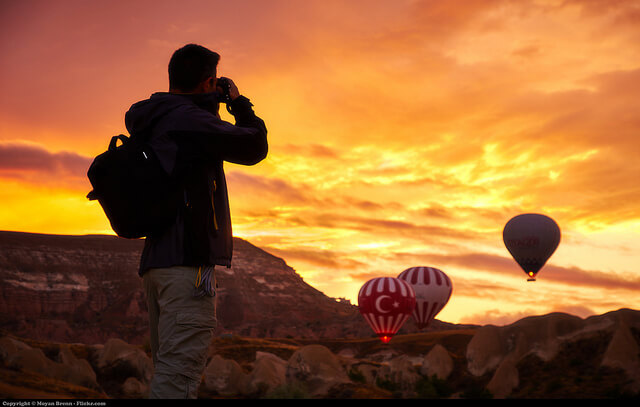 9. Use your gadgets when necessary
Traveling is one way for you to connect with nature, so as much as possible ditch your gadgets and use them only when necessary. You can use your gadgets for travel guides, language learning and translation, and when taking photos.