Whether it's your first time traveling or the hundredth time, packing the right stuff for your travels is still a tricky one. Yes, you may have packed the right clothes and the right pair of shoes but what about the small things? Some things may seem unimportant at the time of packing but could turn out to be essential later on.
So before anything else, here are 9 things that a traveler needs to pack before embarking on a journey…
9 Essential Things to Pack When Traveling
1. Tiger Balm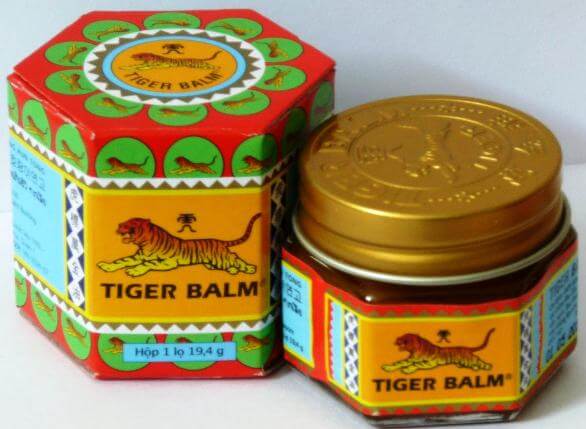 source: yourstory
Mosquito and other insect bites are always a problem for any outdoor traveler. With Tiger Balm at your disposal, any mosquito or other insect bites can be addressed making outdoor camping more enjoyable and stress free.
2. Flash Drive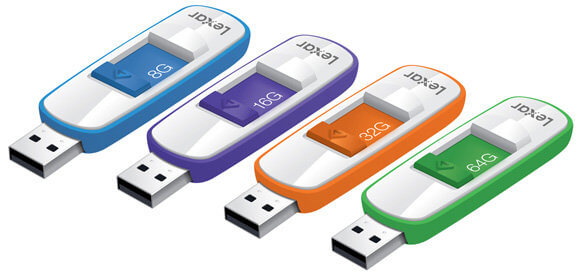 source: amazon
The bigger the storage space the better. The memories that you will be having in your travels will be priceless. So what is a better way to store the pictures and videos that you will be taking than in those very dependable flash drives. Your favorite music and movies can also be easily copied giving you easy access to them whenever you feel watching a movie or just listening to your kind of music.
3. Tablets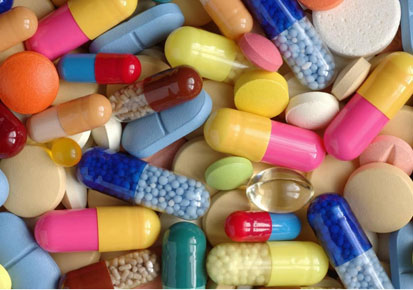 source: asianetindia
Multivitamins and Echinacea. The multivitamins will give you your needed dietary supplements in your travels and Echinacea will help keep those traveling ailments at bay.
4. Padlock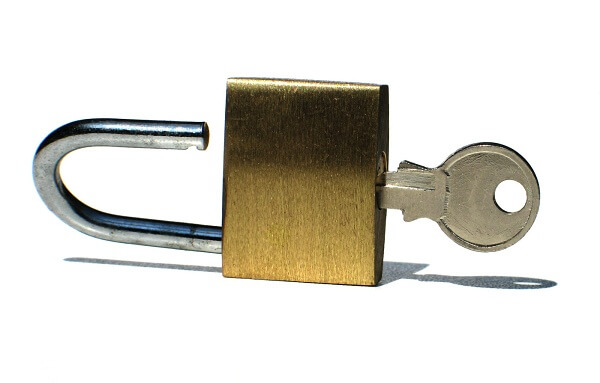 source: gadgetreview
Plain and simple, padlocks keep any opportunistic people from ransacking your precious rucksack.
5. Money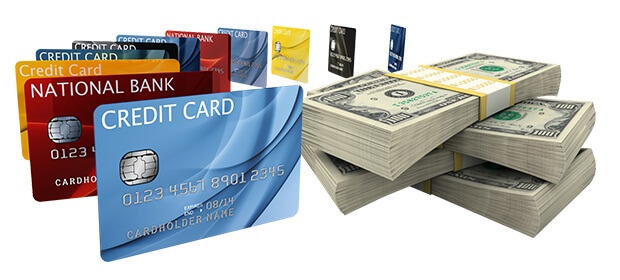 source: reelsnytuaro
Card: Bring a card or two, preferably one Visa and one Mastercard. Make sure to keep your cards separated at all times so as not to lose them both if ever you are victimized by a pickpocket. If you can only have a single card at your disposal, it is better to bring a Visa card for it is widely more accepted by banks around the world.
Cash: $300 cash is enough and it will be a big relief if your cards do not work on any machine in town. If you can stash your cash in a separate place from your card, the more secure you'll be.
6. Documents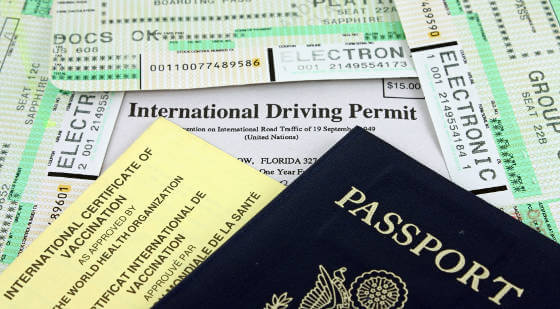 source: passport-service-guide.com
Your passport, drivers license, and travel insurance are a must have if you are traveling outside your own country. So make sure to pack them safely in your bag before leaving your house for that great getaway adventure.
7. Mini Medi-Kit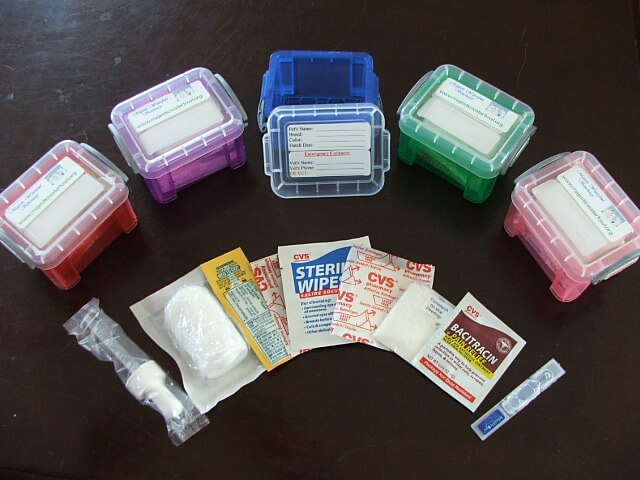 source: majesticwaterfowl
When I say mini, it should really be mini. A small box enough to fit your basic medical needs is important when going on a travel vacation. Band-aids, plasters, scissors, bottle of iodine, and some painkillers are the basic medical needs that should be present in your mini medi-kit.
8. Condoms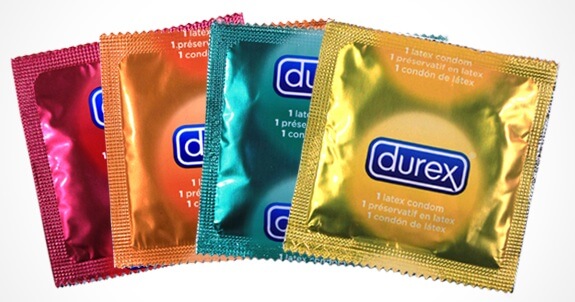 source: medical-supermarke
There is a saying, "Take only memories and leave only footprint." It is no secret that sometimes travelers go on a more personal and intimate adventure than others. So it is wise to always have with you protection for those sexually transmitted diseases. As they say, "Prevention is always better than cure."
9. Regular Phone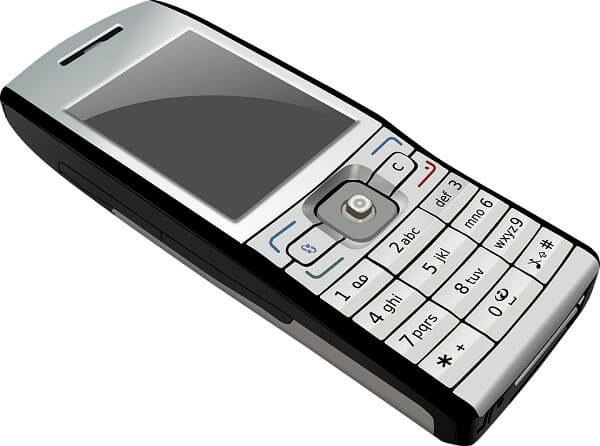 source: pixabay.com
You do not need those high end smart phones when you go on an outdoor adventure. A simple phone is enough. The important thing is that you are still connected to your loved ones, friends, or travel agent. It will also lessen the possibility of getting mugged just because you are carrying with you an expensive smart phone.