1. Panama City Beach, Florida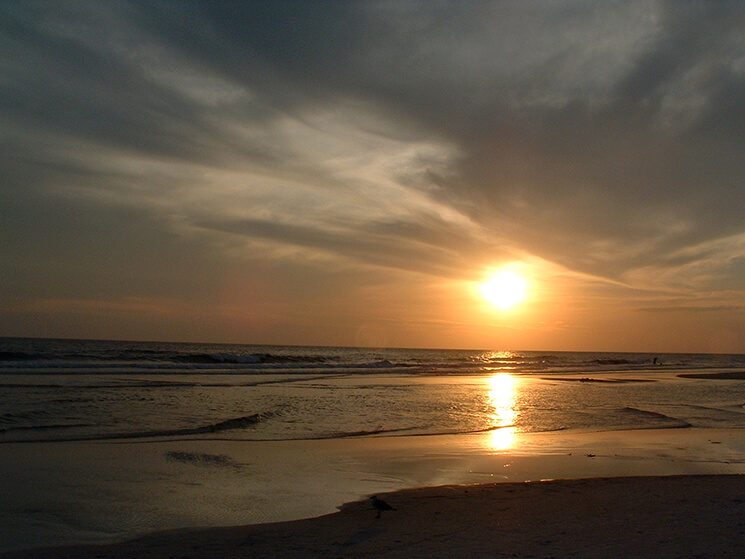 Panama City Beach is situated along the Gulf Coast, and it is one of the best beaches to visit in the U.S. Aside from walking along its white sand and swimming in the Gulf's warm waters, you may also visit a park near Panama City Beach.
You will surely forget that you're in a city when you visit this place.
2. Cavendish Beach, Prince Edward Island, Canada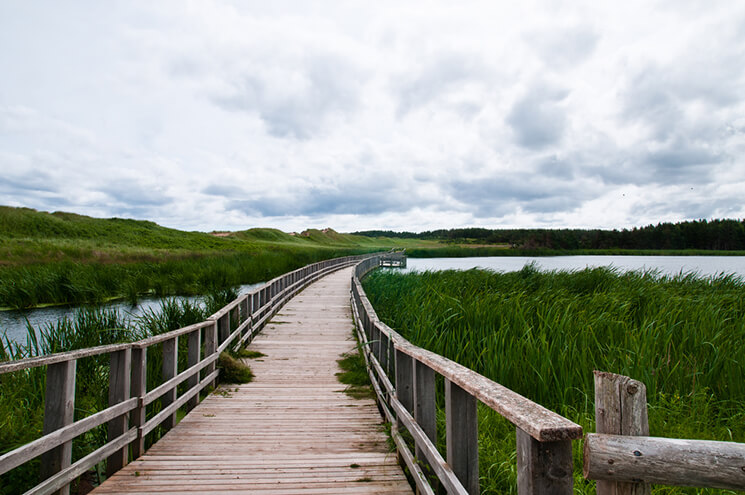 Canada is not best known for its beaches; however there are a few beaches here that are worth visiting. Cavendish Beach is situated in Prince Edward Island and it is one of the greatest treasures of Canada. There are a lot of ecological wonders that you can see here and you can visit this place any time of the year.
3. Venice Beach, California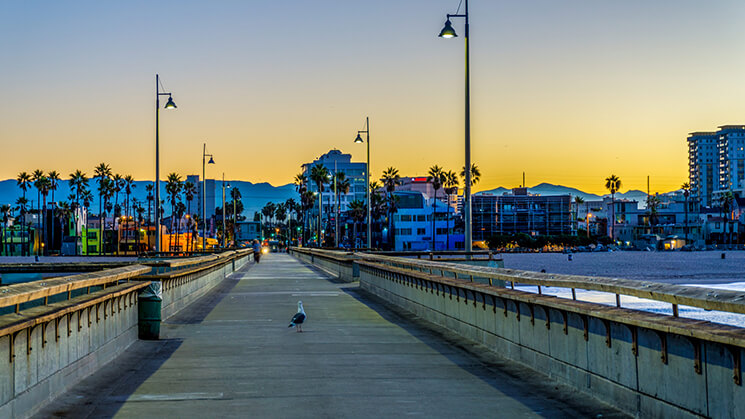 Venice Beach is a must-see place in California; this place has been a very popular destination for a lot of tourists. Visit Venice beach with your friends and family and spend your day having fun and shop while you're there. Make sure also to bring your camera and take snap shots of this beautiful place.
4. Bandon Beach, Oregon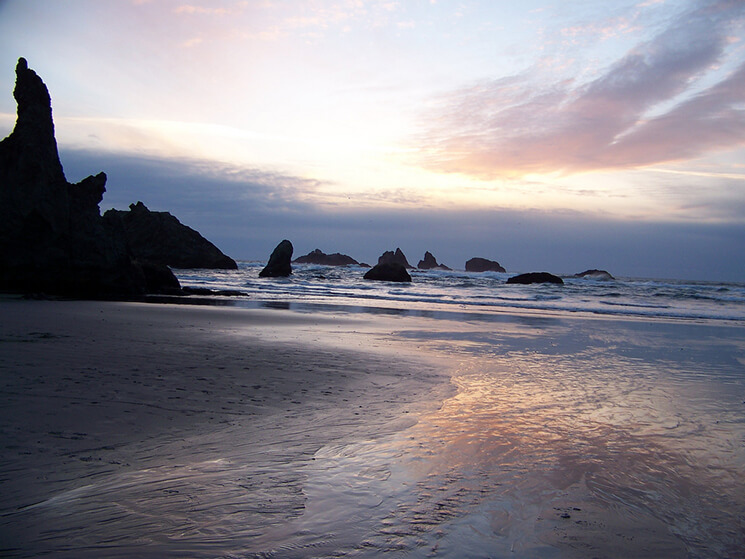 Be inspired by the stunning environment of Bandon Beach! This is a go-to place for artists, dreamers, writers, thinkers, and poets.
5. South Beach, Miami, Florida

This is a perfect place for people who want the sun-sational beaches of Southern Florida and the driving nightlife of Miami. South Beach is a beautiful, must-see place, and don't be surprised if you see some Hollywood stars on this place. You can cruise the soft, sandy beach with your family, friends, and partner and enjoy the beauty of this place.
6. Warwick Long Bay, Bermuda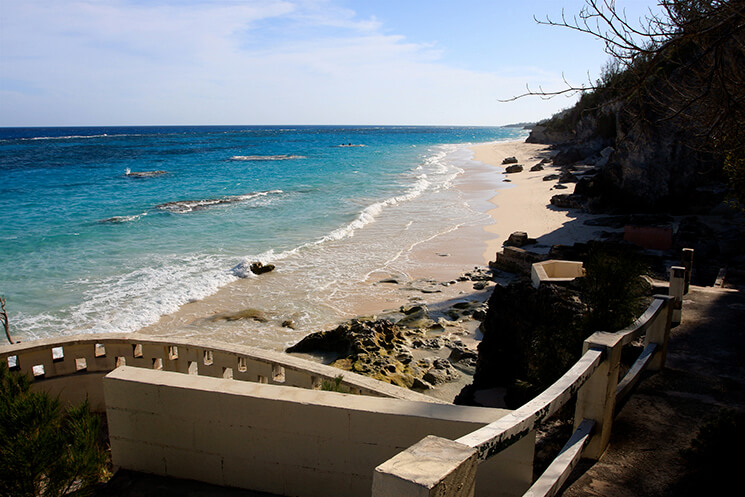 Visit Warwick Long Bay in Bermuda and have the most memorable time of your life! This place has stunning coral reefs, and you can ride horses along the half-mile stretch of beach. Take a quick deep and it will surely refresh your body and soul.
7. Lanikai Beach, Hawaii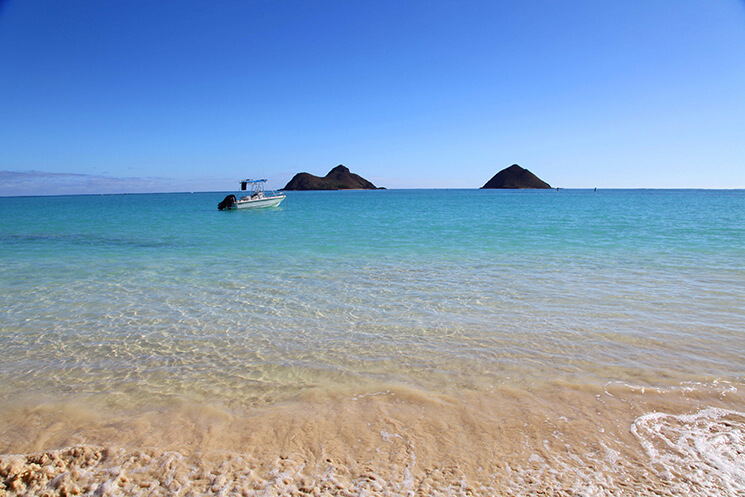 Lanikai Beach is a very small beach, with only a half-mile long situated near Kailua in Hawaii. This beach is considered as one of the best beaches on Earth. It is a perfect place for people who want to stay away for all the stress in life for a moment.
8. Ocean City, New Jersey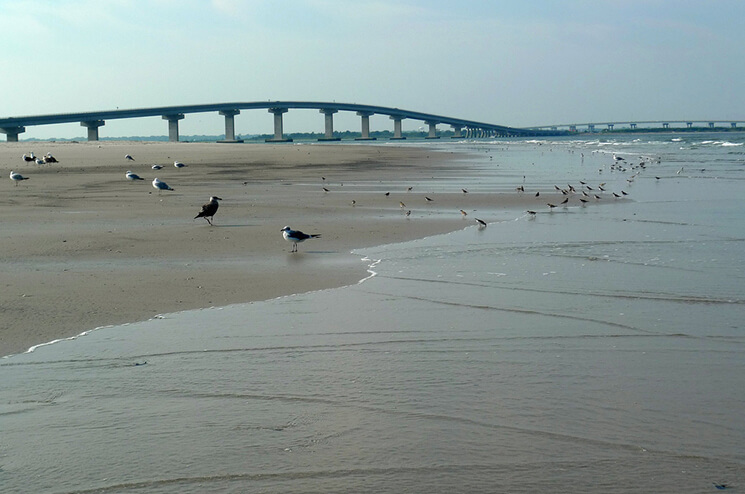 Ocean City is the largest city by area in Cape May County, New Jersey. This city features miles of boardwalks and beaches. Do a little bit of walking and you'd be able to see a lot of beautiful beaches that have not been known to most people yet. Make sure to watch the sunrise in the morning, it is one of the most beautiful site you need to see here.
9. Cabbage Beach, Paradise Island, Bahamas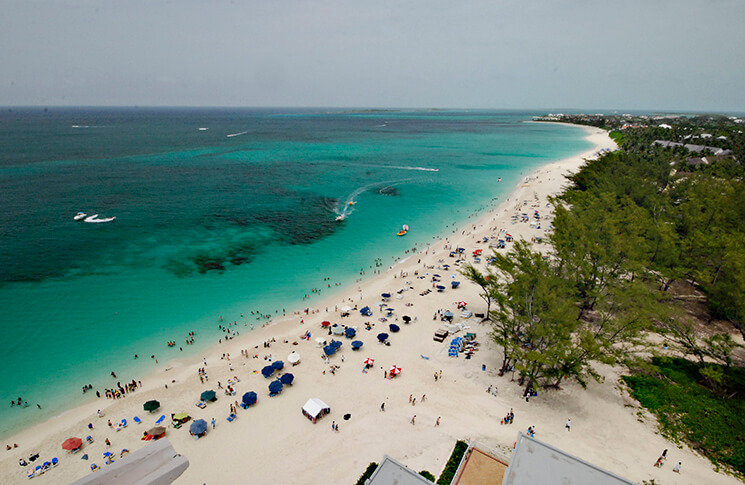 Cabbage Beach is possibly the most popular beach in Bahamas. This place is a very popular tourist destination and a lot of tourists go here, but don't worry because even though tourists from around the world flock here, you will not feel crowded. There's plenty of beach here for you to discover. Visit Cabbage Beach and relax or swim into its beautiful blue waters.