Yosemite National Park is best known for its waterfalls, but you can also find deep valleys, grand meadows, ancient giant sequoias, a vast wilderness area, spectacular rock formations, and so much more.
Here are 8 examples of the amazing things you can see in Yosemite National Park.
National Park Service have detailed instructions on how to get there and when is the best time visit these places.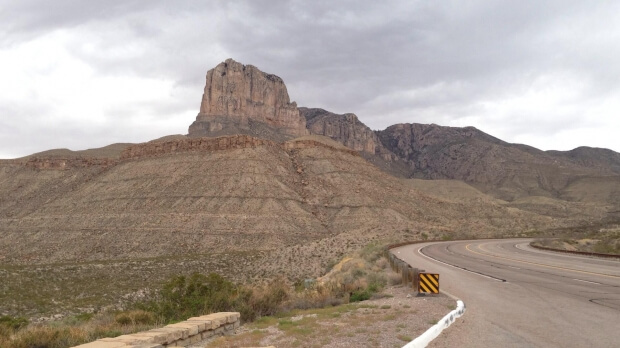 1. El Capitan
El Capitan is a favorite for experienced rock climbers. Rising more than 3,000 feet above the Valley floor, it is the largest monolith of granite in the world. El Capitan is opposite Bridalveil Fall and is best seen from the roads in western Yosemite Valley, including Tunnel View, Bridalveil Fall area, and El Capitan Meadow.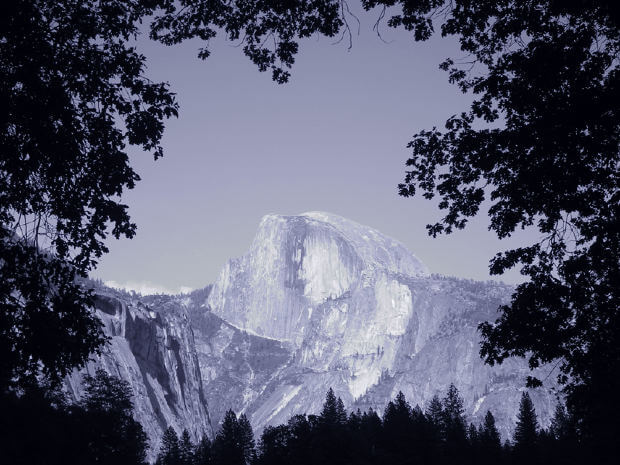 2. Half Dome
Half Dome is perhaps the most recognized symbol of Yosemite. Rising nearly 5,000 feet above the Valley floor, it is one of the most sought-after landmarks in Yosemite. Some people even hike or rock climb to the top!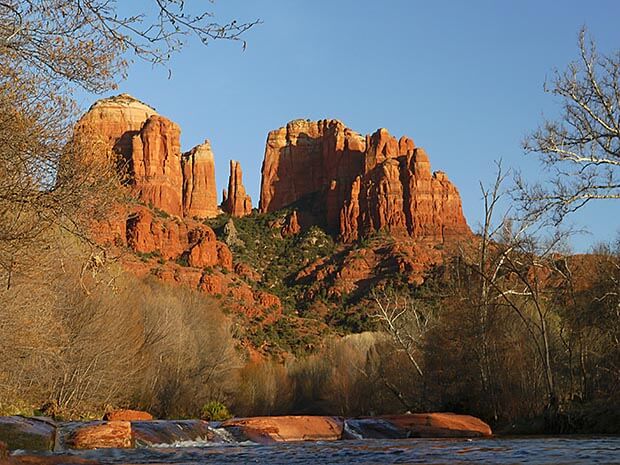 3. Cathedral Rocks
Cathedral Rocks and Spires form the eastern side of the canyon through which Bridalveil Creek flows. Some people think these rocks, just opposite of El Capitan, are even more impressive than El Capitan!
You can see these formations from the turnout at El Capitan Meadow.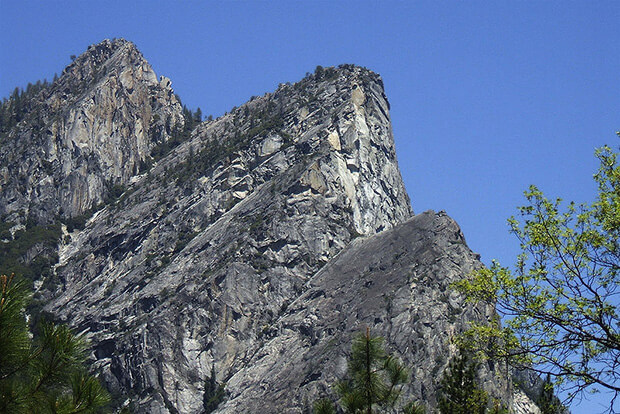 4. Three Brothers
The Three Brothers are located just east of El Capitan. It is made up of Eagle Peak (the uppermost "brother"), and Middle and Lower Brothers.
You can see the Three Brothers from Southside Drive or the Merced River just east of Cathedral Beach Picnic Area.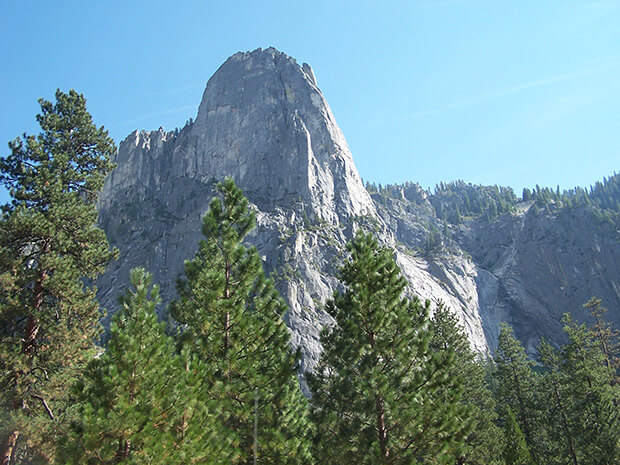 5. Sentinel Rock
Sentinel Rock, like a sentry, overlooks Yosemite Valley, along the opposite side of the Valley From Yosemite Falls.
You can see Sentinel Rock from the road near Lower Yosemite Fall or by walking on the wheelchair accessible trails in nearby Cook's Meadow.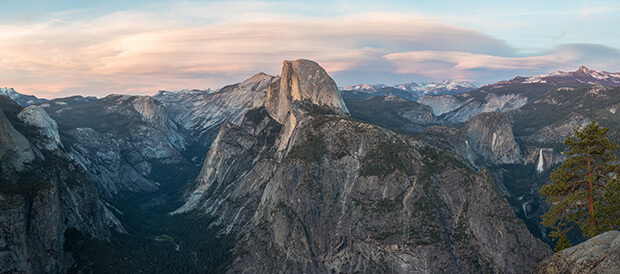 6. Glacier Point
Glacier Point is most famous for the view you can see from it, but the Glacier Point cliff itself is quite impressive.
You can see Glacier Point while driving to The Ahwahnee or, more spectacularly, from Curry Village.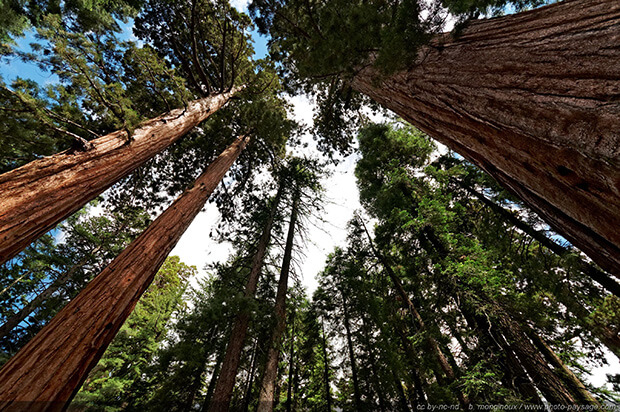 7. Mariposa Grove of Giant Sequoias
Mariposa Grove is a sequoia grove located near Wawona, California, United States, in the southernmost part of Yosemite National Park. It is the largest grove of Giant Sequoias in the park, with several hundred mature examples of the tree. Two of its trees are among the 30 largest Giant Sequoias in the world.
The Mariposa Grove restoration project will restore the grove's dynamic ecology and increase its resilience. As a result of this project, the Mariposa Grove is currently closed and is expected to reopen in spring 2017.
8. Hetch Hetchy Reservoir
Hetch Hetchy is the name of a valley, a reservoir and a water system in California in the United States. The glacial Hetch Hetchy Valley lies in the northwestern part of Yosemite National Park and is drained by the Tuolumne River.