Each region in Georgia has its own definitive characteristic. But all in all, Georgia is such a beautiful state boasting of rich flora and fauna. Here are 6 amazing places in Georgia you might want to visit as soon as possible: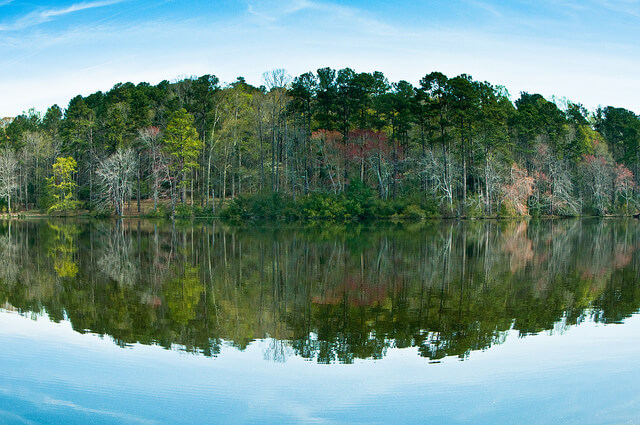 Image Credit: Flickr David Noah
Image Credit: Flickr utahwildflowers
1. Callaway Gardens
Location: Pine Mountain, GA
This beautiful 14,000 acre resort is such a picturesque view. There's a lot of nature action going on here, so if nature is close to your heart, this place would not disappoint. If you're also into golfing or even tennis, this resort offers amazing areas where you could enjoy them. You can also do some fishing and boating in the 175-acre Mountain Creek Lake! Plus, their 10-mile Discovery Bicycle Trail along with the seven miles of nature trails, would make your trip here worthwhile.
Image Credit: NashvilleGrotto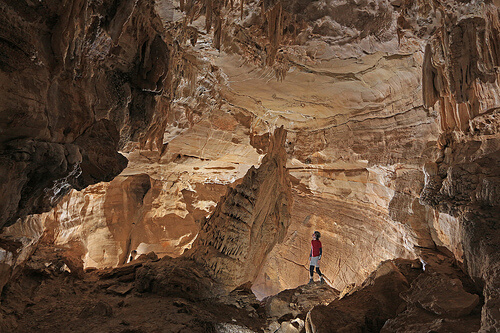 Image Credit: SCCI
2. Frick's Cave
Location: Walker County, GA
This cave, located on the eastern flank of Lookout Mountain, houses 10,000 endangered gray bats. Along with said bats, it is also home to the rare Tennessee Cave Salamander. Thus, it is said to be Georgia's richest spleen environment.
Image Credit: Flickr Doug Anderson
Image Credit: Flickr NatalieMaynor
3. Cumberland Island
This southernmost barrier island of Georgia is proud of its undeveloped beaches and maritime forests. But not only is it a habitat of several important bird species such as Least Terns and the American Oystercatchers, but you could also see some wild horses hanging out in the beach. Truly, this island has an unspoiled beauty you should not miss. You can get directions on how to go there, here.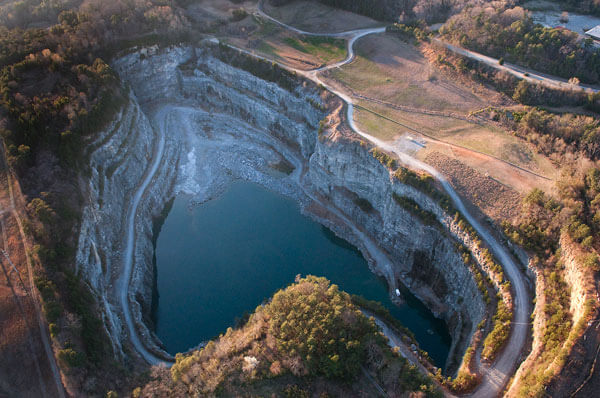 Image Credit: clatl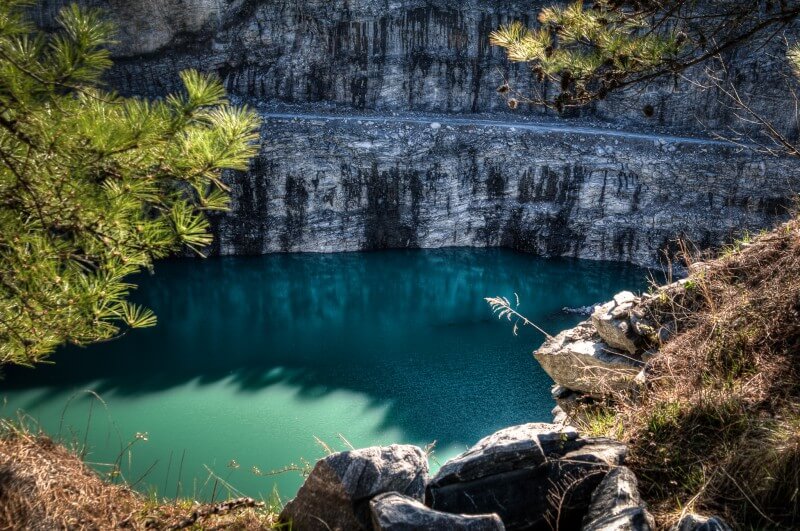 Image Credit: dustingrau
4. Bellwood Quarry
Location: Atlanta, GA
If you're a fan of The Walking Dead, you'll surely be familiar with this place, since one scene took place here. Also, as per January 2015, this beautiful place would eventually be Atlanta's biggest park. This water reservoir is just a great place to visit, along with your family and friends.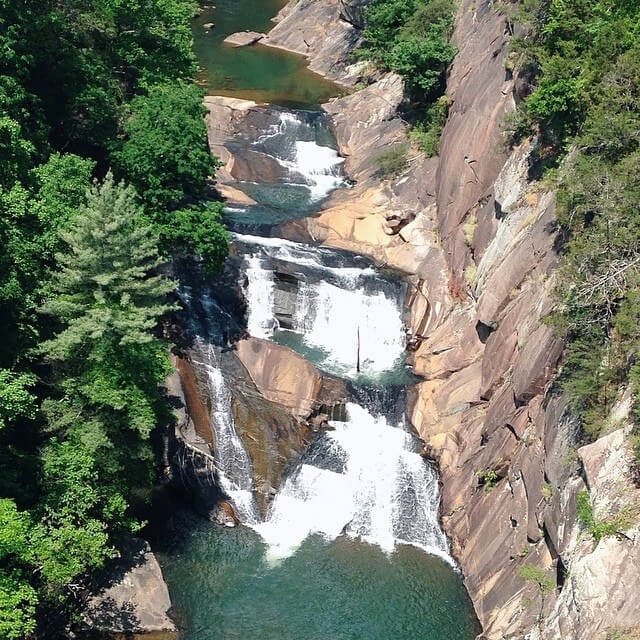 Image Credit: Flickr Justin Ruckman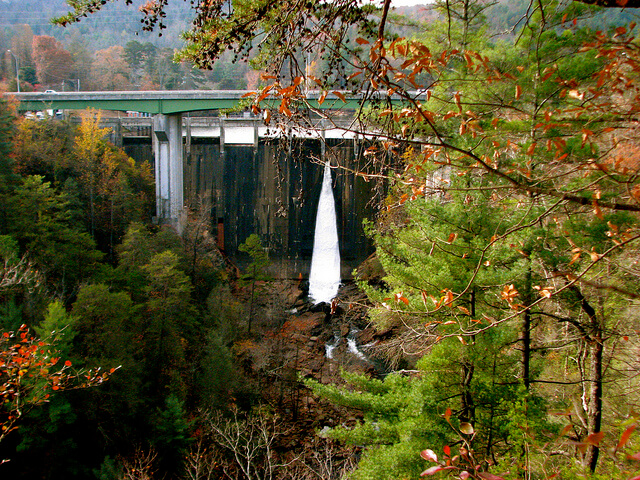 Image Credit: Flickr Jeff Gunn
5. Tallulah Falls
Oh my, pictures just do not give justice to its actual beauty. Tallulah Falls is a series of six falls, beautifully cascading down through the well-known Tallulah Gorge. You can do a lot of recreational activities here such as camping, fishing, or just having picnic with your family, particularly in the Tallulah Gorge State Park.

Image Credit: Flickr ChattOconeeNF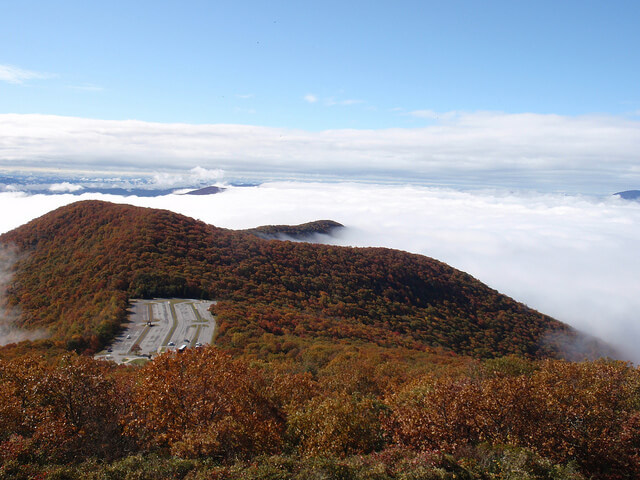 Image Credit: Flickr ChattOconeeNF
6. Brasstown Bald
Considering it's the highest point in Georgia (measuring with a summit elevation of 1,458 m above sea level), you'd surely get an awesome view here…. You can definitely see a scenic image of the Appalachian Mountains, too! Be cautious when climbing the summit though, as the rocks are slippery due to the moisture in the clouds making this area always dripping wet. Also, varieties of oak trees, along with the occasional beech and sugar maple, make this forest a stunning view during fall.
Source: GAFollowers