History, Music and the Friendliest People! The South have it all. If you are planning a Southern vacation you should not exclude this 10 places that according to FlipKey have the best a certain place could offer. You will find out that the people in the region are as warm as the weather with dispositions as sunny as the southern skies. Make it a southern trip that will give you a chance to connect with key moments in U.S. history, from battlefields to recreated villages. You'll be able to feast on remarkable regional dishes, from gumbo to barbeque (and don't forget to save room for pie!). If you're a music fan, you'll find that vacations in the South offer the very best of America's music culture, from Beale Street to Bourbon Street.
So here is the Southerner's 10 Best Places For Vacations
1. Orlando, Florida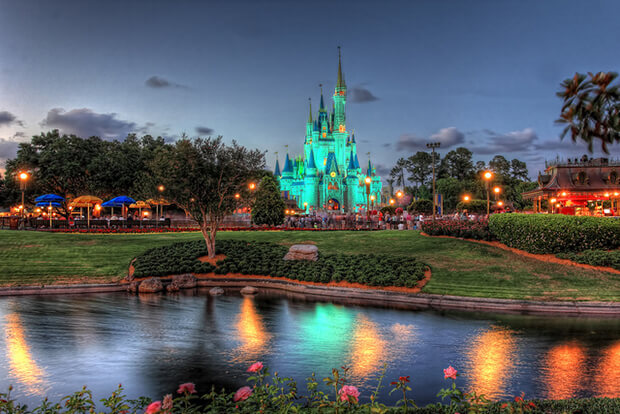 Orlando is all about fun. It's the reason that the place was created, and why it continues to be such a popular destination for people all over the world. Most folks come for the theme parks – including Disney World, Universal Studios and SeaWorld — but find that Orlando also offers golfing, shopping and world-class dining.
2. Nashville, Tennessee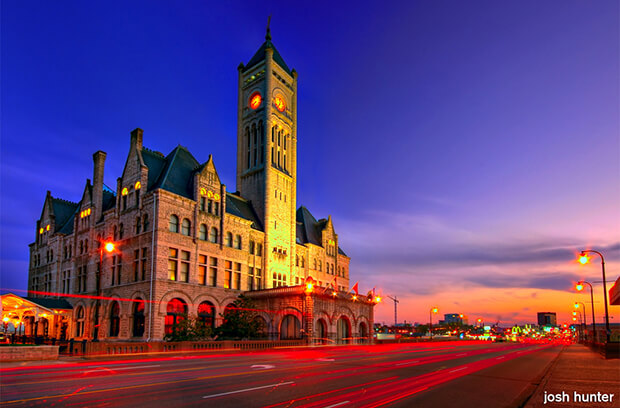 "Music City" has more live music than anywhere else in the world — this town exists for the love of music.
3. Charleston, South Carolina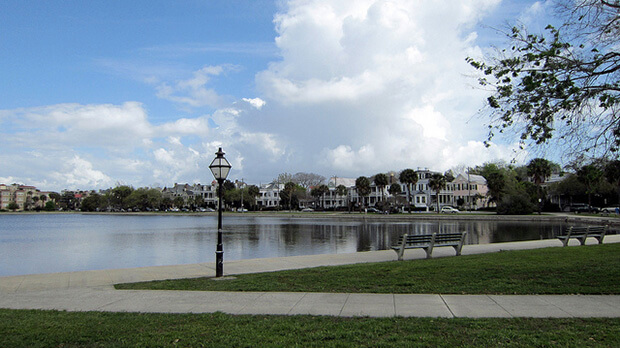 Called the place "where history lives," Charleston offers visitors a genteel look into the past. The quaint, friendly city is notable for its architecturally stunning neighborhoods, stylish restaurants and authentic antique shops.
4. San Antonio, Texas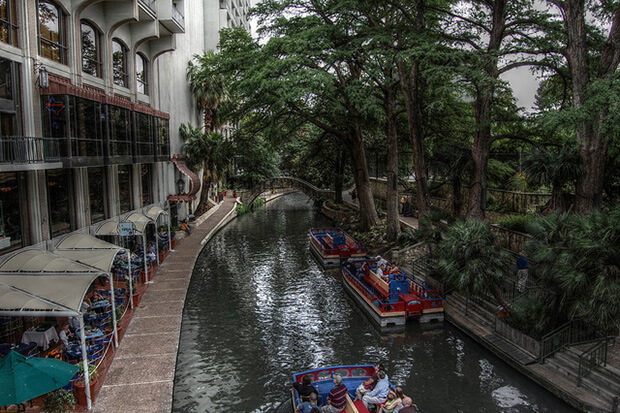 Deep in the heart of Texas, it's the state's most visited city, from the Alamo to the River Walk.
5. Gatlinburg, Tennessee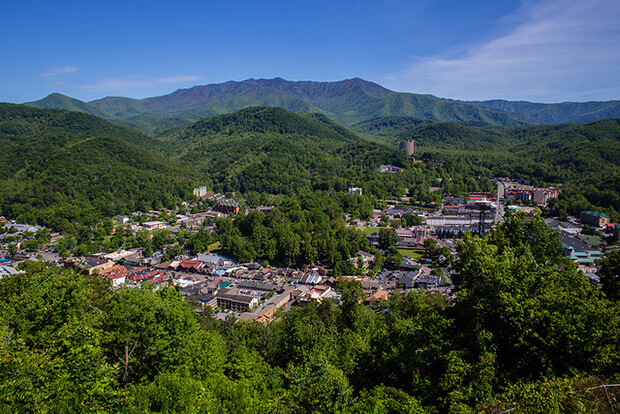 This charming city is set like a jewel near the Great Smoky Mountains National Park, the most visited National Park in the U.S. After hiking the trail, visitors can try whitewater rafting, visit the aerial tramway, make a stop at the aquarium or even dare to visit a haunted house.
6. Pensacola, Florida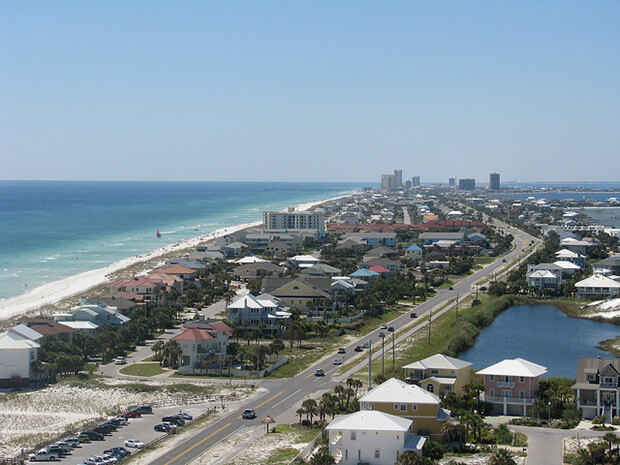 With 52 miles of beautiful beaches, Pensacola is an emerald-green, sandy-beach and water-lovers' paradise.
7. Gulf Shores, Alabama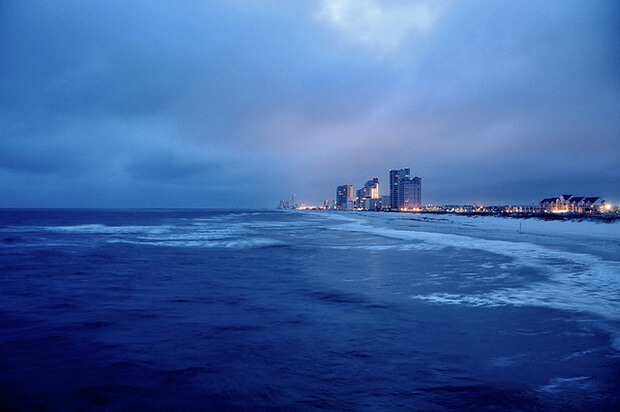 Here in "Sweet Home Alabama," life revolves around the gorgeous waters of the Gulf Shores, and visitors marvel at the white sand beaches and the sparkling emerald water. A trip can be as active or relaxing as you like, but it should always include a fresh seafood dinner at one of the famed seaside restaurants.
8. New Orleans, Louisiana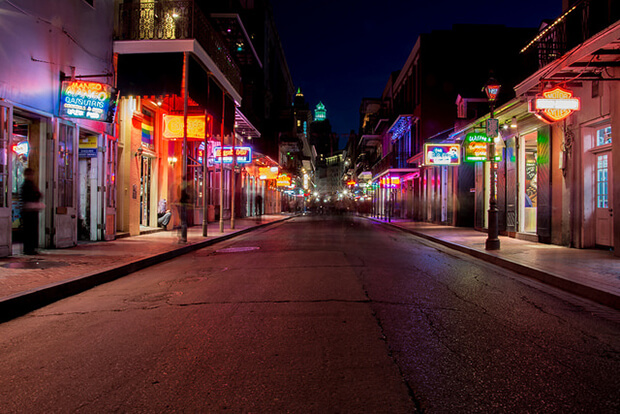 In "Big Easy," it's always party time. From the French Quarter to Bourbon Street – let the good times roll!
9. Asheville, North Carolina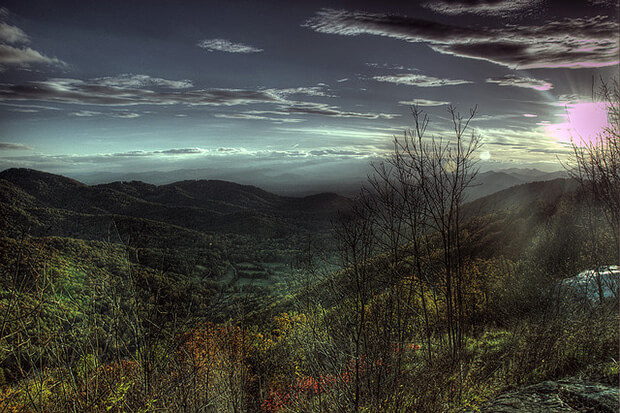 From the Blue Ridge Mountains to a hip and artistic downtown scene, you'll find it all in this charming city.
10. Savannah, Georgia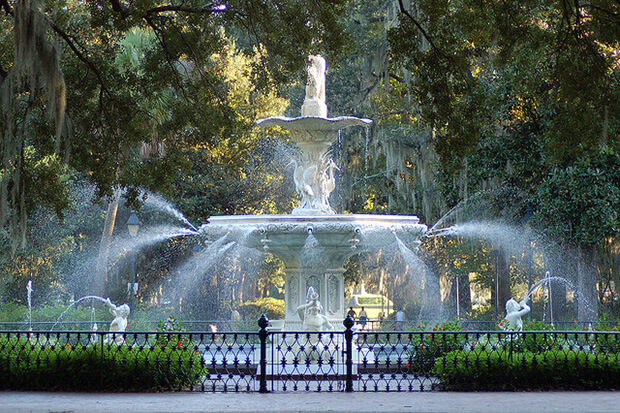 This beautiful gem features unique town squares, detailed historic preservation and waterfront attractions.