Here are our Top 11 Beaches, and definitely not in any order of preference!
1. Lanikai Beach, Kailua, Hawaii
This small 0.5 mile beach has been consistently ranked among the best beaches in the world. Lanikai means "heavenly sea" and it is obvious why!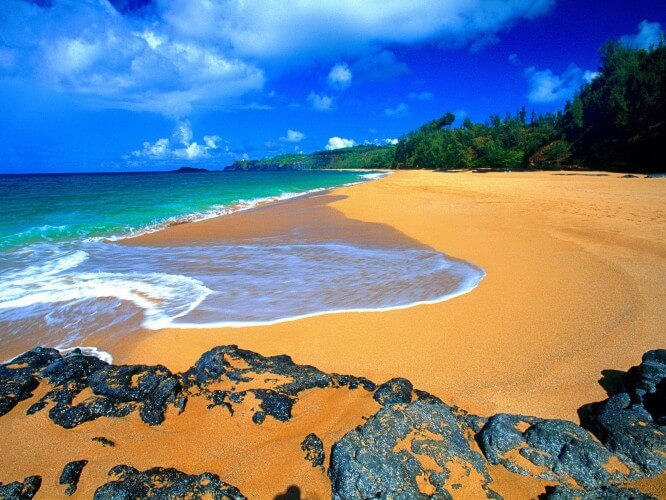 Source: Traveling Dictionary
2. Siesta Key Public Beach, Siesta Key, Florida
Wide expanse of white powdery sand and tranquil turquoise gulf waters.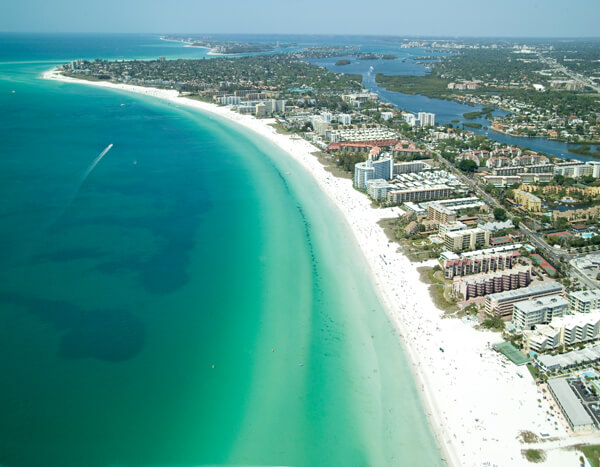 Source: One Shoe Diaries
3. La Jolla Cove, La Jolla, California
La Jolla Cove is a popular location for ocean swimming, snorkeling and diving. Great surf spots nearby.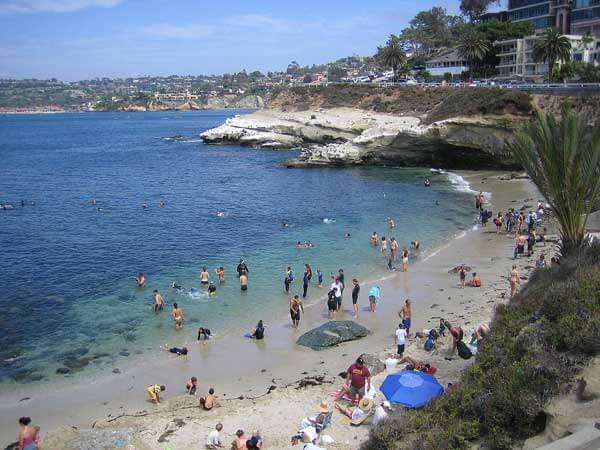 Source: La Jolla Cove
4. Ogunquit Beach, Ogunquit, Maine
Ogunquit's three-mile stretch of beach is one of the longest in Maine, and also one of the least rocky. Its weather-beaten charm and wonderful beach attracts many visitors.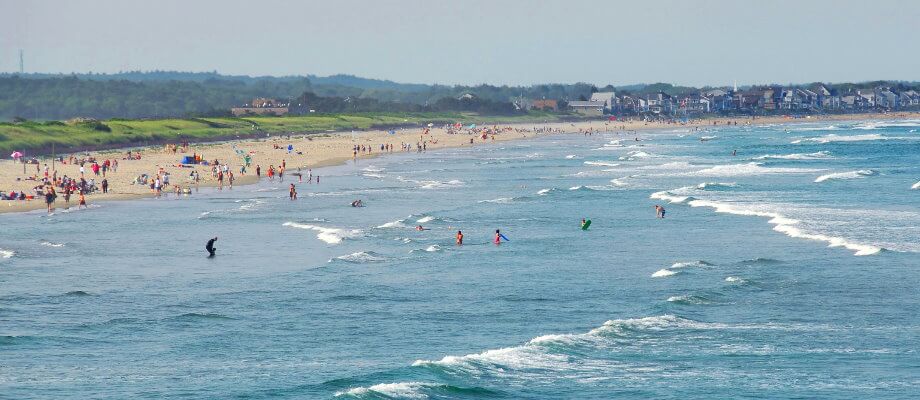 Source: Orgunquit
5. Venice Beach, Los Angeles
You haven't seen it all until you've seen Venice! There is a sandy three-mile beach here, but that is not what attracts visitors. You go to Venice to shop and gawk.
Source: Fotos de 7 Valles
6. Pensacola, Florida
Visit Pensacola Beach for its old Florida feel with natural beaches, local hang-outs, first-rate fishing and historic Fort Pickens.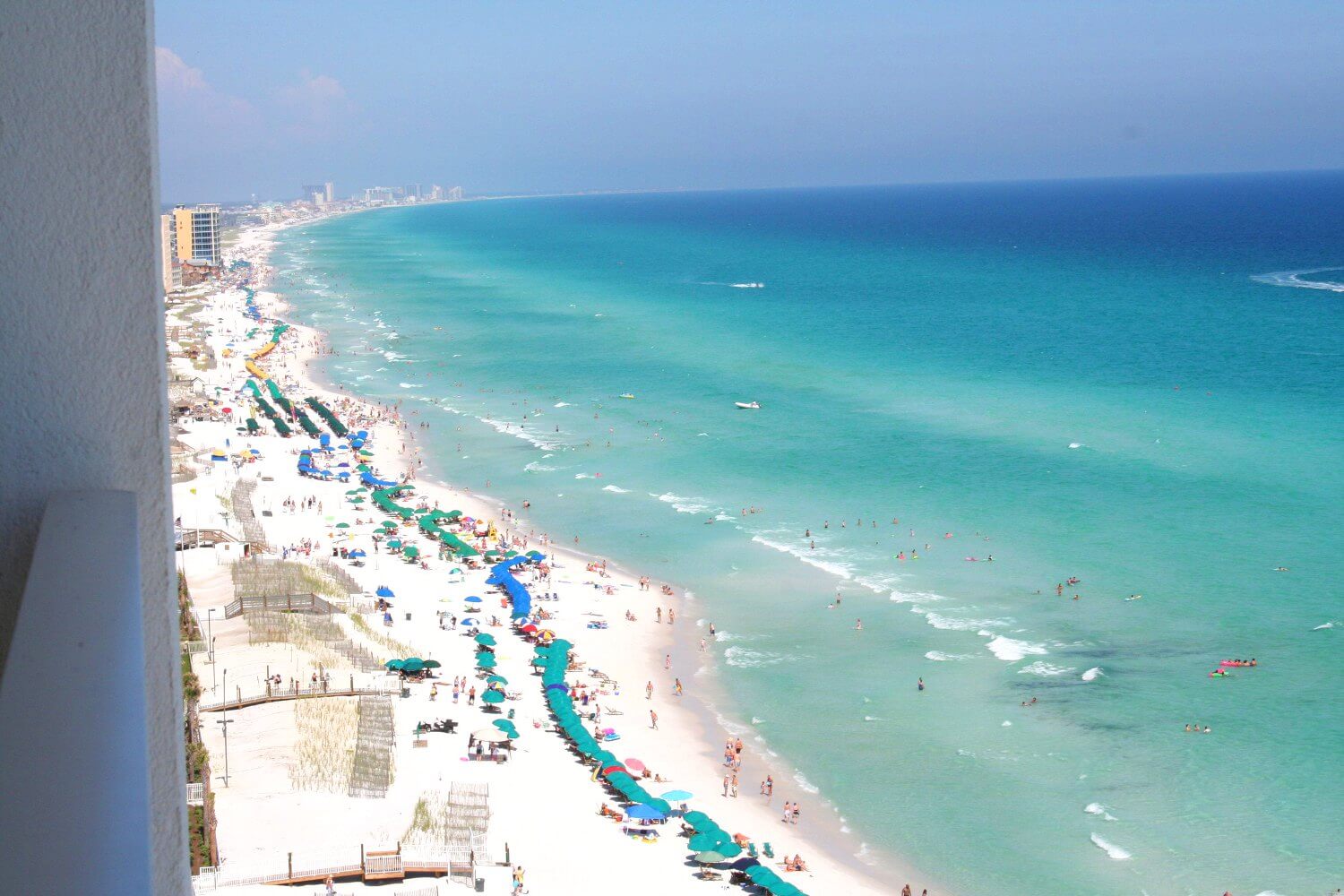 Source: Beach Photos Online
7. Myrtle Beach, South Carolina
Myrtle Beach is the East Coast's ultimate vacation hub. The town teems with summertime action: beaches dotting the Strand, amusement and water parks, restaurants and live entertainment.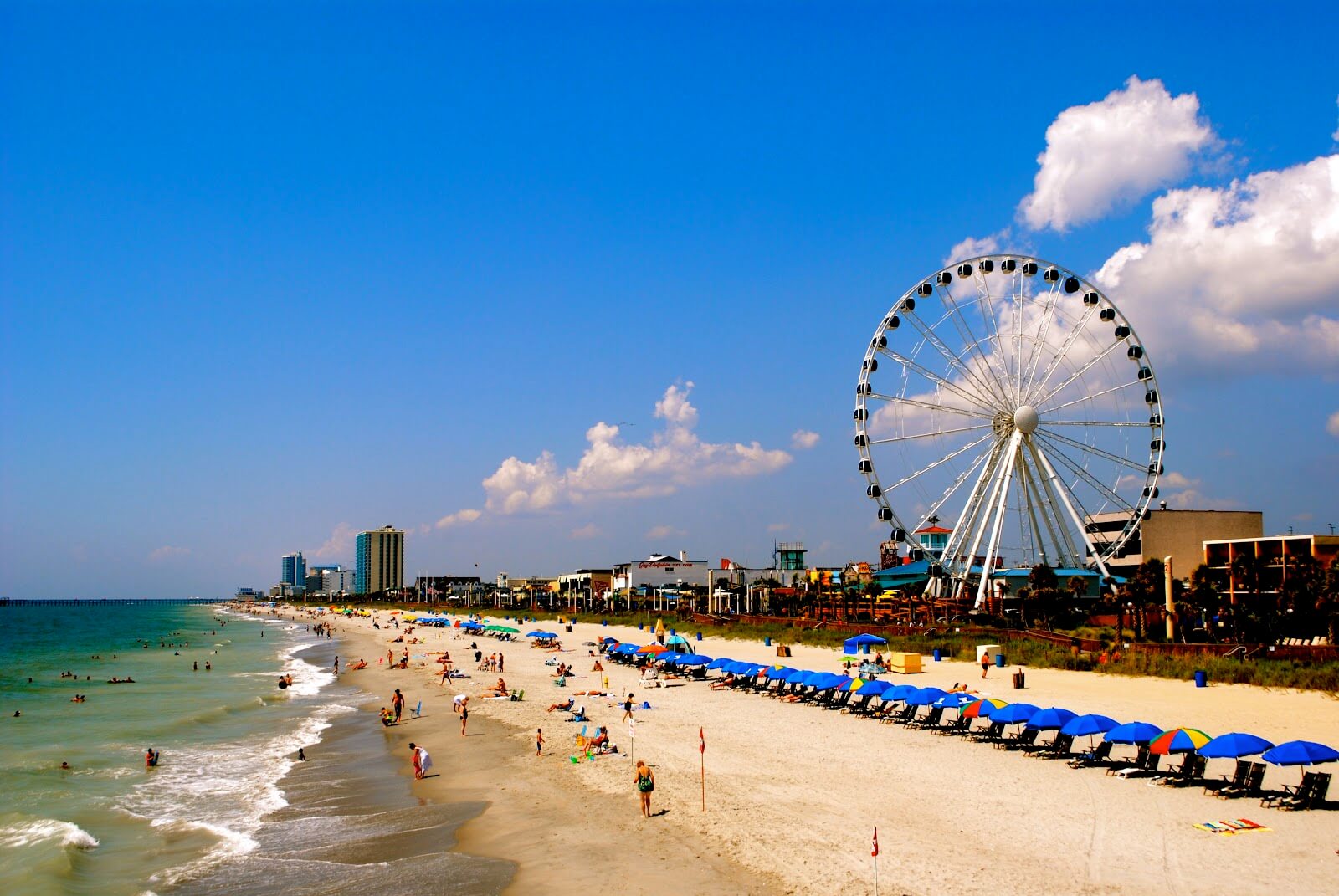 Source: Myrtle Beach Hotels
8. Wailea Beach,Wailea, Hawaii
Winding its way along this entire stretch of coastline is the Wailea Beach Walk, a paved walkway popular with joggers that passes by restaurants and other dining venues, chic shops, and the many Wailea hotels. Beautiful beach with great snorkelling.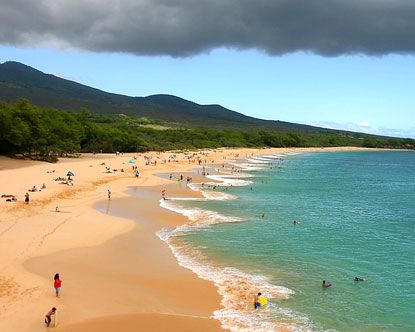 Source: Destination 360
9. Saint Pete Beach, Florida
Sugary-white sand, dolphins frolicking just off shore and eight major barrier islands make St. Pete Beach a postcard-perfect seaside destination. This district contains many bars, restaurants and shopping popular with both tourists and locals.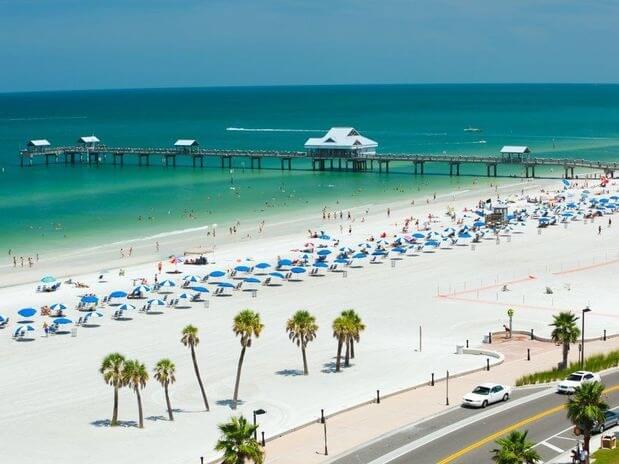 Source: Vidae Estilo
10. Hilton Head, South Carolina
With 11 miles of pristine beaches on the Atlantic Ocean, Hilton Head Island is the perfect vacation destination.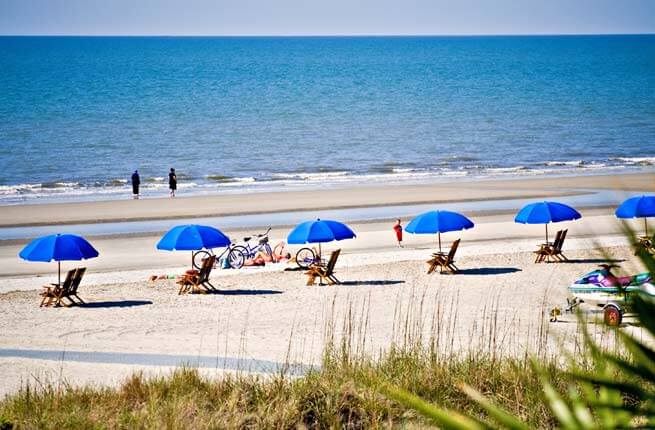 Source: Hilton Head Vacation
11. The Hamptons
The legendary Hamptons are a cluster of wealthy enclaves on Long Island's South Fork. The ultimate celebrity summer playground, with flashy restaurants and nightclubs galore.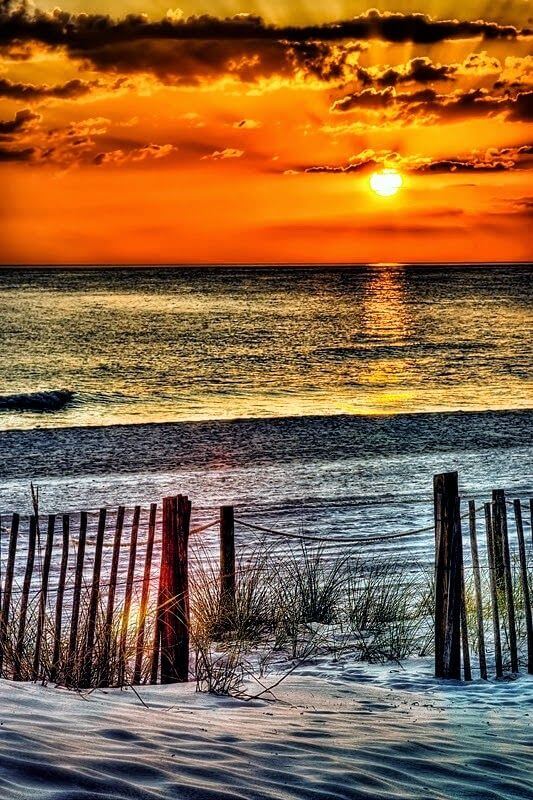 Source: Photostackz