For modern-day explorers, there's no place like The Florida Keys. Florida is a big state that has a lot to offer. For history buffs or even for outdoor enthusiasts, activities are overflowing. Check out these 7 stunning towns in Florida, that you need to include in your travel list: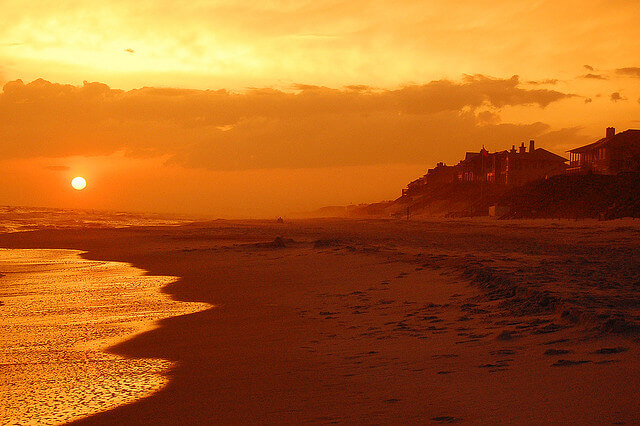 Image Credit: Flickr David Reber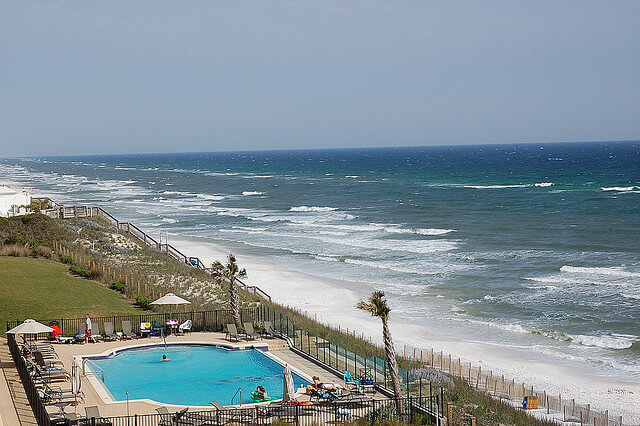 Image Credit: Flickr David Reber
1. Santa Rosa Beach
Besides the rich white sugar sand that it boasts off, this classic beach town also has a rich history. If you are not persuaded just by looking at the pictures, let us tell you that Santa Rosa Beach was even included in the Top 5 Favorite Towns in America by Travel + Leisure – and that's a big deal.
This lively beach neighborhood is filled with fun family attractions. For an all-natural escape, Point Washington State Forest could be your destination. You can also explore the amazing Dune Lakes through your kayak. After a tiring day, you can enjoy live music while savoring a fresh grouper. Or you could even watch a concert at the Seaside Amphitheater.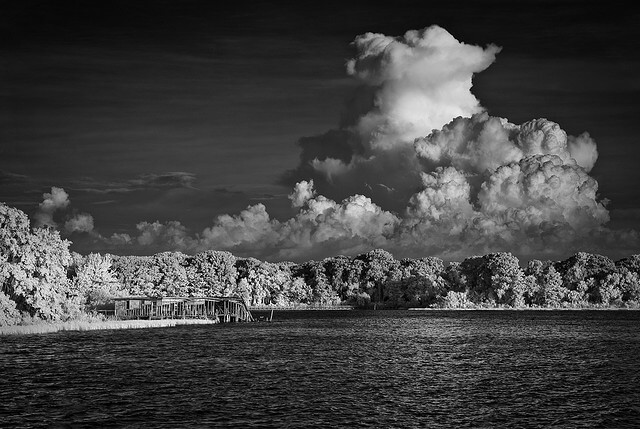 Image Credit: Flickr Kyle May
Image Credit: Flickr Jared
2. Mount Dora
For a southern charm, go here. This historic downtown area is filled with coffee shops and boutiques; and if you're into art, it also has annual art festivals. You can have an eco boat tour, and learn about Spanish moss, in Lake Dora. And at the end of the day, you can grab some beer or wine in Mount Dora Brewing.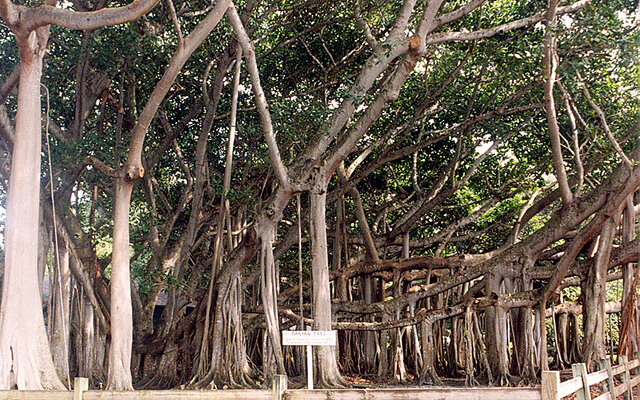 Image Credit: Flickr Roger W

Image Credit: Flickr soleclin22
3. Fort Myers
Highlight of your visit here should be the homes of Henry Ford and Thomas Edison, which are happily preserved for tourists' fascination. Yep, they are best buddies, who decided to have their homes adjacent to each other. Moreover, Fort Myers also boasts of underrated beaches, hip bars, and trendy restaurants.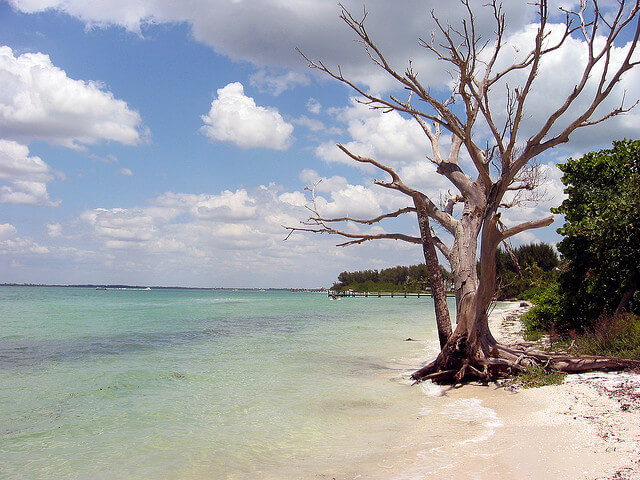 Image Credit: Flickr Blake Patterson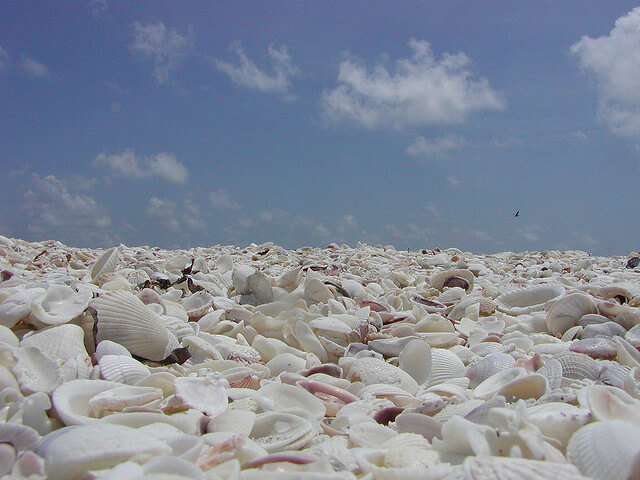 Image Credit: Flickr nikoretro
4. Sanibel Island
Want to escape from the city? Then this town is for you. No buildings would be seen, and palm trees would greet you in the morning. But there are cozy places for you to stay, like the Mango Street Inn B&B.
You can walk or bike through the J.N. Ding Darling National Wildlife Refuge, which is the largest undeveloped mangrove ecosystem in the USA. Or you can also do the "Sanibel Stoop" – scooping as much as you can from the 250 kind of shells you can see in the island.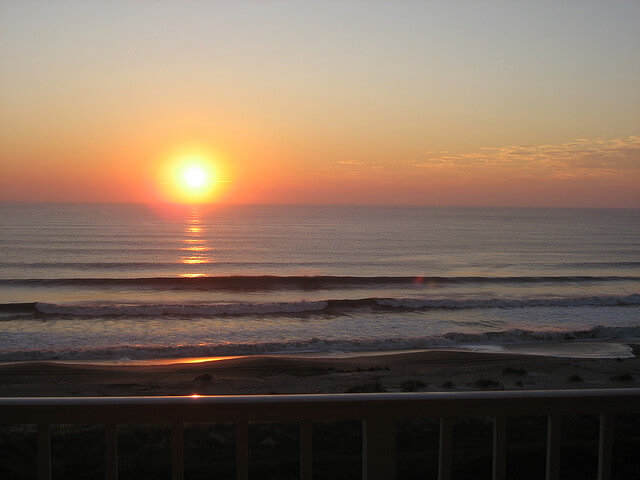 Image Credit: Flickr Mrs. Gemstone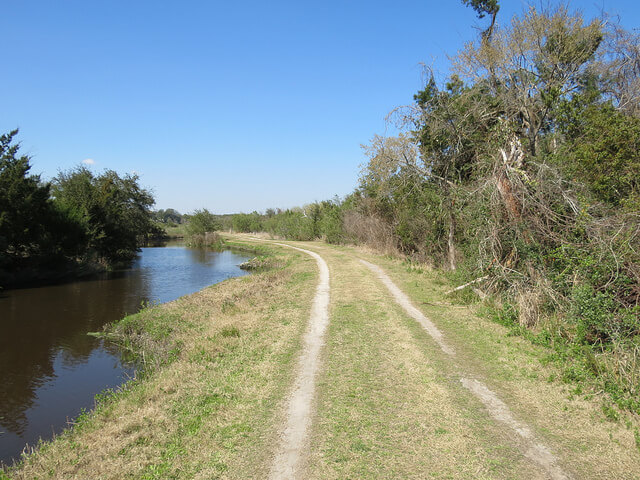 Image Credit: Flickr Kid Cowboy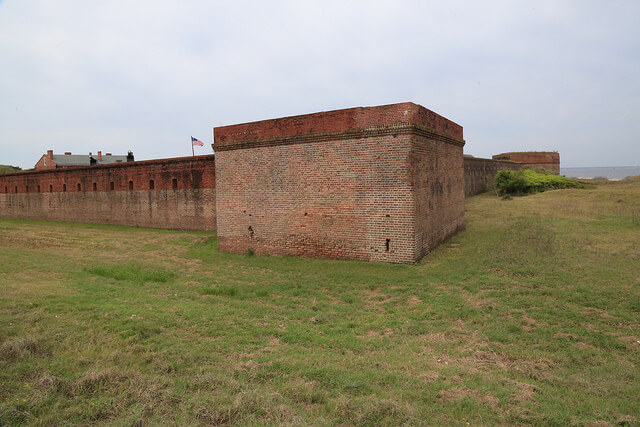 Image Credit: Bruce Tuten
5. Amelia Island
Another Southern town, which is close to Jacksonville, Amelia Island is packed with quaint B&Bs. Visit Fernandina Beach, for it is home to a sea turtle sanctuary. Who knows you might see some little turtles hatching in time, when you visit?
You can also go to Fort Clinch for camping and hiking, or just even admiring its 19th century military structure.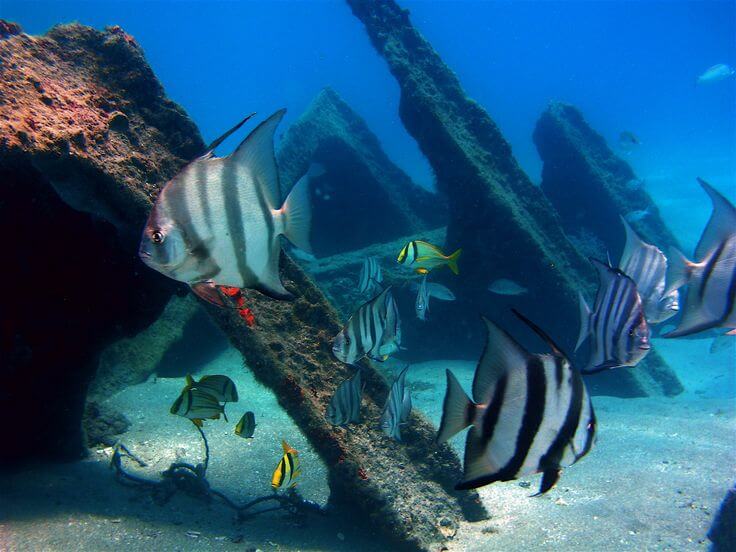 Via Pinterest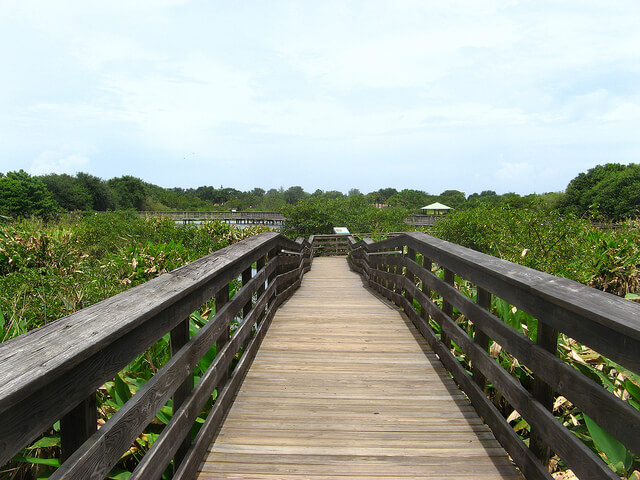 Image Credit: Flickr Ethan Oringel
6. Delray Beach
Do not miss this paradise. Besides the busy downtown area, you can do snorkeling in a sunken steamship, for a thrill. You can also marvel (if you could spot them) on alligators, or even do bird-watching in Wakodahatchee Wetlands.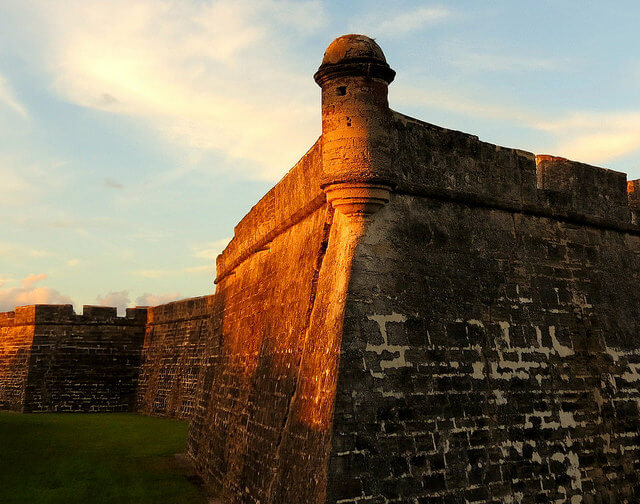 Image Credit: Flickr Sandy Auriene Sullivan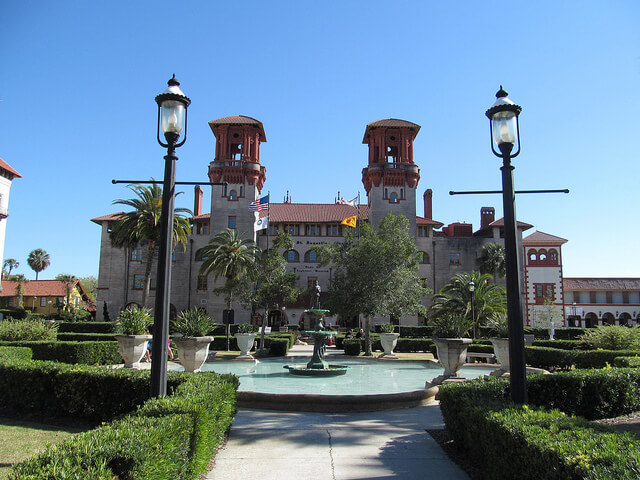 Image Credit: Flickr Doug Kerr
7. St. Augustine
Since it's the oldest city in America, you would surely get a lot of history stuffs to explore. You would just be amazed on how old the city is! (It's discovered in 1565!) Take a trip to check out Fort Matanzas and even the oldest wooden schoolhouse in the USA. At the end of the day, sip some cocktails in the Ice Plant Bar.
Source: BuzzFeed