1. Denali National Park and Preserve, Alaska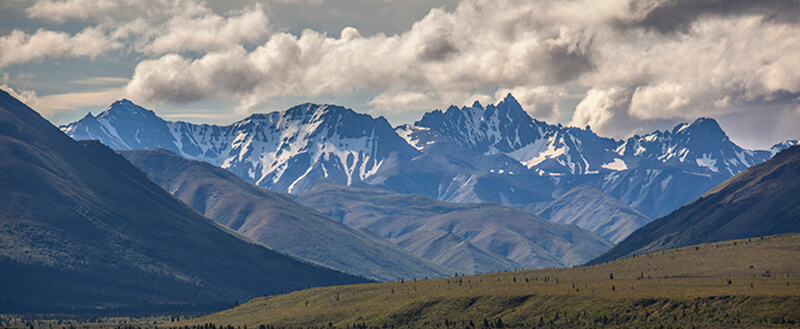 Located in Interior Alaska, Denali National Park is known as a home to grizzly bears. If you go hiking here, make sure to keep your distance from grizzlies and never hike alone.
Back in 2012 a fatal grizzly attack happened here, and the victim was able to photograph the bear just before the fatal attack happened.
2. Grand Canyon Nation Park, Arizona

One of the oldest national parks in the U.S., Grand Canyon National Park has a lot of beautiful hiking trails. However the Bright Angel Trail might seem to be easy, but temperatures here can climb up to 110 degrees. Hiking here can be dangerous especially for people who don't carry water and pace themselves.
Whitewater rafting is also dangerous here, because there is a chance that you will be swept off by the waters.
3. Yosemite National Park, California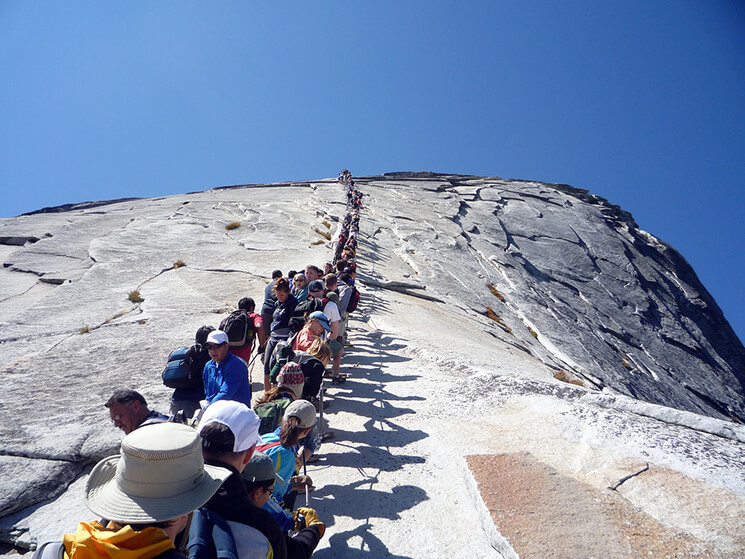 Yosemite National Park is one of the most famous hiking spots in the U.S. A lot of tourists go here to experience some safe tour and risky adventures. One of the popular hiking spots in the national park is the Half Dome. This is a relatively easy climb, and because of this, this has been a favorite hiking spot for tourists. However, there have been reports of falling tourists that lead to serious injuries and death.
4. Rocky Mountain National Park, Colorado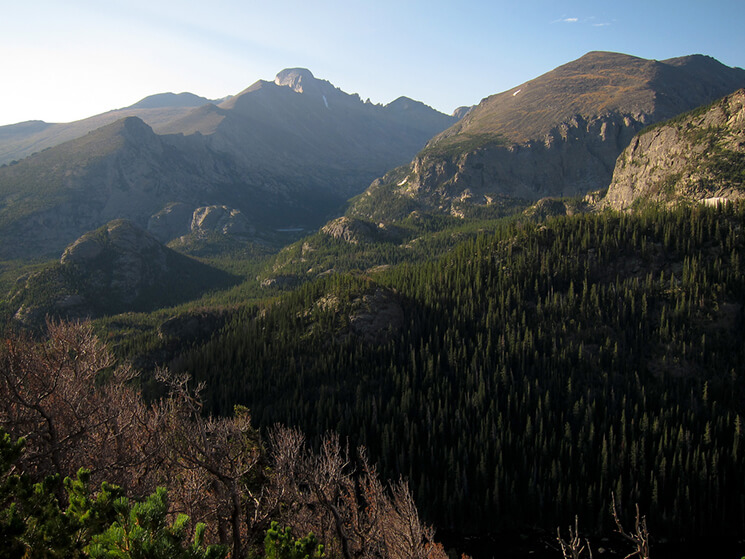 Rocky Mountain National Park is a safe place to visit, this beautiful park features amazing mountain views, mountain lakes, wildlife, and wooded forests. A lot of tourists go here to see the beauty of this park. What makes this place dangerous is that, there are narrow paths and rockslide on some hiking trails, especially the path going up Longs Peak. There is also a risk of being hit by lightning while hiking in some parts of this place.
5. Maroon Bells, Colorado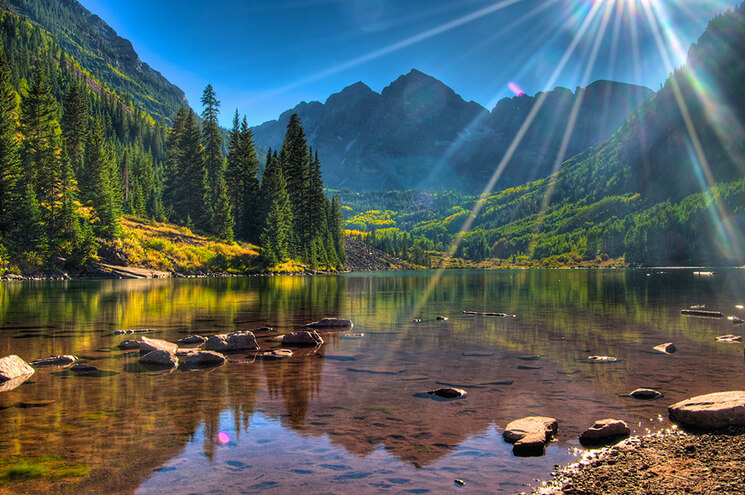 The Maroon Bells or also known as the "Deadly Bells" are two peaks(Maroon Peak and North Maroon Peak), situated in the border between Pitkin County and Gunnison County in Colorado. These peaks are difficult to climb that even expert climbers are slow to see the danger here. Easy climbing can lead you to tight spots. There are also some areas where rocks break away easily and unexpectedly.
6. Volusia County, Florida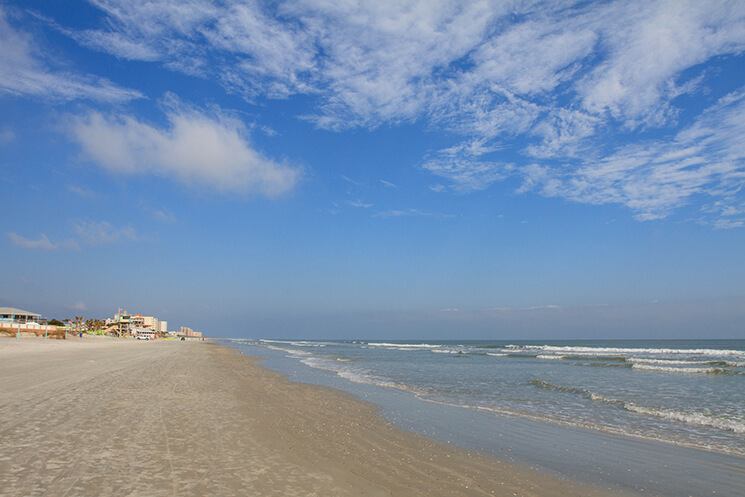 Situated in the east-central of Florida, Volusia County has the most reported number of shark attacks around in the world. However, there is no reported incident that a person died here because of a shark attack.
7. Kalalau Valley, Hawaii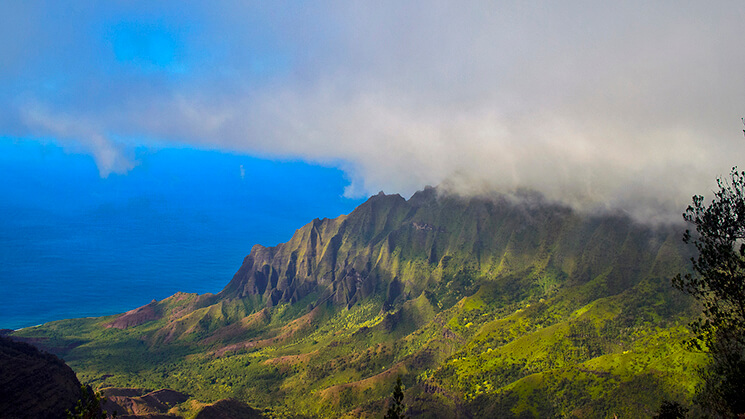 Situated in the northwest side of Kauai in Hawaii, Kalalau Valley is only legally accessible by kayak or by passing through Kalalau Trail. Accessing this valley is difficult and dangerous because you are going to pass through narrow paths at dizzying heights.
Kalalau also housed beautiful beaches; however you must be very careful when you go swimming here, because more than 100 people have drowned here already.
8. Hawaii Volcanoes National Park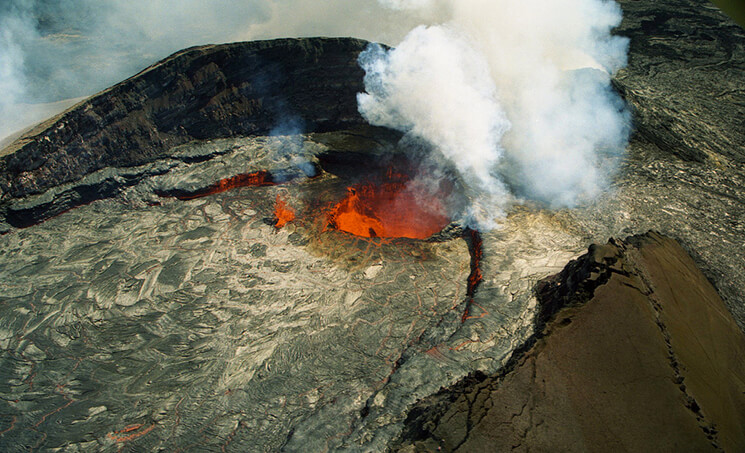 Hawaii Volcanoes National Park housed two active volcanoes, Kilauea and Mauna Loa. Kilauea still spouts hot ash and lava into the sea.
Despite being a dangerous place, tourists still come here to witness the beauty of the place. Visitors can see beautiful volcanic landscapes and flora and fauna that can only be found in this place.
9. Hanakapiai, Hawaii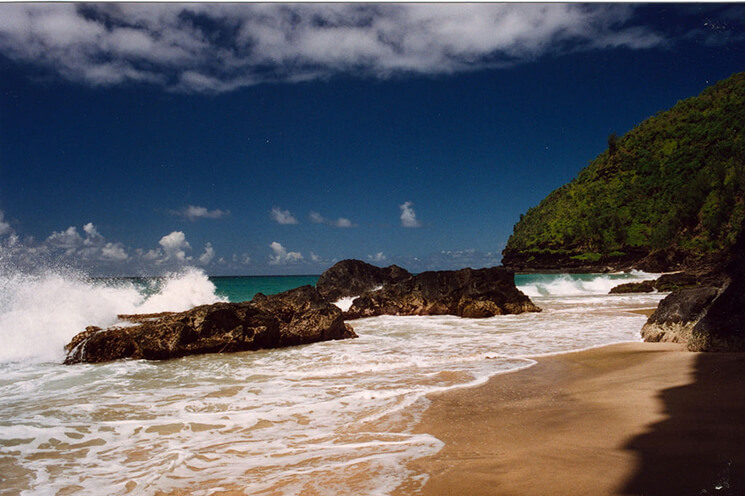 Hanakapiai is a beach located on Kauai's Napali Coast. This place is famous for tourists who love to take photographs of the lovely beach and its surroundings. If you plan to visit Hanakapiai beach, make sure not to go near the water. Many tourists have died here because of the rip currents in the ocean.
10. Oahu, Hawaii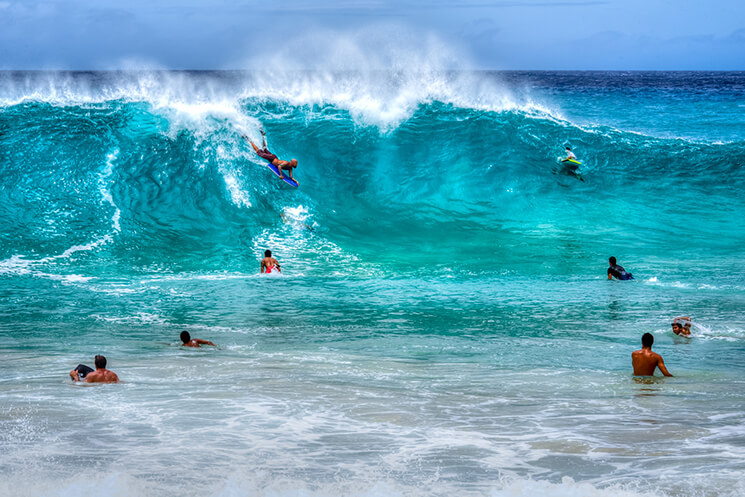 Also known as "The Gathering Place", Oahu is one of the largest islands in Hawaii. Oahu is a home to some of the most beautiful beaches on Earth. Some of these beaches are dangerous because of their strong currents, high surf, and dangerous shorebreaks.
11. Mount Washington, New Hampshire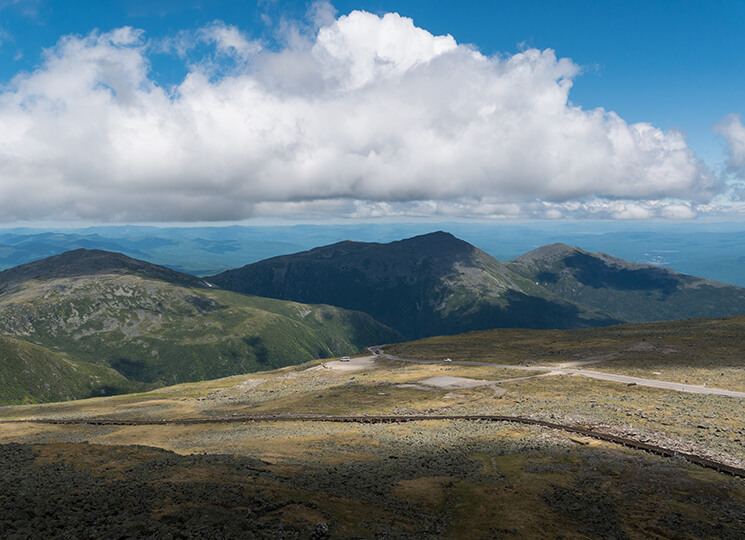 Hiking in Mount Washington can be an ugly experience for those who go here wearing shorts and T-shirt. Take note that the highest recorded wind speed in the world was here, with 231 miles per hour.
Temperature at the summit can go up to 72 degrees and higher. There are also a chance that you'll be blown off the ridges because of strong winds, experience hypothermia, and avalanches.
12. Canyonlands National Park, Utah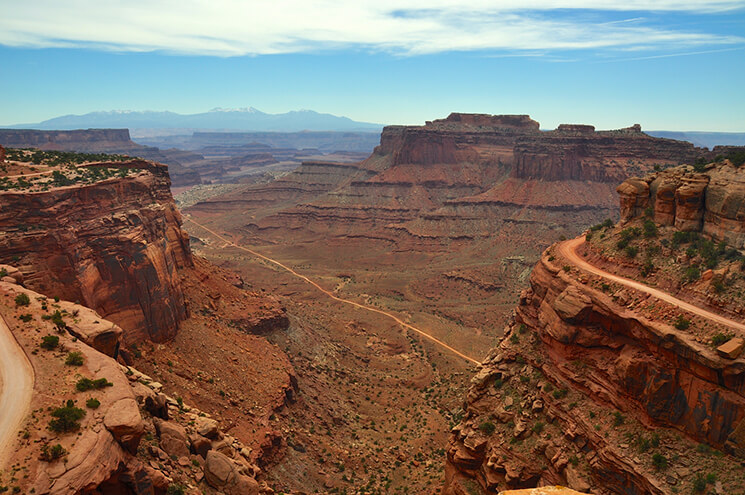 This is the place where mountaineer and adventurer Aron Ralston cut off his right arm when it got pinned under a boulder. The film 127 Hours was based on Ralston's story. There have been some cases wherein visitors fall off ledges or they become dehydrated because of too much heat, while exploring this remote desert region. Searches and rescues can take days, so you have to be very careful when you visit Canyonlands.
13. Mount Rainier National Park, Washington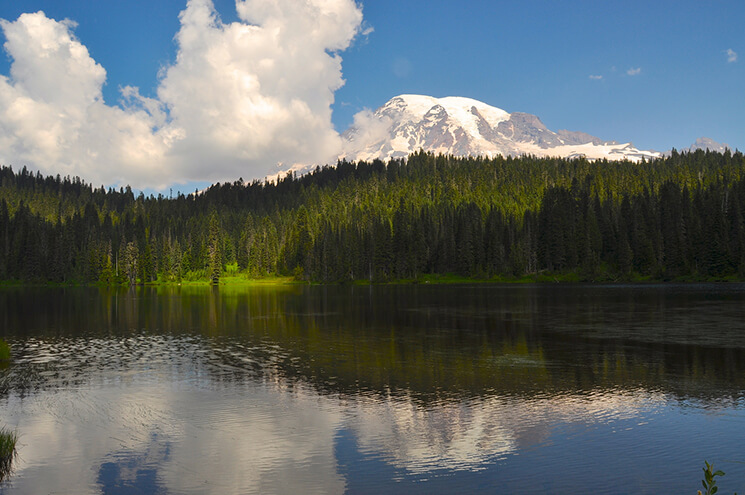 This national park is where you can find Mount Rainier, an active stratovolcano that last erupted over a century ago. What makes this park dangerous is that, it is prone to mud flows and glacial outburst floods which can cause damage to roads and campgrounds. Make sure to pack everything you need before you go hiking here and obey always the signage while hiking.