Sometimes, we just want to escape the hustle and bustle of urban life….
Are you planning a fun roadtrip for the weekend, but you are tired of visiting the same places in the USA? Well, here are 8 small towns to go, where you could snap awesome Instagram-worthy pics, and brag it all to your friends and family. Warning: the following places are awesome.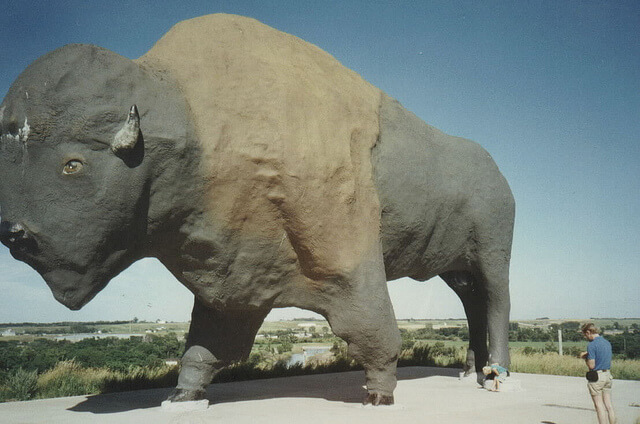 Image Credit: Flickr Robert Ashworth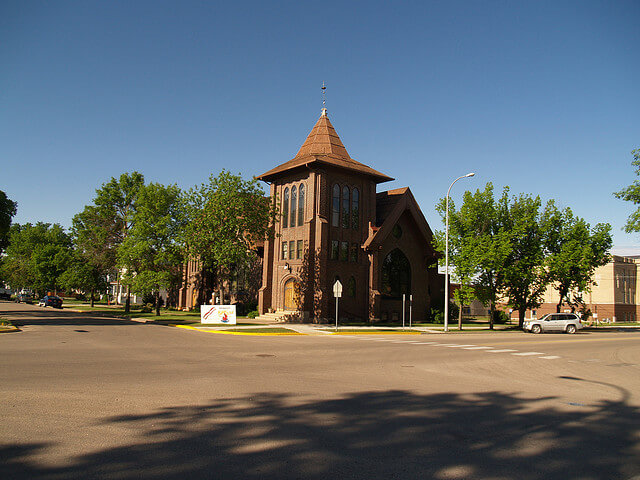 Image Credit: Flickr Andrew Filer
1. Jamestown, North Dakota
For the love of outdoor activities, we are sure you'd love to visit this small town. Are you fond of fishing? Well, there are 21 fishing holes conveniently close in Jamestown. Also, you might find your favorite hiking trail here, where you could bike, or even just walk. For an added twist to your trip, you can also do bird-watching – Jamestown boasts of 200 species of birds! But your trip here would not be complete, if you were not able to see that rare white buffalo, which is owned by the National Buffalo Museum.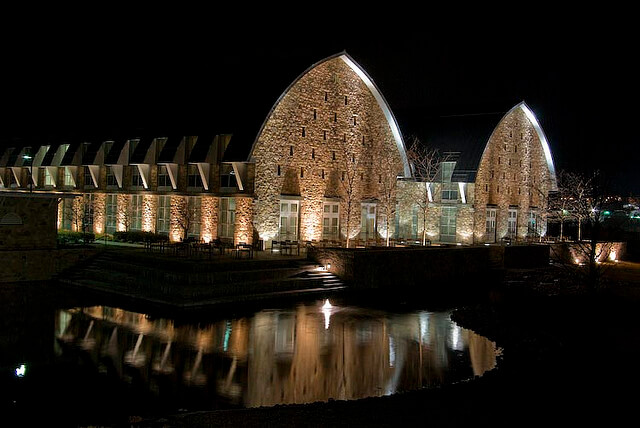 Image Credit: Flickr jster91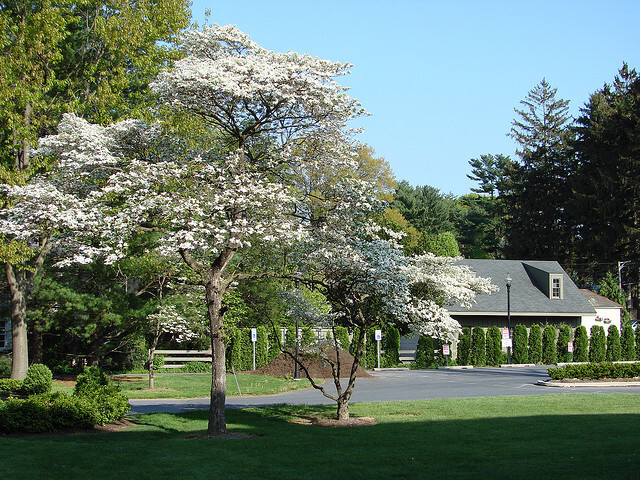 Image Credit: Flickr Allie_Caulfield
2. Lititz, Pennsylvania
Of course, we would include a town that is actually voted by many as the coolest one in America! Lititz is dubbed as the coolest town in USA on 2013, and we just know why. There are a lot of things you can do here, especially if you're a history buff. You can walk along the historic streets, enter the first commercial bakery of America, and visit Wilbur Chocolate Museum and Factory Store. Yep, we are sold when we heard "chocolate."
But you could also do some fun family activities like go-kart driving and play miniature golf. For some added thrill, you can also do a guided tour in the Wolf Sanctuary.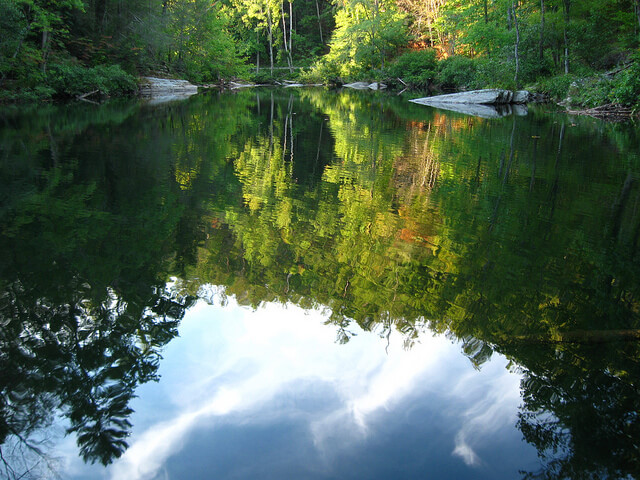 Image Credit: Flickr Guillaume Capron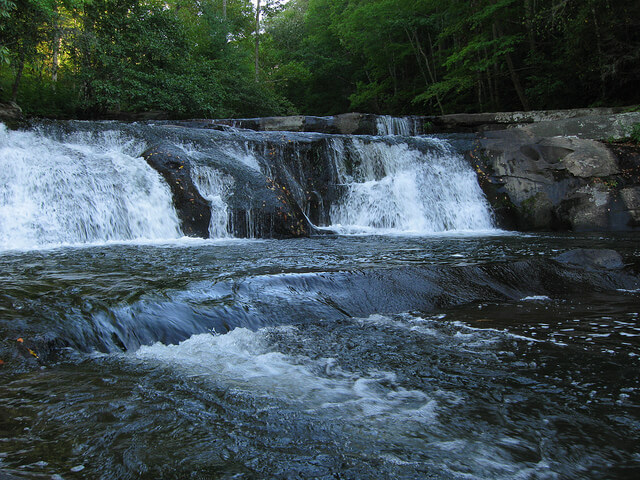 Image Credit: Flickr Guillaume Capron
3. Tellico Plains, Tennessee
Hiking enthusiasts would surely love this small town. This vintage mountain town offers a lot of outdoor opportunities like camping, boating, sight-seeing, biking, and most of all, hiking. You would definitely love the unspoiled and secluded wilderness of the Cherokee National Forest. Besides that, 20,000 species of plants, fishes, and mammals reside in the area. Oh, for the love of nature!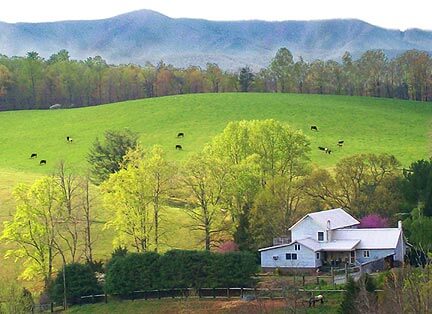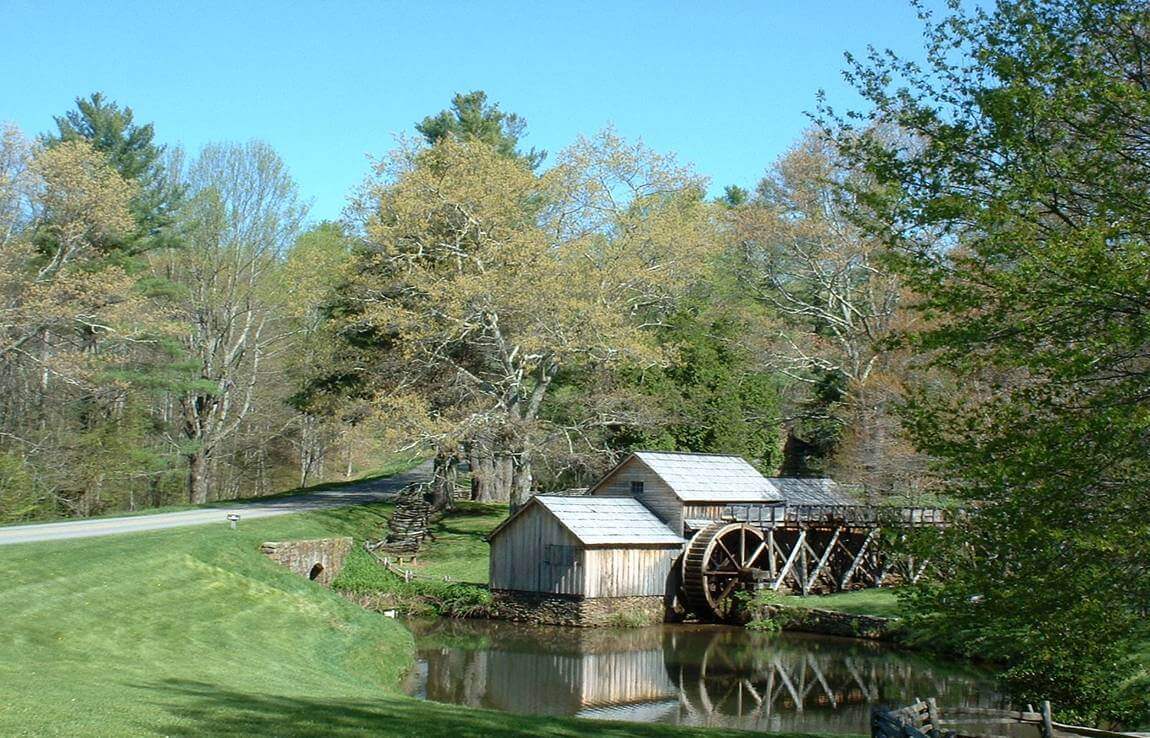 4. Floyd, Virginia
Art, music, and nature are enclosed in this picturesque small town. Fond of crafts and live music? Floyd surely has it. Plus, let us not forget the well-known stop along the stunning Blue Ridge parkway.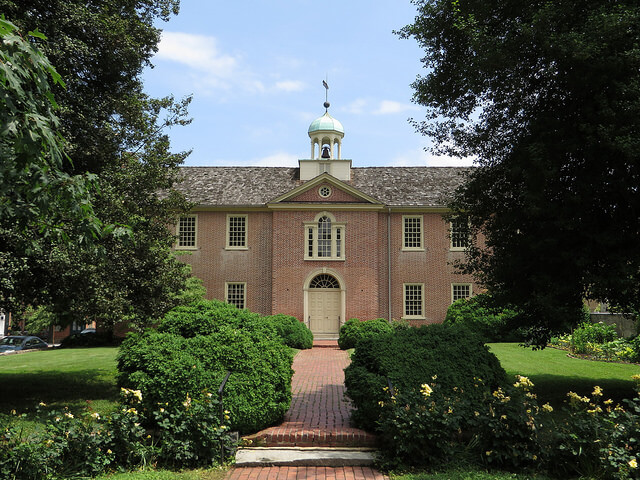 Image Credit: Flickr Ken Lund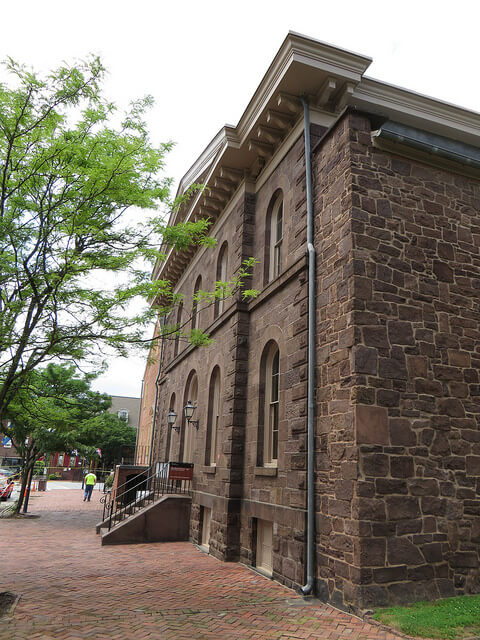 Image Credit: Flickr Ken Lund
5. New Castle, Delaware
This riverfront community would make you think you have stepped into a time machine. The cobbled streets, as well as the two lovely museums (Read House and Gardens Museum, and New Castle Court House Museum) would surely make you feel you're in the 1600s. Such picture-worthy place is great to capture!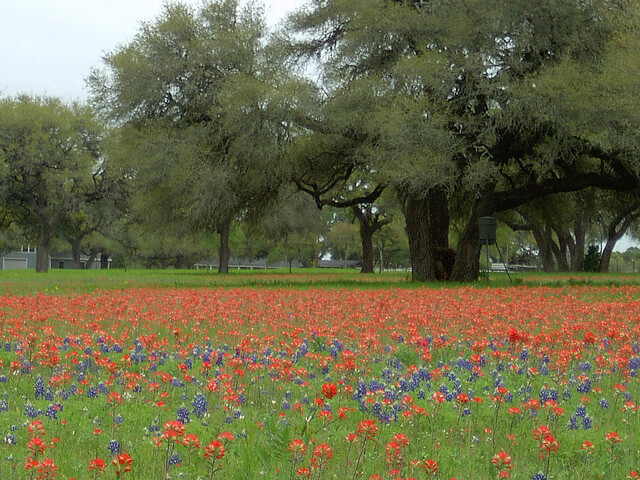 Image Credit: Flickr RDPixelShop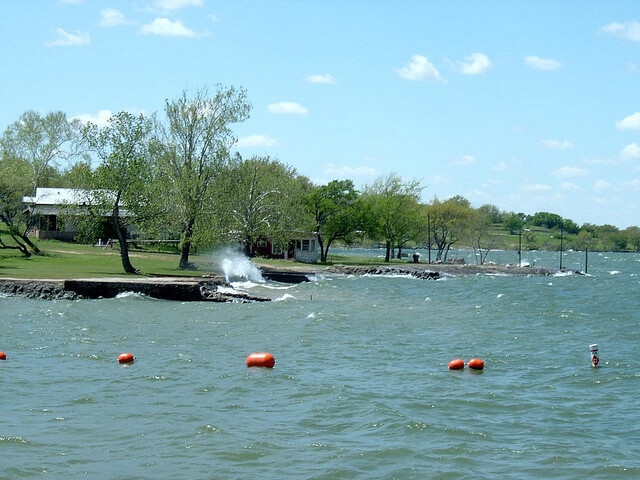 Image Credit: Flickr RDPixelShop
6. Marble Falls, Texas
This picturesque town is in the middle of everywhere. You can purchase colorful cowboy boots, or you can even enjoy the outdoor ampitheater. You can also do some golfing, or even enjoy the arts and culture of the town. Hunting and fishing are also popular activities here.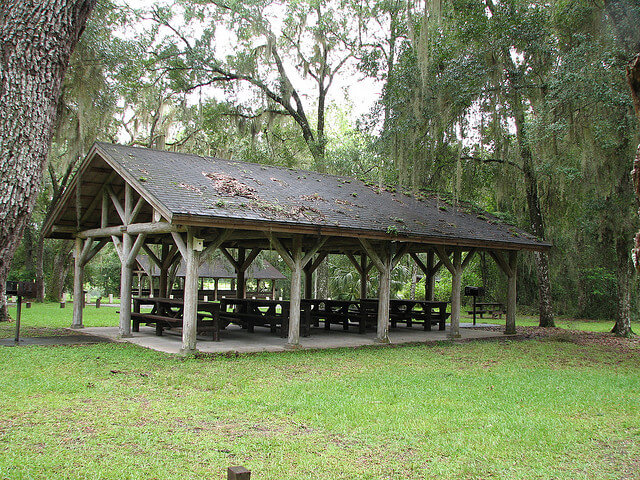 Image Credit: Flickr B A Bowen Photography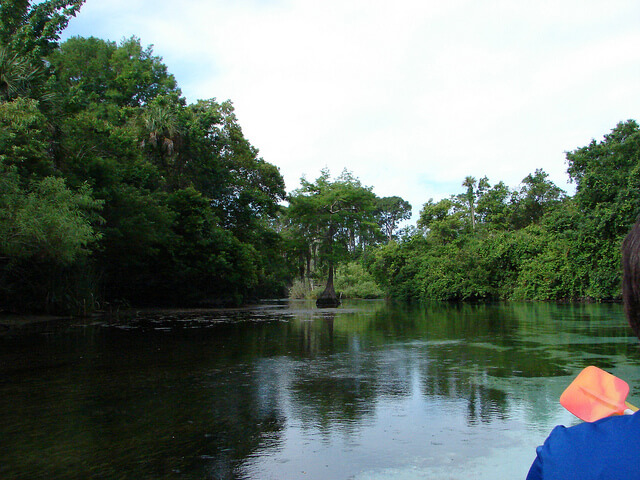 Image Credit: Flickr mbarrison
7. Brooksville, Florida
If Florida is next in your road trip list, then you should not miss this small town. You'd surely enjoy the quiet walk along the neighborhood, while feeling the breeze of the trees around you. Plus, the hand-painted wall murals are a must-see. Since it's a residential-commercial community, there are city parks and picnicking facilities, perfect for your outdoor activities!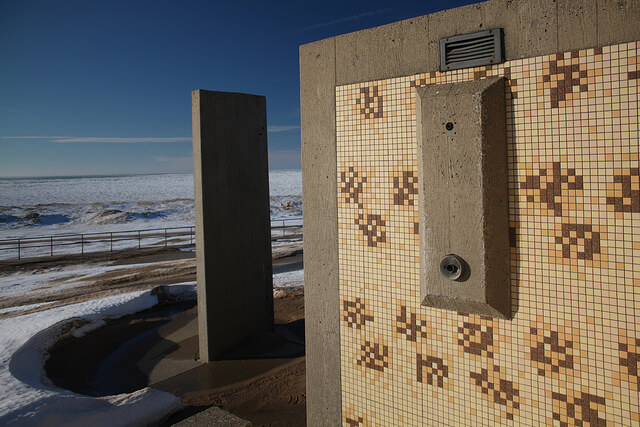 Image Credit: Flickr Anne Swoboda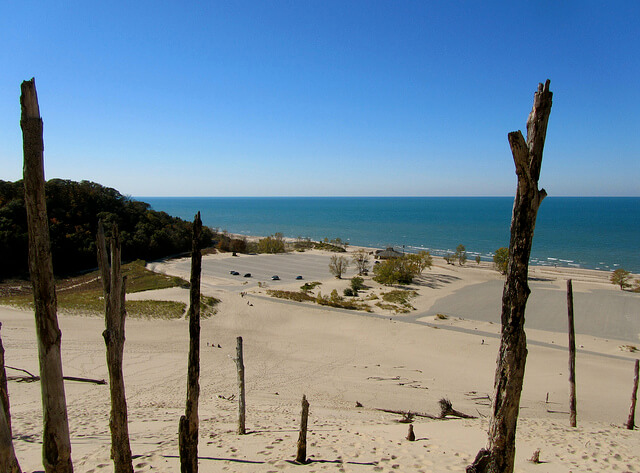 Image Credit: Flickr Rachel Kramer
8. Sawyer, Michigan
Since it's summer, you surely could have fun in the beach! Sawyer would not disappoint you with their campgrounds, dunelands, and of course – beaches! But you could also do other activities such as visiting some country vineyards and checking out the antique stores. The fun does not stop there – since you could also Captain Mike's Fun Park, as well as the art center of the community.
Source: PopSugar