1. Cape Town, South Africa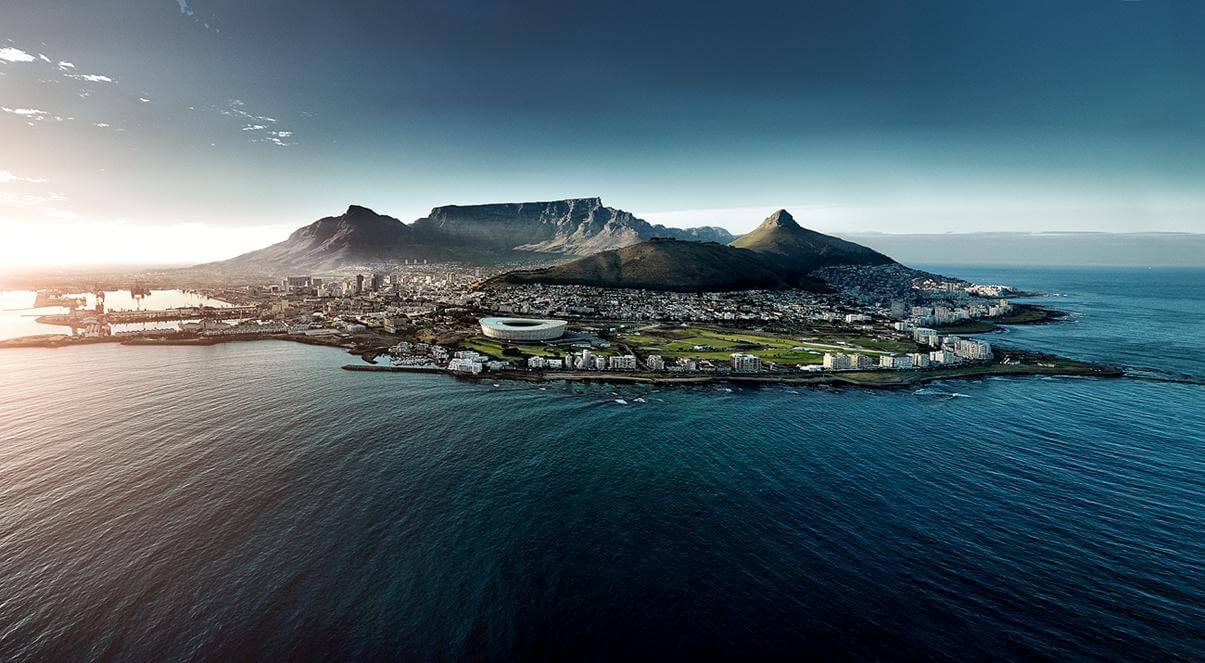 Source: Southern Destinations
The votes were unanimous this year. Cape Town was voted the top travel destination for 2014. There are few cities that can compare to Cape Town's vibrant beat, culture and beautiful beaches.
2. Nashville, Tennessee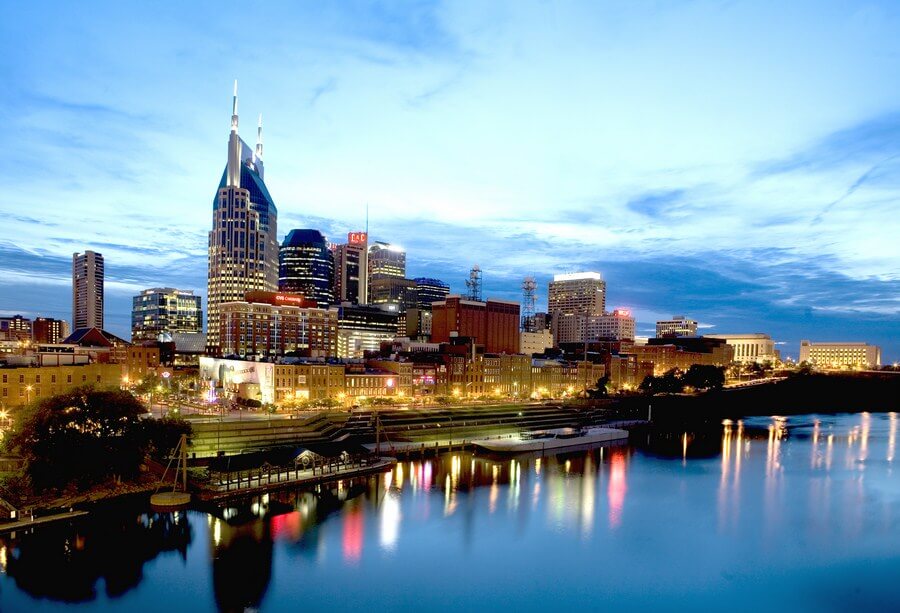 Source: Sotheby's
Nashville is the darling of the South and the place to visit! Famous for its music scene, culinary delights, arts and culture, there is plenty to see and do in Nashville. Best thing is that it is a super affordable destination!
3. Dubai, United Arab Emirates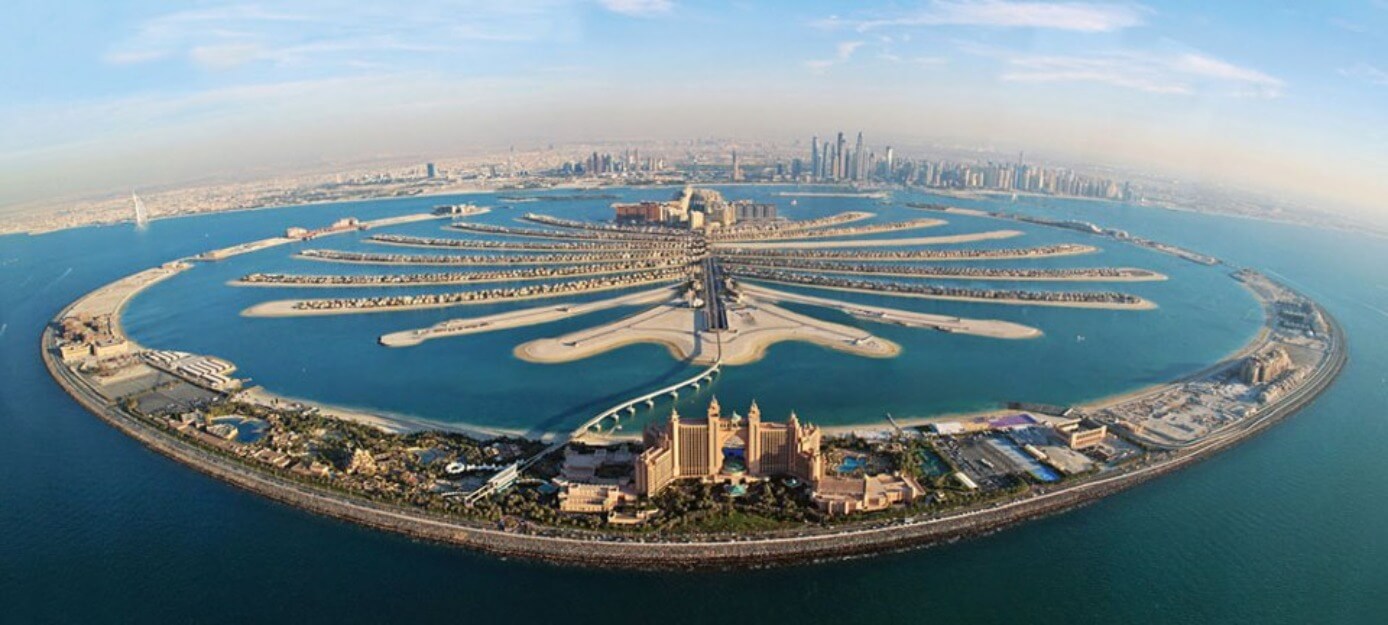 Dubai is one of those cities that need to be seen to be believed. It is almost as if you have been transported in the future as you marvel at this man made city in the United Arab Emirates. The best part about Dubai? The shopping, of course.
4. Uruguay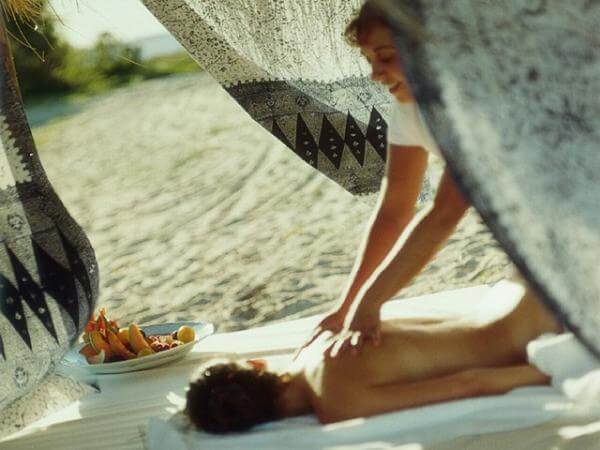 Source: Finest Spa
Uruguay is finally getting the recognition it deserves as a must see destination of 2014. Progressive, stable, safe and culturally sophisticated, Uruguay offers visitors opportunities to experience everyday 'not-made-for-tourists' moments, whether caught in a cow-and-gaucho traffic jam on a dirt road to nowhere or strolling with mate-toting locals along Montevideo's beachfront.
5. Helsinki, Finland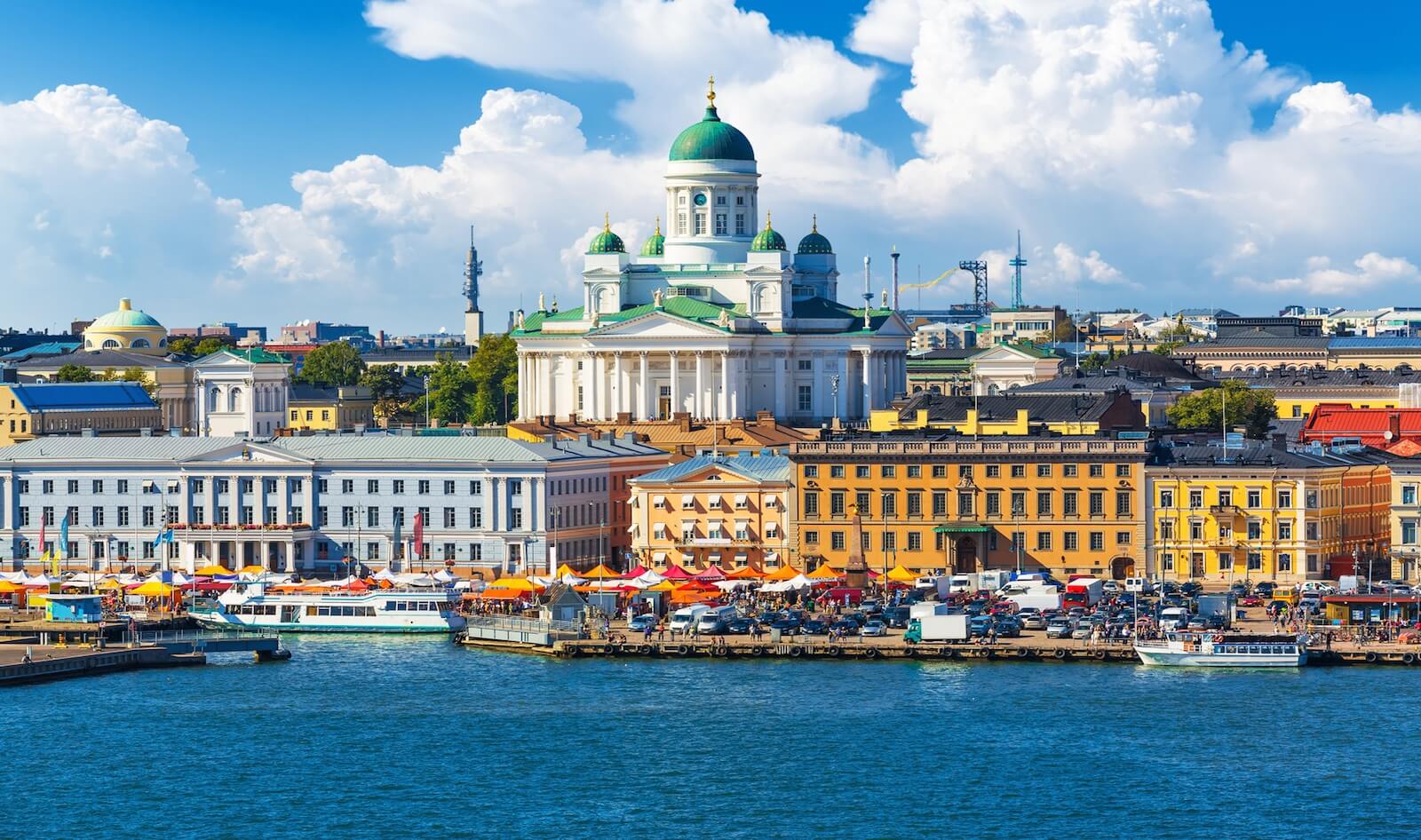 Source: Events Travel
Helsinki is the exciting and dynamic capital city of Finland. Half the city seems to be water, and the tortured geography of the coastline includes any number of bays, inlets and a speckling of islands.
6. Burma / Myanmar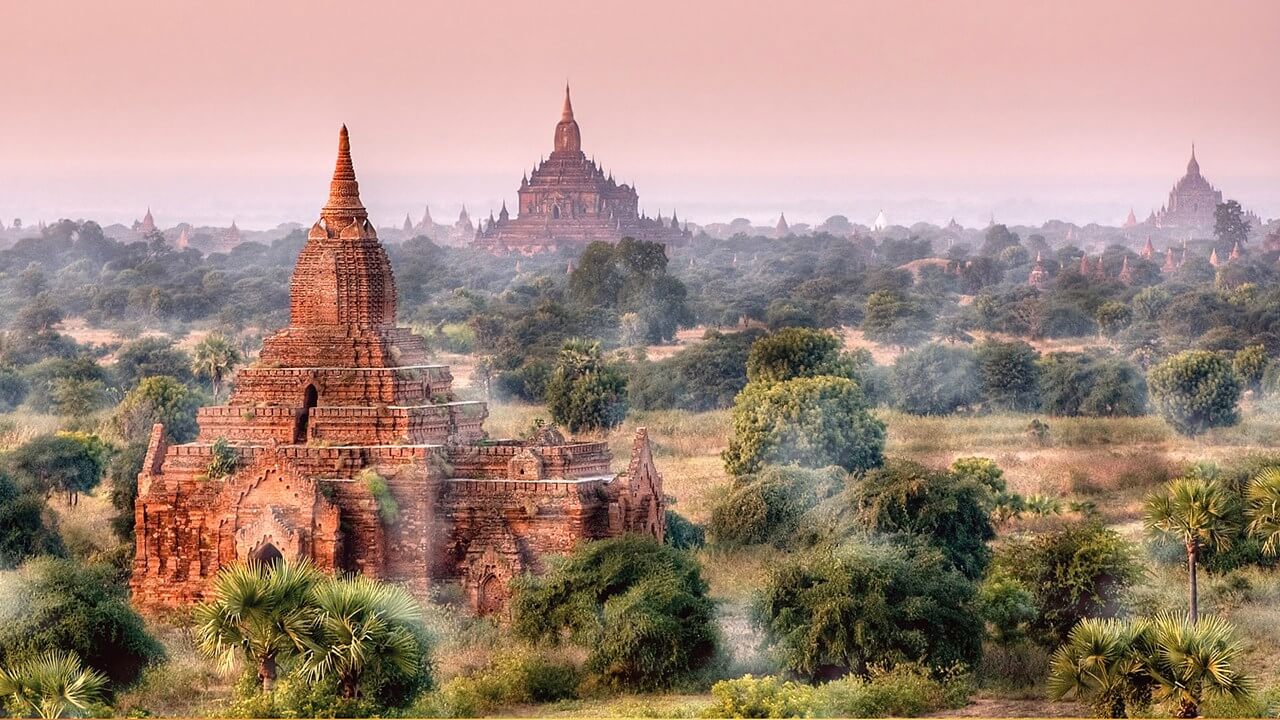 Source: Jod
Now is the moment to visit this extraordinary land, scattered with gilded pagodas, where the traditional ways of Asia endure and areas previously off-limits are opening up.
7. The Seychelles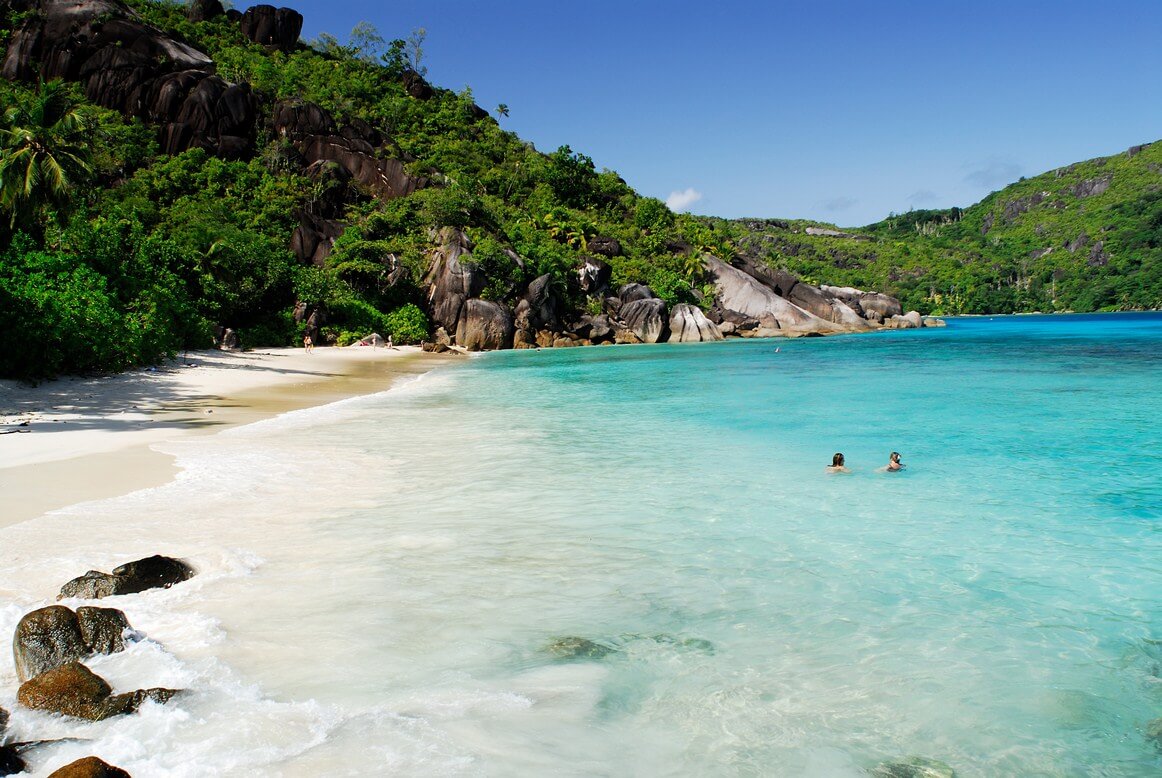 Source: Go Pix Pic
If you are looking for picture perfect powder white beaches, lapped by topaz waters and backed by lush hills and big glacis boulders welcome to the Seychelles.
8. Scotland
Source: National Geographic
Despite its small size, Scotland has many treasures crammed into its compact territory – big skies, lonely landscapes, spectacular wildlife, superb seafood and hospitable, down-to-earth people.
9. Palermo, Italy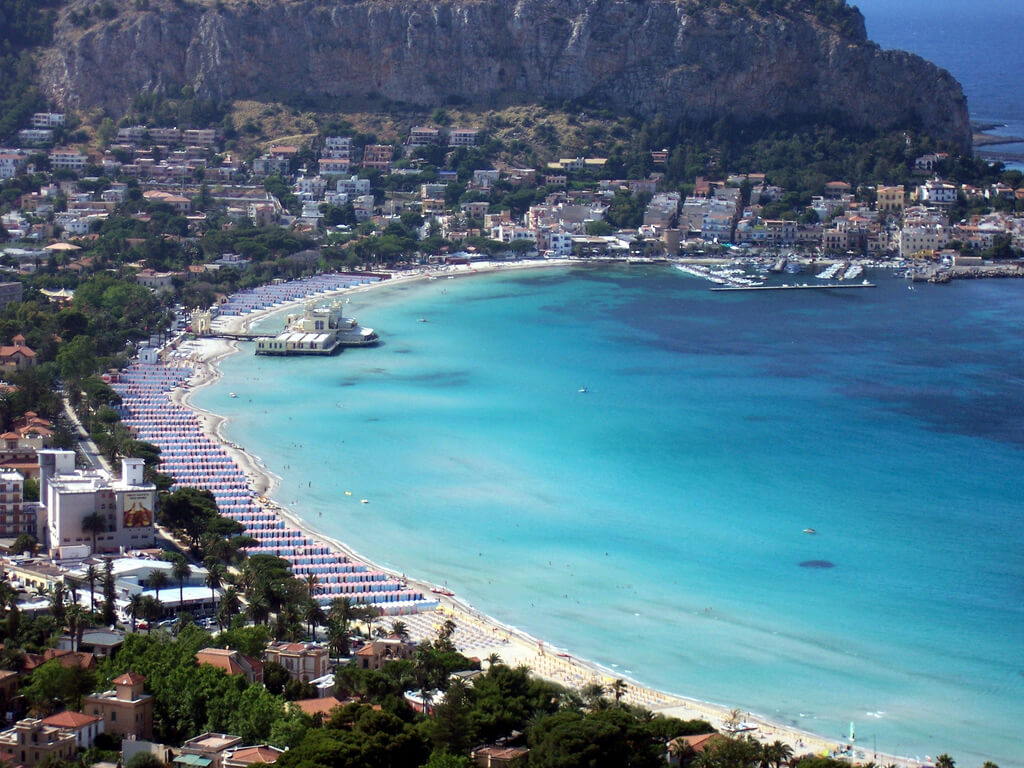 Source: President Hotel
Sicily's main city is draped in a mantle of unpredictability and adventure: its streets are chaotic, its buildings are magnificently dishevelled and its residents – many of whom have a penchant for rule bending and a healthy suspicion of outsiders – can be an inscrutable lot.
10. Pangulasian Island, Philippines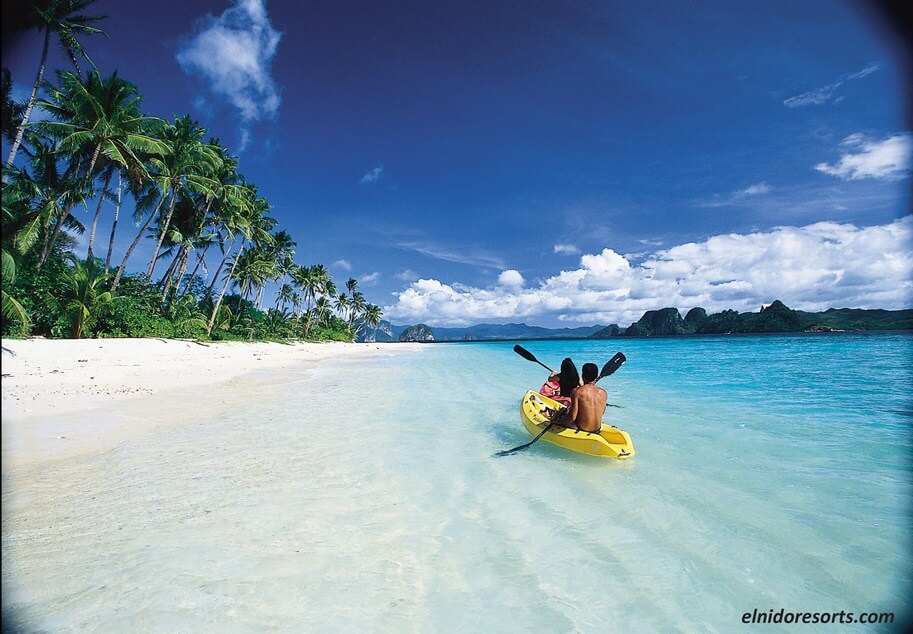 Pangulasian Island is a hidden jewel of the Philippines. Located just off the coast from the town of El Nido, frolic in the 750-meter stretch of white sand beach and be amazed by the marine sanctuary right at its doorstep. Discover diverse flora and fauna thriving in its forest.