A strong US dollar means more value when travelling overseas. A Sydney harbour view hotel costs a lot less this year, as does a glass of Chianti in Tuscany. Depending on your location, hotels, restaurants, and shopping can be anywhere from 15%-50% cheaper than recent years. So now that you can finally afford that well earned overseas vacation, where can you get the most bang for your buck? This top 10 list should give you some inspiration and cost savings. To put things into perspective we count down from 8 to 1 the cheapest destination based on the Big Mac Index as invented by The Economist. The local price of a Big Mac is compared to that from the United States where the 2015 price is $4.79.
Value Destination #8: Canada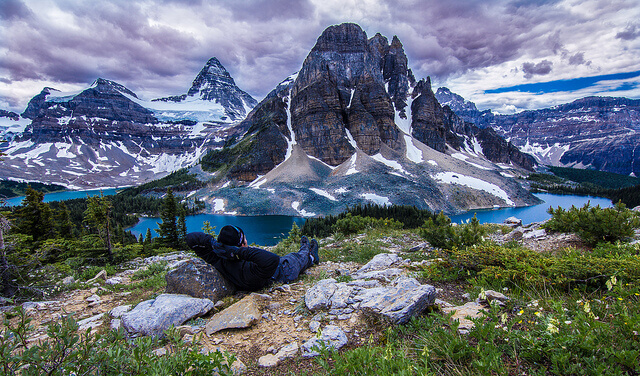 Source: Flickr Damon McDonald
The best exchange rate in six years means now you can be skiing in Whistler after a short flight, or taking in majestic vistas from the Rocky Mountaineer Railway. According to the Big Mac Index, our Northern cousin is mildly cheaper at $4.64 a Big Mac, 3% less than the US.
Value Destination #7: Europe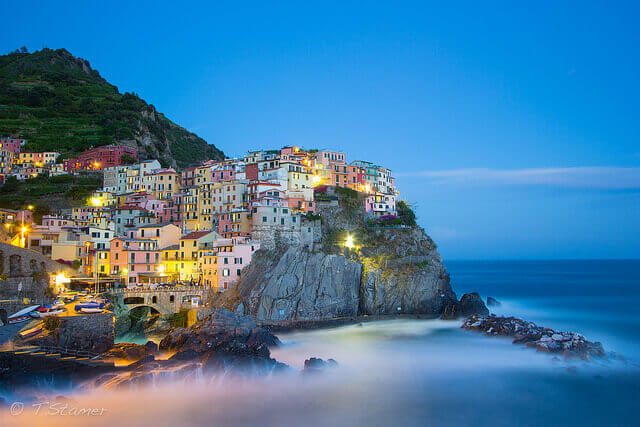 Source: Flickr hanbaoren
There's too many highlights to mention in a page but think of ancient cities, winding roads up the Alpes, touring vineyards, and cliff top coastal villages. With the Euro at close to the lowest rate in a decade you have 19 countries at your disposal. Daily rations of baguettes, cured hams, and cheese should keep you nourished without breaking the bank. Don't be afraid to order the house red wine which is cheaper and tastier than back home. Europe has a big B&B network which can save you money over the well known hotel chains. A Big Mac will set you back $4.26
Value Destination #6: Australia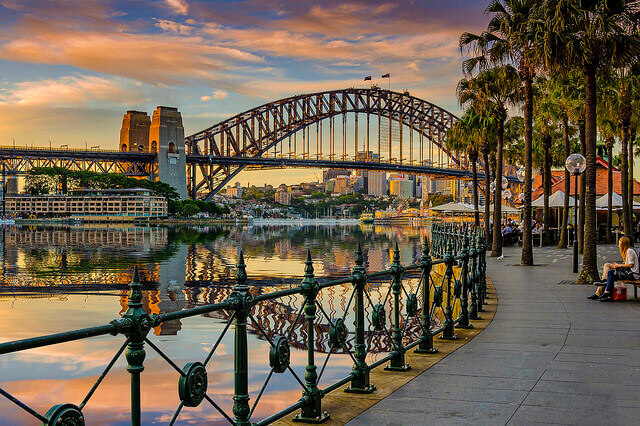 Source: Flickr Norbert Trewin
No longer is the US dollar and the Australian dollar on parity. You can get up to a third off your vacation to Australia since recent exchange rate peaks`in 2011. Yes, airfares aren't cheap, starting at roughly $1,200 from West Coast (and it's not a short flight by any means), but when you get there you can enjoy the many deserted beaches, visit the Outback, sample the world class wines of the Barossa Valley or Margaret River. A Big Mac will set you back: $4.32
Value Destination #5: Colombia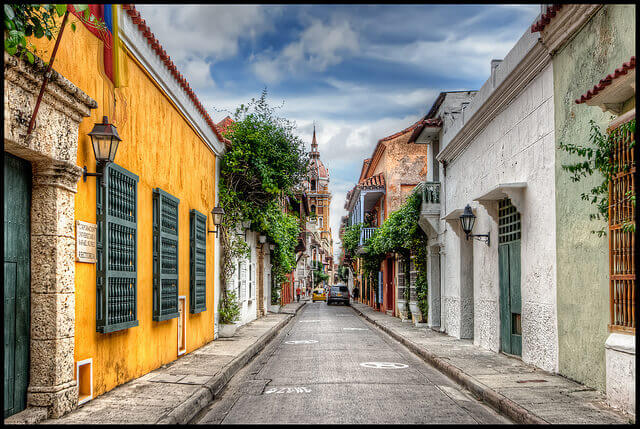 Source: Flickr Pedro Szekely
This close South American neighbour has a broad spectrum on offer whilst allowing your dollar to go a long way. Explore Medellin, home to the famous drug lord Pablo Escobar, or the cities such as Cartagena where you can get lost in rich colonial history and architecture. Further abroad, there are Carribean beaches, laid-back fishing villages, and fresh local coffee. A big drop in the Colombian Peso in 2014 against the USD now means a Big Mac is 30% cheaper than back home at $3.32
Value Destination #4: Mexico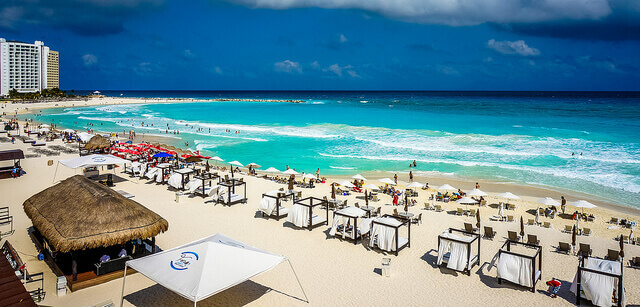 Source: Flickr BORIS G
There's a lot more value from the Peso from the USD meaning from Cancun to Tijuana, your vacation will be stretched further for less. Food and drink is cheap and proximity to the United States makes it a convenient and relatively cheap trip. A Big Mac will set you back: $3.35
Value Destination #3: Japan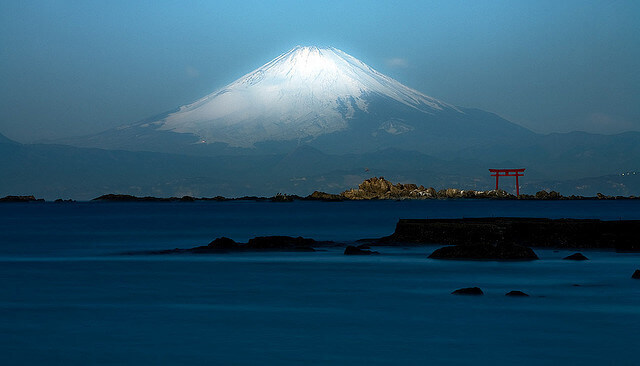 Source: Jeff Laitila
Land of the rising sun. A soft shell crab hand roll will set you back 35% less compared with US based on the Big Mac index. The Yen has seen a big slide since 2012 so there's plenty of value to be had. For the snow enthusiast don't underestimate the 50 feet average snowfall in Hokkaido and lift tickets from $40-50 a day. A Big Mac will cost you $3.14
Value Destination #2: Vietnam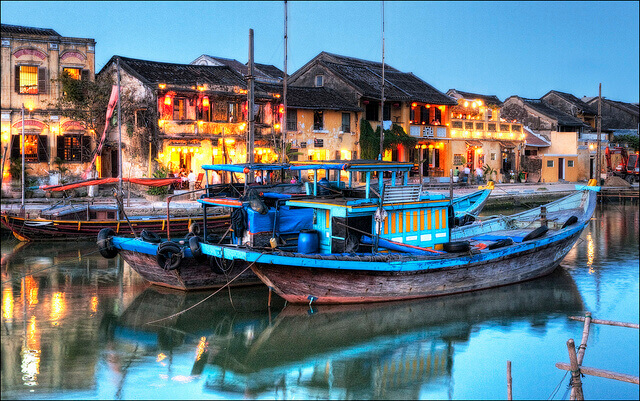 Source: Flickr Ryan Mussbacher
Vietnam can surprise visitors for not only its fantastic fresh food, South East Asian culture to soak up, but also French colonial history and beautiful islands and beaches. If you're not feasting on rice paper rolls and fresh vermicelli noodle salad, you can grab a Big Mac for $2.81
Value Destination #1: Russia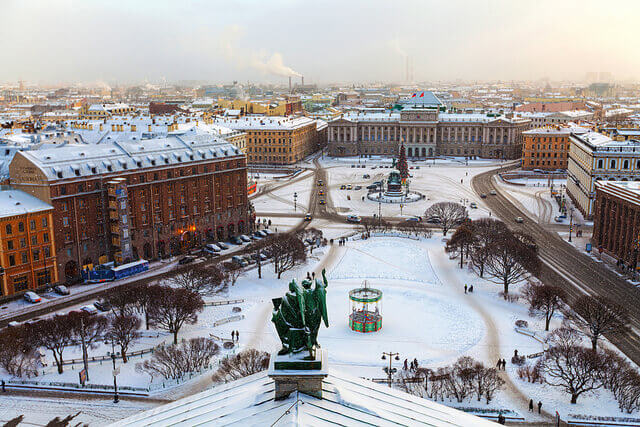 Source: Flickr Dara Pilyugina
Poor mother Russia has seen quite the decline in the Ruble which is pegged to oil prices. That spells out an excellent opportunity to go see St Petersburg palaces and Moscow's Red Square, Expect to see 50% more Ruble in your wallet now as what you would of seen if travelling a year ago. A Big Mac will cost you a paltry $1.36